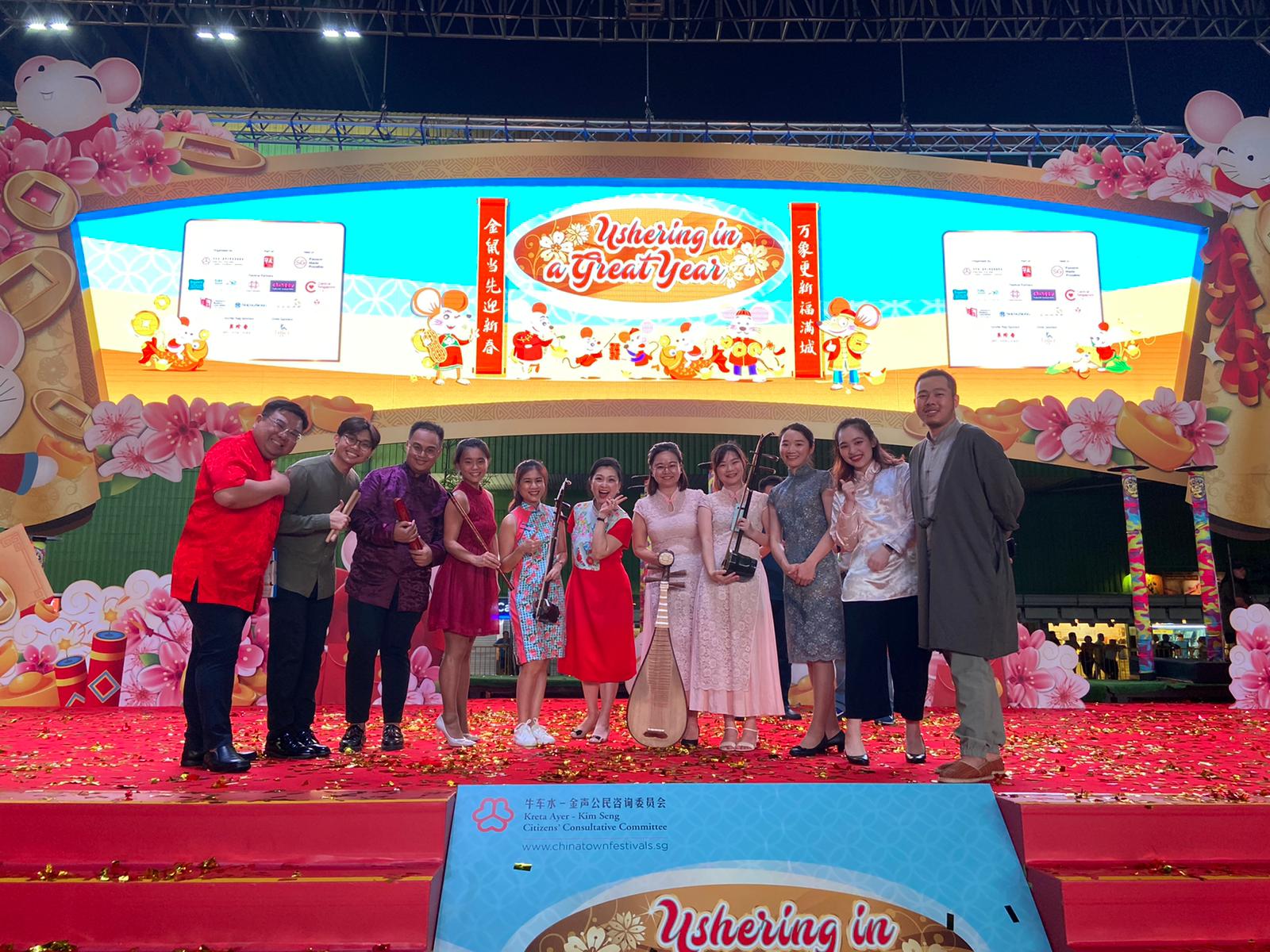 Chinese New Year Performance for Chinatown CNY Light up
March 2, 2020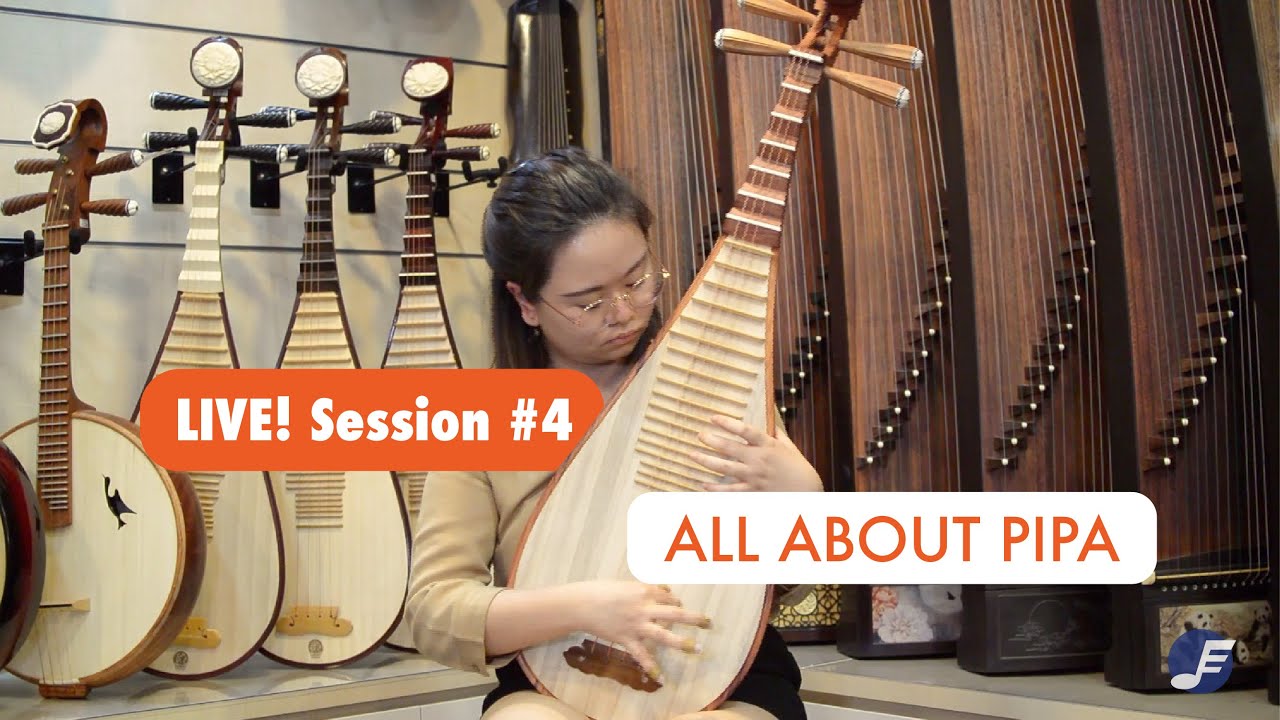 EM Live! Session #4: Chinese Lute – Pipa
April 15, 2020
We recently have started trying out Facebook Live and Instagram Live sessions.
The format of our Live sessions goes like this: We first have a chit-chat about current happenings, followed by an introduction of some of our products and we end off with a short performance.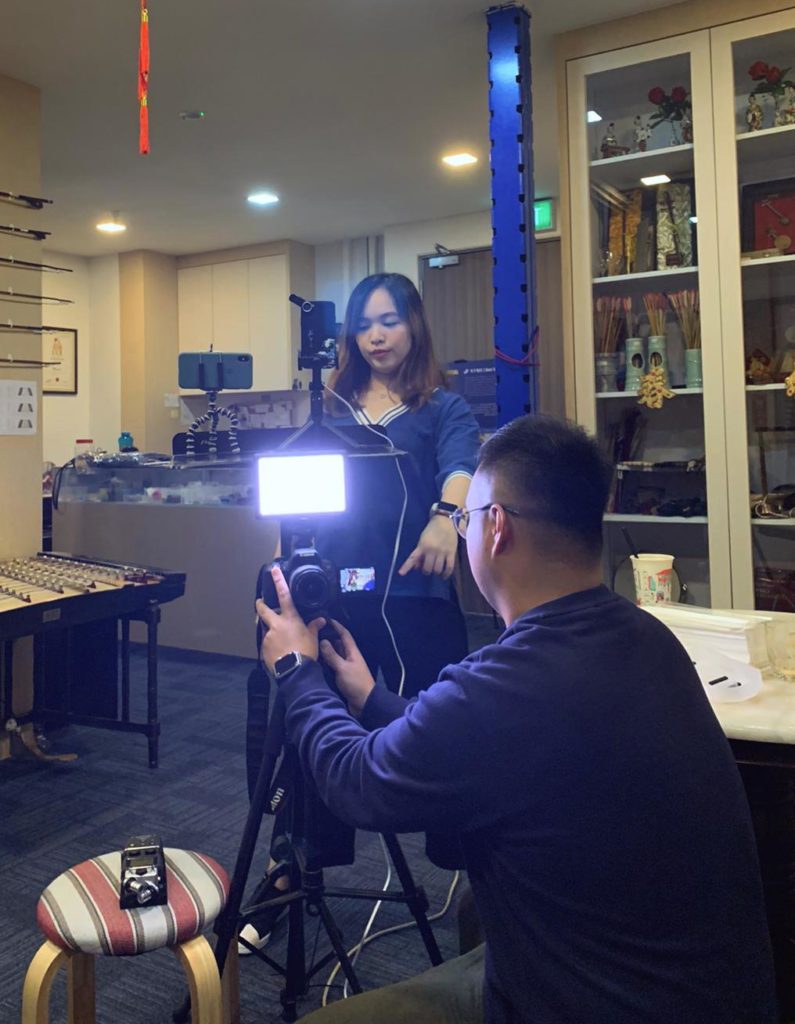 For our 3rd session, we sat down and had a small chat about the current Covid-19 situation affecting local Chinese music community.
We observed that many ensembles and orchestras had turned to having live performances on social media instead of outright cancelling their shows.
We thought that this was a good alternative, but the programming of such events needs to be tip top, otherwise viewers will easily switch to something else at a flick of a thumb.
For our second segment, we then introduced two of our latest Guzheng collections at Eason Music.
First was our Jiayue Canvas Guzheng Bag with Rollers. It is a high grade Guzheng bag with solid exterior and a thick inner padding to protect your precious Guzheng.
It comes with rollers/wheels at the bottom of the bag, allowing you to pull it along like a travel luggage. No more hassle in bringing your Guzheng around town!
It comes in 3 different colors – blue, red and white!
The next item we introduced is the Portable Guzheng.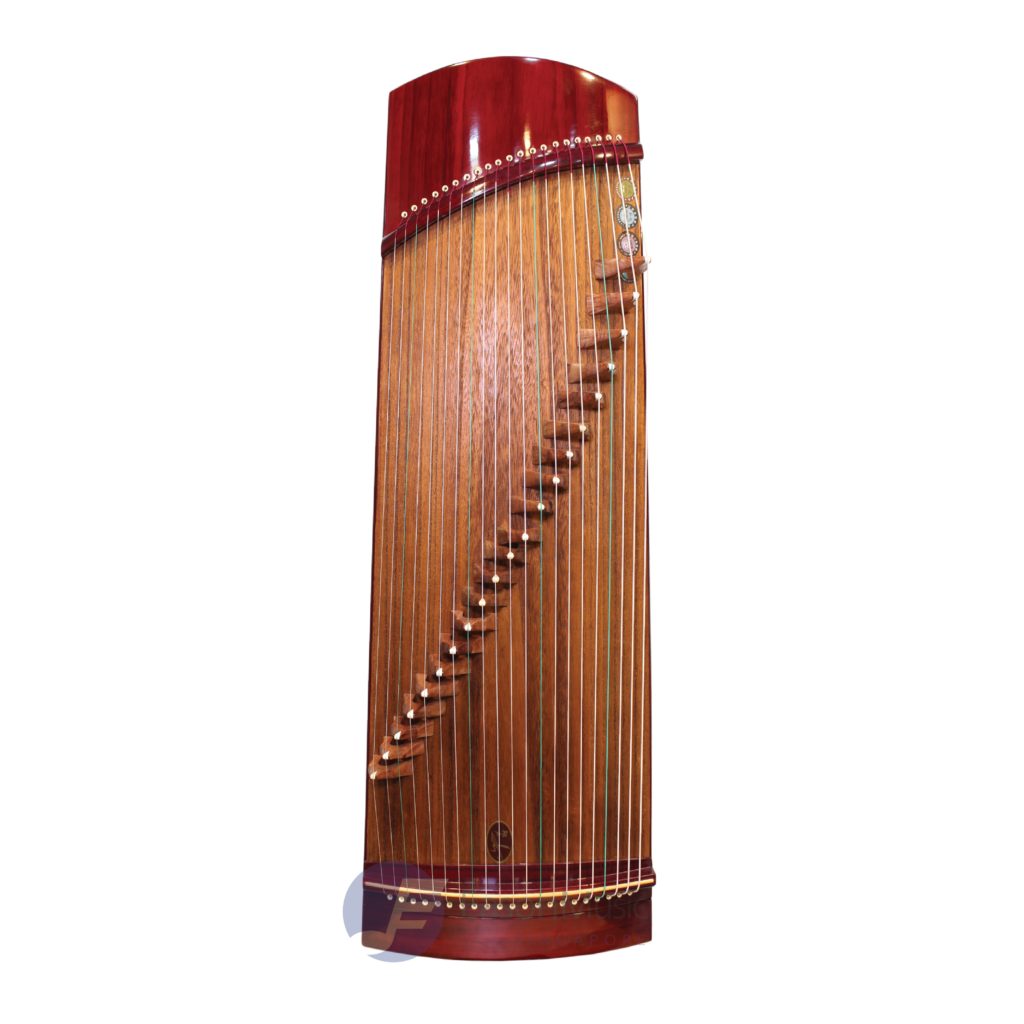 Visually, we can see that it is definitely smaller in size than the standard Guzheng. It measures just 100cm!
Compared to the original 165cm size standard Guzheng, this was definitely more travel and storage friendly.
The remarkable thing was that for its size, the sound and tone of the portable Guzheng was comparable to the standard one.
This was because we searched high and low for a portable Guzheng and we finally found this model where the size of the Guzheng did not compromise its sound and tone.
The only drawback was that the bass notes were relatively weaker compared to a standard size Guzheng, which was understandable due to its smaller soundbox.
Also, the bass notes has little space for pressing of strings, so you will need to take note of that if some songs required advanced techniques in the bass area.
Other that, this portable/mini Guzheng is a gem. It also comes with a cute little bag.
For more information, please click here to visit our webstore, or visit our physical shop to try it out yourself.
And our live session finished off with a fabulous performance on the portable Guzheng by our Guzheng instructor Yayi.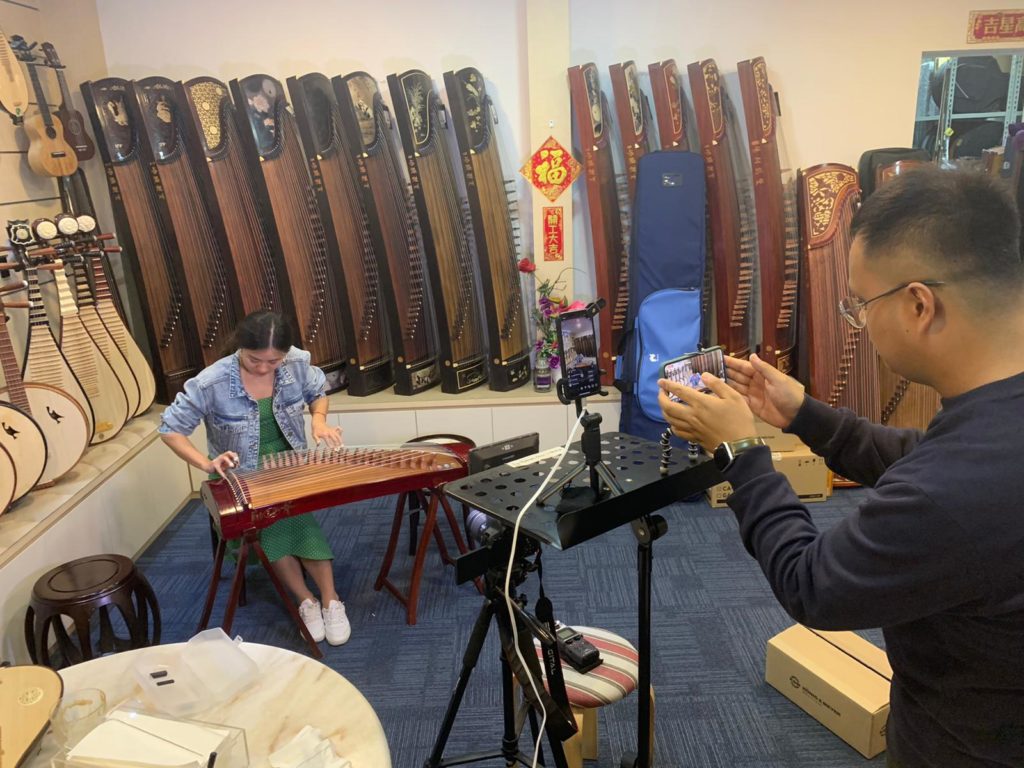 We have trimmed the session and posted it on youtube. Watch below if you have missed our Live! #3.
Otherwise, catch us every Friday 5pm on our Facebook or Instagram!