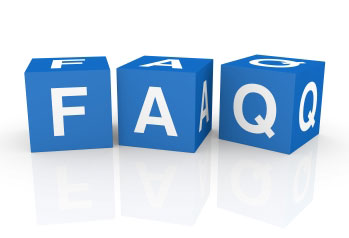 Music Performances
Frequently Asked Questions
Below are some of the frequently asked questions we have encountered over the years regarding our performances.
If you have some other queries not listed below, feel free to drop us an enquiry at the form below!
What kind of repertoire do we play?
Our performers are very versatile and can play different genres of music like Chinese traditional, Western classical, Chinese oldies, English oldies, Chinese pop, English pop. Let us know your preference and we will arrange accordingly. Otherwise we will play what we are best at.
Can we have special song requests?
Certainly. As long as it is not some techno songs with um-zi um-zi beats we should be able to come up with a nice version of it. Just let us know in advance.
Do you need a sound system?
It depends on the venue and purpose of the performance. If the venue is a small room no sound system is needed. If it is a big hall, yes it is better to have one. If musicians are just to create background music for dinner or networking, a sound system is probably not needed. If it is a performance item in your event, a sound system would ensure the audience can hear the music.
What kind of costumes do we wear?
Chinese traditional or formal evening wear
Looking for a performance?
Please drop us an enquiry at the box below for rates and video samples!