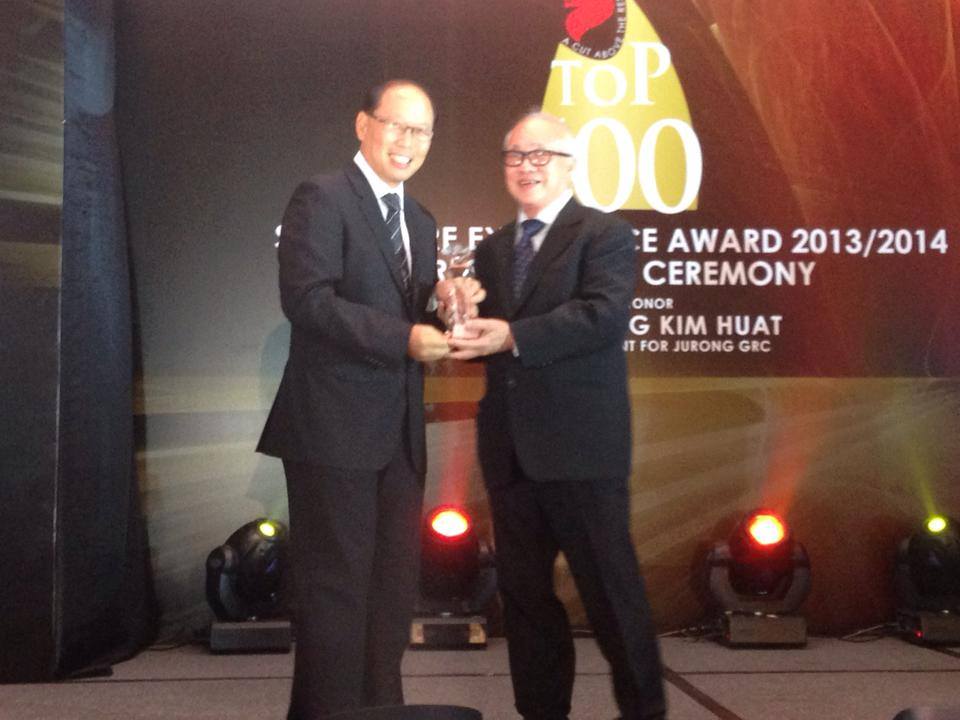 Bringing traditional Chinese music instruments to music lovers since 1978, Eason Enterprises started off as a partnership together with several like-minded entrepreneurs who have a passion in Chinese traditional music. The partnership did not last long but Mr Tan continued with the business, firm in his belief that traditional Chinese music would one day become popular among the young and old in Singapore.
Founder, Mr Tan explored China's five major cities, Shanghai, Beijing, Suzhou, Wuhan and Guangzhou, to source for reputable Chinese music instruments makers. He also forged a tie with Shanghai Dunhuang Musical Instruments Co Ltd, the leading manufacturer of quality Chinese musical instruments like Erhu, Pipa, Dizi, Guzheng, and Liuqin. Subsequently, Eason Enterprises became the sole distributor for Shanghai Dunhuang 'Yun' brand in Singapore. Since then, the company has expanded its services to include export, trade-in, repair and restoration of musical instruments, providing music lessons, organizing Chinese music performances for events and setting up of Chinese Orchestras and Guzheng ensembles.
In the 80's, appreciation for Chinese music was not as great as it is now. According to Mr Tan, the challenge was that the environment did not place much emphasis on Chinese culture such as dance, music and theatre. However, in the 90s, there was a renewed interest for Chinese music as majority of schools began Chinese Orchestras as part of the co-curricular activities programme.
Eason Enterprises's mission to develop and preserve Chinese culture is rooted in Mr Tan's motivation to have more people understand their roots in Chinese culture. Working alongside various partners, Eason Enterprises targeted schools, organisations, and community centres. Till now, there are around 200 schools who have Chinese orchestras or Guzheng ensembles as part of their Co-Curricular Activities.
As a family-run business with a staff of six, Eason Enterprises is blessed to have a substantial market share of the Chinese musical instruments market. Through the years, Eason Enterprises has supported the Singapore Youth Festival Chinese orchestra competitions, organised workshops on how to maintain instruments, and conducted free workshops on how to play the instruments. As part of his efforts to stimulate interest and improve the Chinese orchestra standard in Singapore, Mr. Tan is also actively involved in bringing first grade performers from China to perform in Singapore.
Through their honest service, Eason Enterprises was able to build a reputation of trust and assurance. Eason Enterprises boasts of personalised service with a genuine assurance of quality. Mr Tan said he always gives his best in solving his customers' problems with their instruments. To further expand their business, Mr Tan's son - Mr Tan Sung Wah has been using the internet and social media to promote their business domestically as well as internationally.
Through new partnerships forged with a new generation of up and rising young Chinese musicians, both father and son works in tandem towards a future of great potential.
Got a question?
Fill up the form below or Whatsapp to 9754-3879!