Online
PIPA LESSONS
---
Looking for online Pipa lessons? You have come to the right place!
The Pipa, otherwise known as the Chinese lute, is a Chinese instrument with immense popularity. Its tone colour is unique, giving it its character.
Within the abundant amount of repertoire that has been produced for the Pipa, there is a range of special techniques that other instruments are not capable of producing.
Traits like these are what gives the Pipa its special place in the hearts of Chinese instrumentalists.
Let our experienced instructors show you the proper way of the playing the Pipa!
PIPA
CHINESE LUTE
our intro video
---
---
WHY EASON MUSIC?
6 reasons why you should learn from us
MEET OUR PIPA TEACHERS!
our team
---
A student is only as good as her teacher. We only work with qualified and dedicated teachers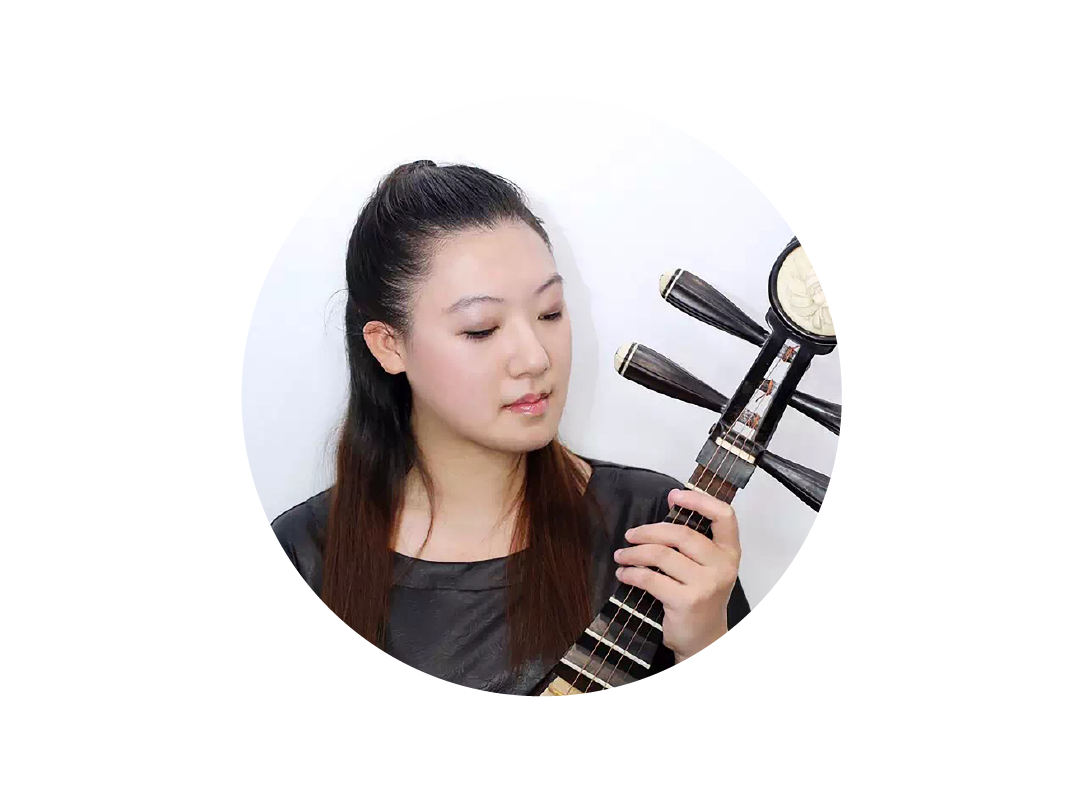 Wang Siyuan
---
Wang Siyuan was accepted into the Central Conservatory of Music Affiliated Middle School in 2008, where she studied under the tutelage of Professor Fan Wei.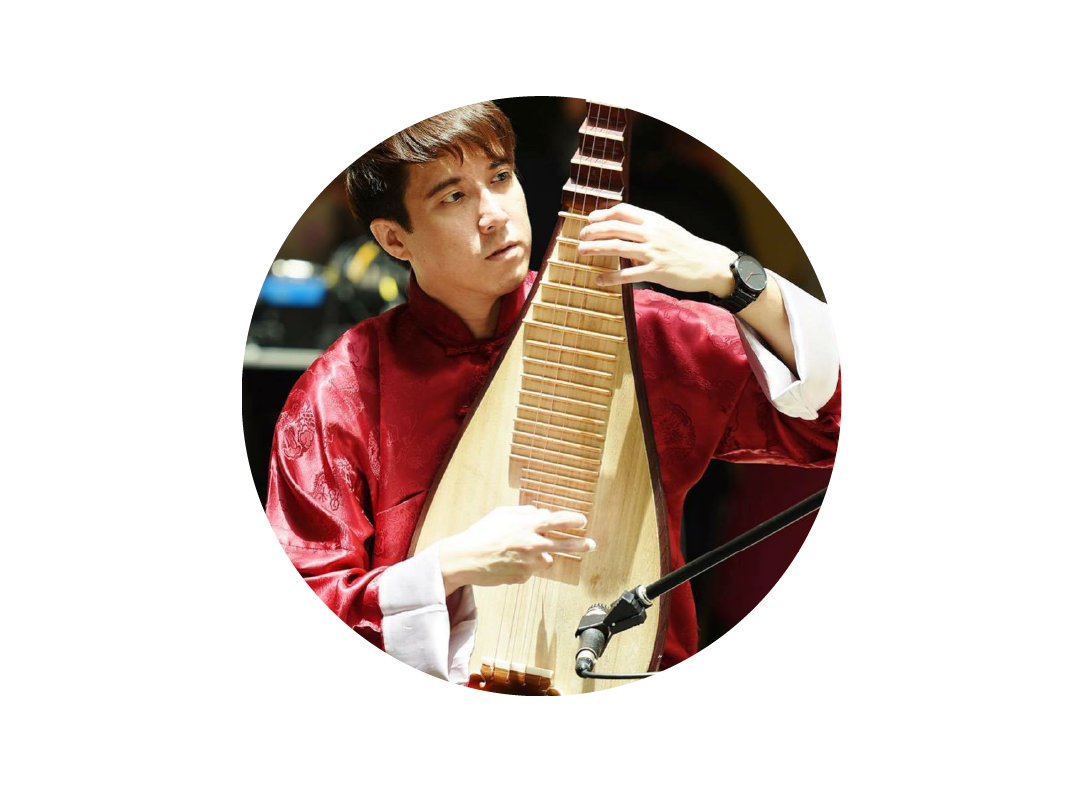 Cedric Chin
---
Mr Cedric Chin first started learning the Pipa at the age of 11 under the tutelage of Mr Du Guo Jun, and, till date, has received numerous accolades and invitations to perform...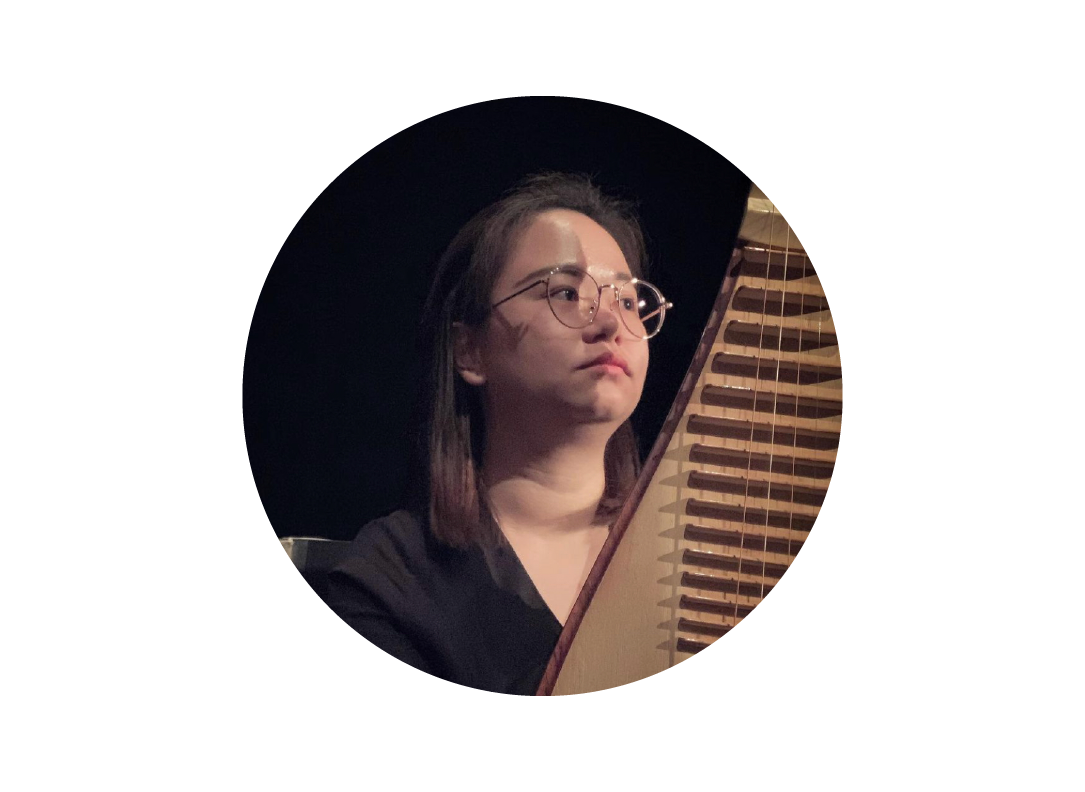 Ng Bi Yu
---
Ng Bi Yu picked up Pipa at the age of 7 under the tutelage of Mdm Liu Yan at Nanyang Academics of Fine Arts, The School of Young Talents. She achieved her Diploma in 2009 from both Central Conservatory of Music and NUS Centre For the Arts.
Online Lessons Information
Timing | Duration | Fees
Medium of Teaching
Skype, Zoom, Whatsapp
Timing
Your preferred timing
Duration
45min
Fees*
1 month = 4 lessons (1 to 1 lesson)
DO YOU HAVE A QUESTION?
Feel free to contact us!
---