Online
ERHU LESSONS
---
Looking for online Erhu lessons? You have come to the right place!
The Chinese Erhu is a versatile instrument with a rich history, which lends to its importance within the Chinese orchestra.
The instrument is able to produce bright, chirpy tunes, as well as lyrical, emotional lines.
The tone of the Erhu has often been likened to that of the human voice.
Let our experienced instructors show you the proper way of the playing the Erhu!
ERHU
CHINESE VIOLIN
our intro video
---
---
---
WHY EASON MUSIC?
6 reasons why you should learn from us
MEET OUR ERHU TEACHERS!
our team
---
A student is only as good as her teacher. We only work with qualified and dedicated teachers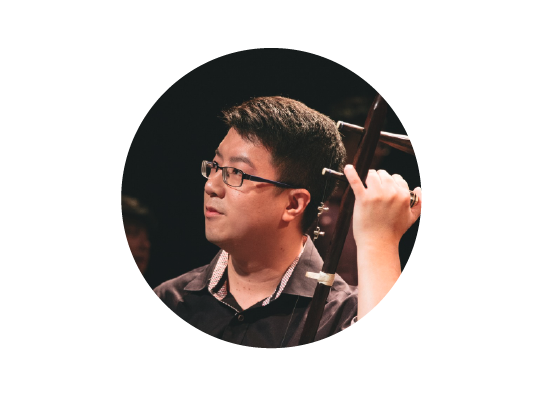 ---
Yen Choong is currently the concert master and gaohu musician of the Ensemble. Yen Choong started learning the Erhu from Ms Xu Wenjing in 1999. A highly talented musician, he quickly acquired a high level of skill in the instrument. He is also currently a conductor and instructor of various schools.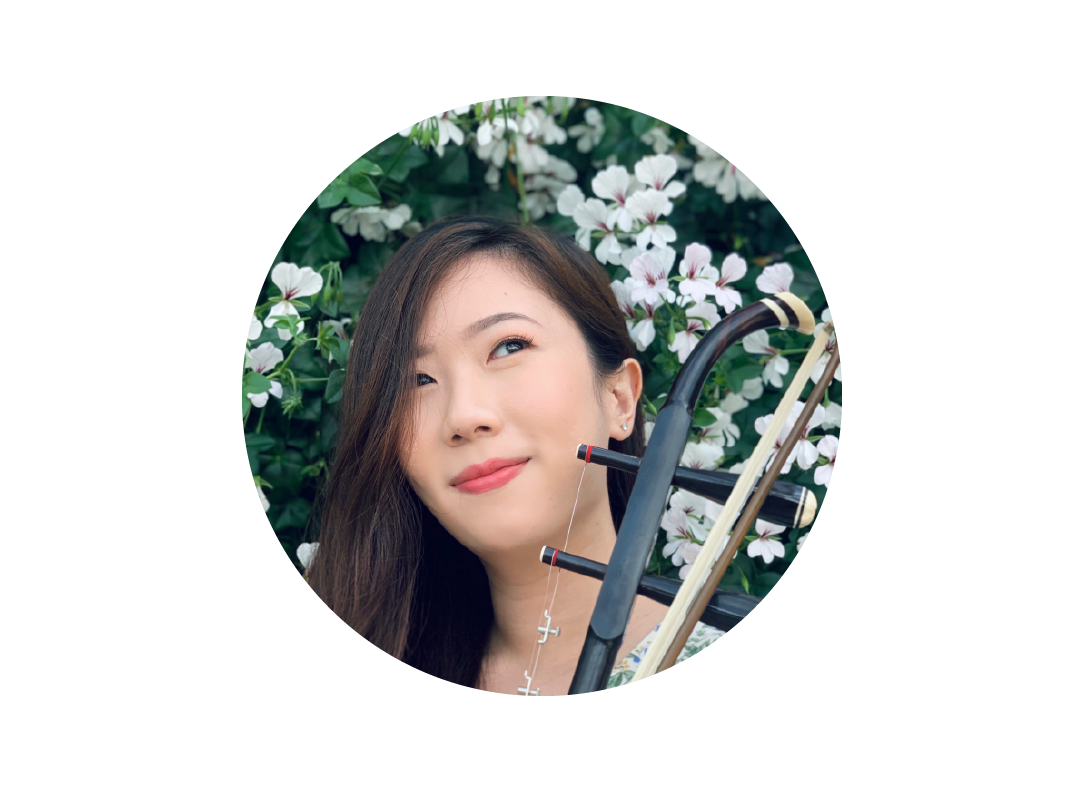 ---
She picked up the erhu when she turned nine, under the tutelage of renowned erhu master, Zhang Yu Ming. In six years, she attained Diplomas in erhu performance from the NUS Centre for the Arts as well as the NAFA-CCOM Chinese Instrumental Exams. She also holds a Grade 8 ABRSM certificate in piano performance, and is currently under the tutelage of the Singapore Chinese Orchestra's concertmaster, Li Baoshun.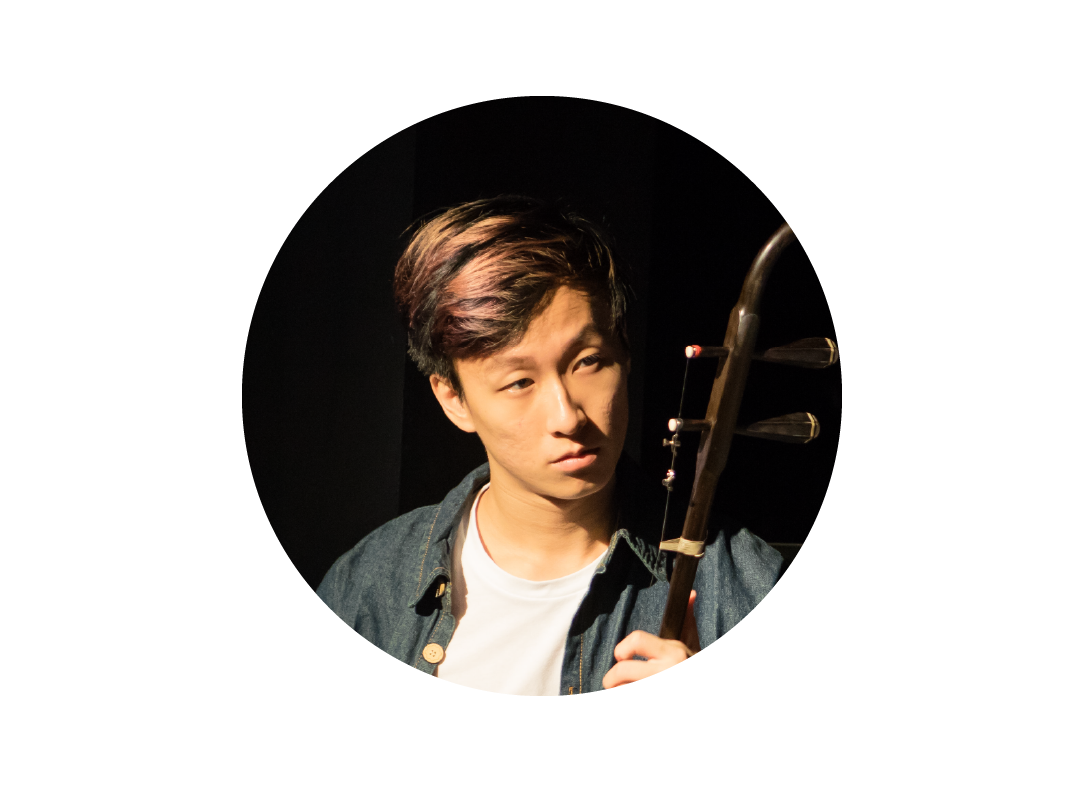 ---
Rui Jun started taking erhu lessons from Ms Wang Jing in 2007. In 2009, he continued his studies under the tutelage of Ms Shen Qin, obtaining a Grade 8 Certificate of Distinction in the graded examination conducted by the Central Conservatory of Music in the same year.
---
CHEN NING started learning the erhu at the tender age of 10, under the tutelage of Xu Wenjing. Her keen interest in the instrument led her to join the Nanyang Academy of Fine Arts (NAFA).
Online Lessons Information
Timing | Duration | Fees
Medium of Teaching
Skype, Zoom, Whatsapp
Timing
Your preferred timing
Duration
45min
Fees*
1 month = 4 lessons (1 to 1 lesson)
DO YOU HAVE A QUESTION?
Feel free to contact us!
---