Online
DIZI LESSONS
---
Looking for online Dizi lessons? You have come to the right place!
The Chinese Dizi is a transverse bamboo flute that is one of the most popular instruments in the Chinese orchestra.
It possesses a unique timbre, courtesy of a membrane that is adhered to one of its holes, and is able to produce a variety of sounds across its ranges.
It is also easy to pick up and light weight to carry around.
Let our experienced instructors show you the proper way of the playing the Dizi!
DIZI
CHINESE FLUTE
our intro video
---
---
WHY EASON MUSIC?
6 reasons why you should learn from us
MEET OUR DIZI TEACHERS!
our team
---
A student is only as good as her teacher. We only work with qualified and dedicated teachers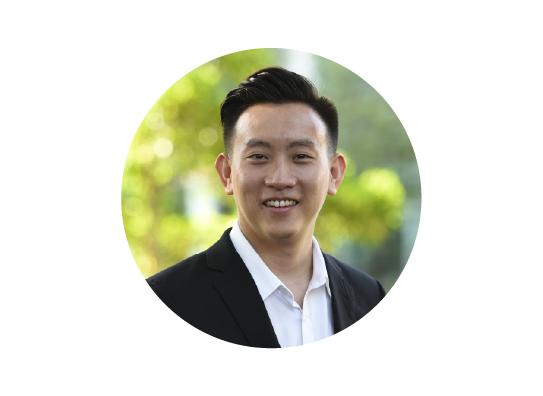 Andy Tay
---
Tay Wei Liang Andy started learning the dizi at the age of thirteen from dizi maestro Professor Zhan Yong Ming. Under the careful tutelage of Professor Zhan, Andy was awarded both as a soloist as well as an ensemble musician.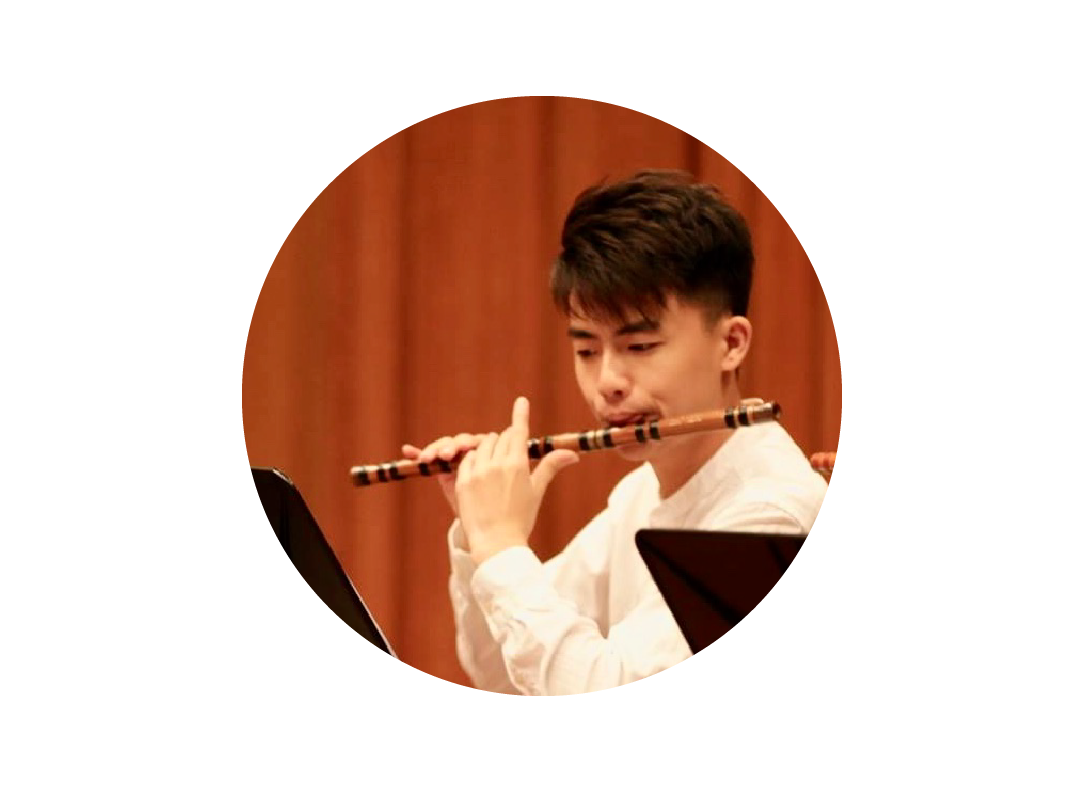 Jason Chua
---
JASON CHUA started learning the dizi, sheng and suona at a young age of 6, under the baton of Professor Liu Bin. A keen learner, Jason performed in numerous schools, and is currently teaching in various school CCA as a dizi instructor.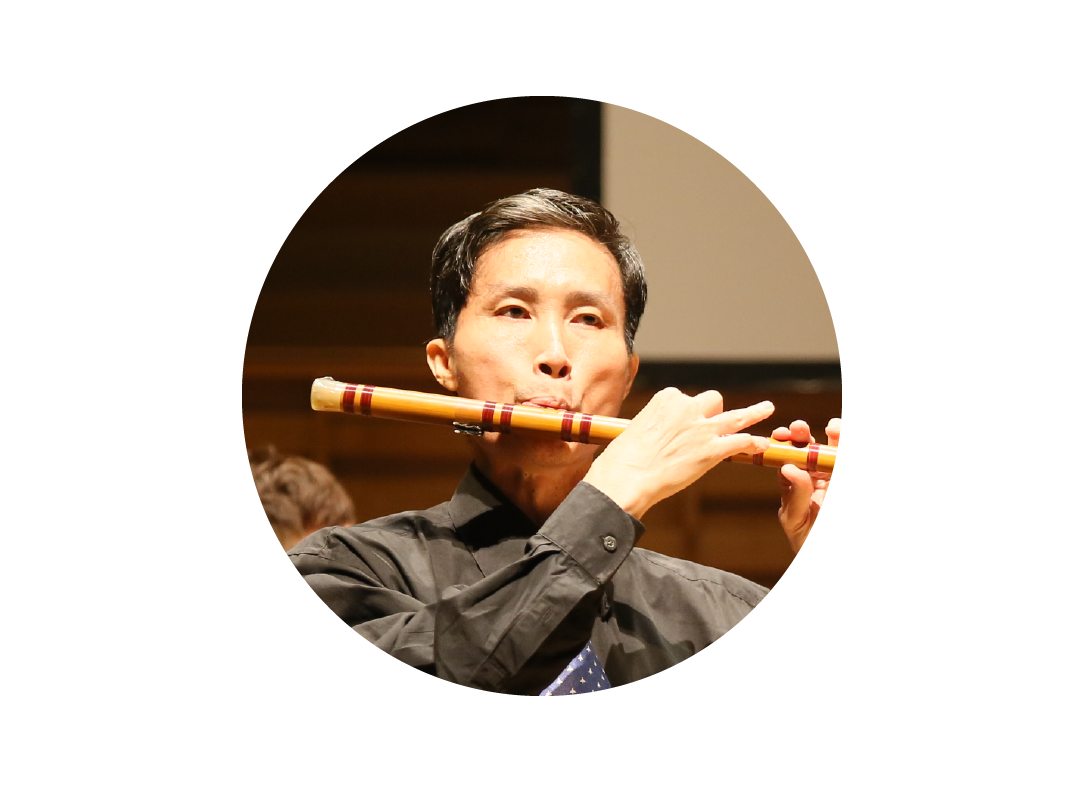 ---
Since Secondary School, Kok Wee picked up the Dizi and has been actively participaing in various Community Centre Chinese Orchestra.
Online Lessons Information
Timing | Duration | Fees
Medium of Teaching
Skype, Zoom, Whatsapp
Timing
Your preferred timing
Duration
45min
Fees*
1 month = 4 lessons (1 to 1 lesson)
DO YOU HAVE A QUESTION?
Feel free to contact us!
---