Wei Jie attained his grade 8 certificate in Dizi performance in 2009. He then went on to become a qualified trainer with the People's association in the following year. Throughout the years, Weijie has been actively involved in both performance and education of Dizi and Chinese Woodwinds. As the conductor of Pioneer Chinese Orchestra since 2008 to present, Wei Jie has led the orchestra in a sizeable number of performances over the years.
Wei Jie has been an instructor with us since 2017. He is well versed in multiple woodwind instruments and has coached students in Dizi, Hulusi, Xun and Xiao. He has periodically been involved in conducting Dizi Enrichment Classes for Maha Bhodi School and Chinese Orchestra Enrichment Programme for Tao Nan School. He had also previously held the position of woodwind instructor of various schools' Chinese Orchestras, such as Boon Lay Secondary, Greendridge Primary and Eunoia Junior College.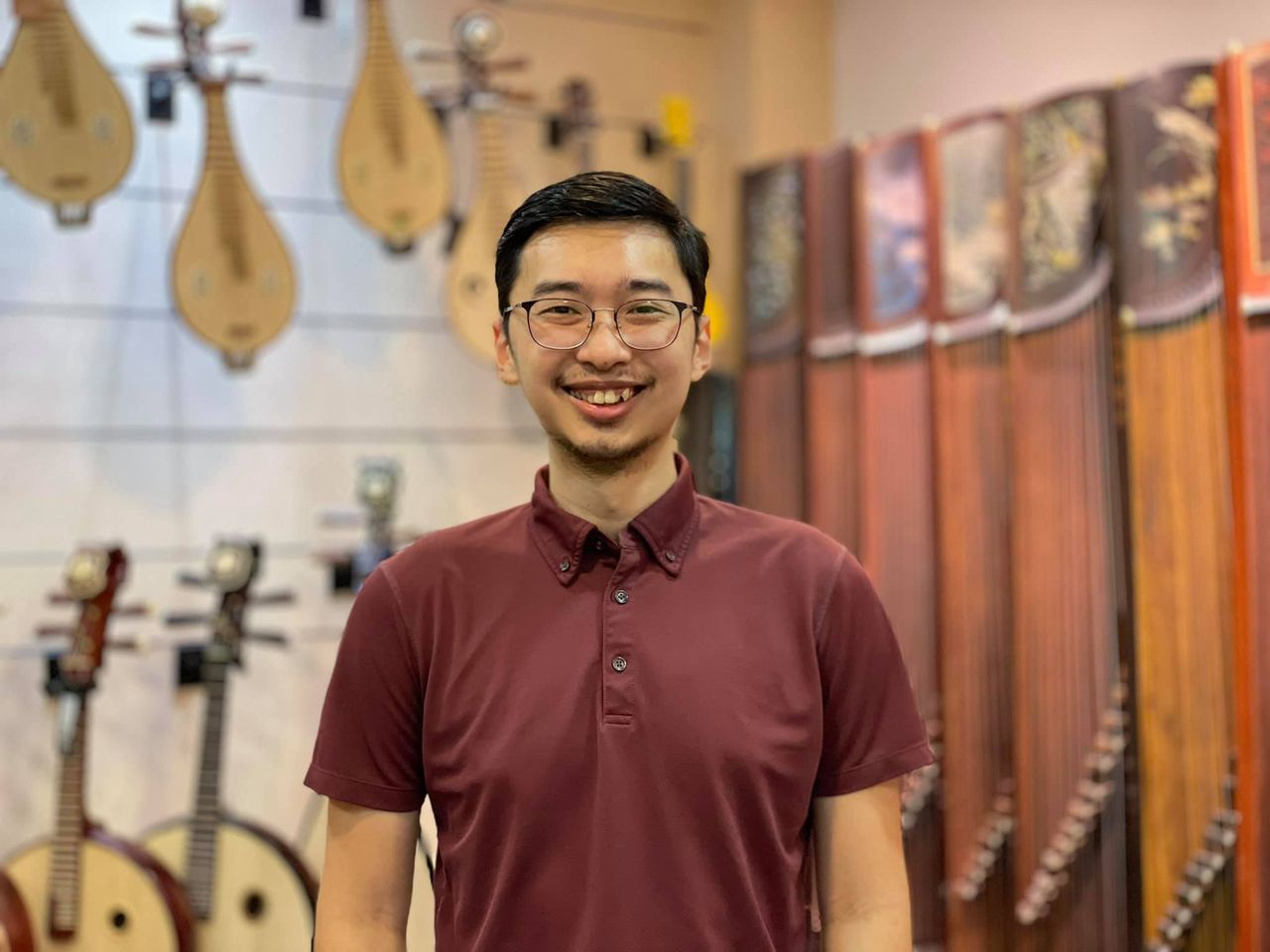 In 2021, he attained a Master of Education in Music and is currently the assistant conductor for River Valley High School and the section instructor for Marsiling Secondary School, NUS High School and The Purple Symphony.
Wei Jie enjoys sharing his knowledge in playing music and aims to bring joy in learning music to his students.