Online
ZHONGRUAN LESSONS
---
Looking for online Zhongruan lessons? You have come to the right place!
The Zhongruan is often likened to the guitar, due to similarities in sound and playing method.
But the Zhongruan actually possesses a richer, fuller tone as compared to its Western counterpart.
Often used to play accompaniment in an orchestra, the Zhongruan has recently transitioned to a solo instrument with an explosion of techniques and pieces.
Let our experienced instructors show you the proper way of the playing the Zhongruan!
6 Reasons To Learn Zhongruan
ZHONGRUAN
CHINESE GUITAR
our intro video
---
---
WHY EASON MUSIC?
6 reasons why you should learn from us
MEET OUR ZHONGRUAN TEACHERS!
our team
---
A student is only as good as her teacher. We only work with qualified and dedicated teachers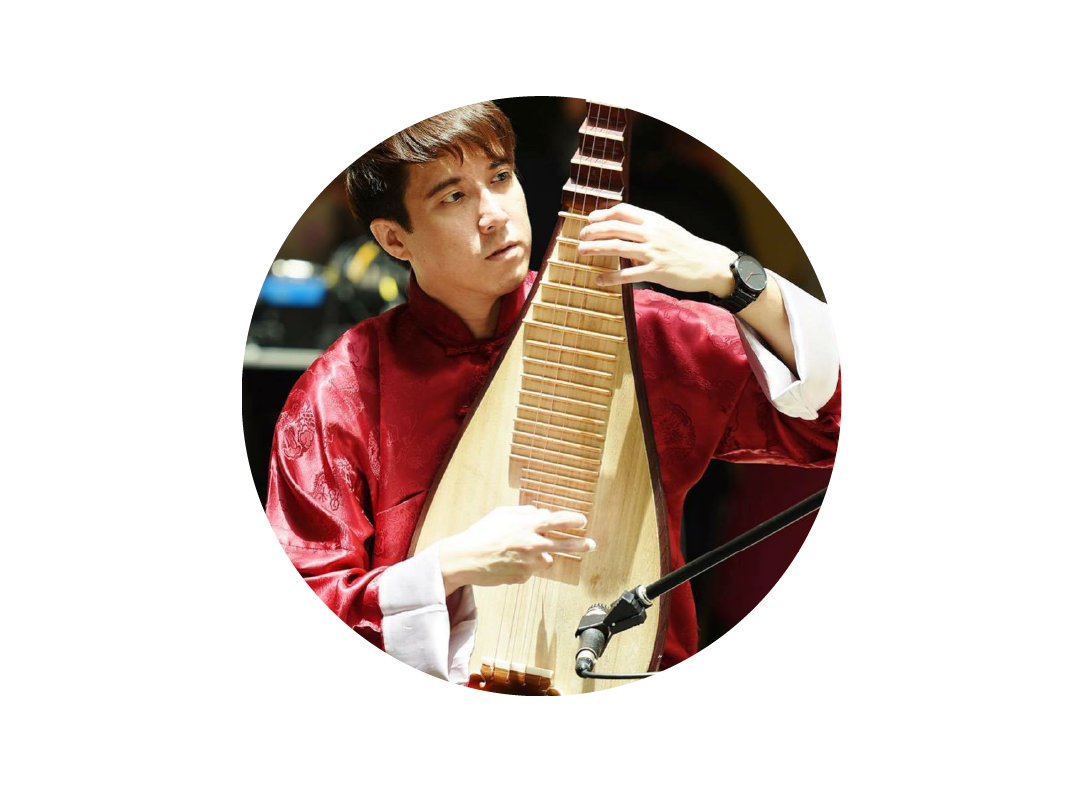 ---
Mr Cedric Chin first started learning the Pipa at the age of 11 under the tutelage of Mr Du Guo Jun, and, till date, has received numerous accolades and invitations to perform. Cedric has a great experience teaching children, teaching CCA in various primary and secondary schools in Singapore.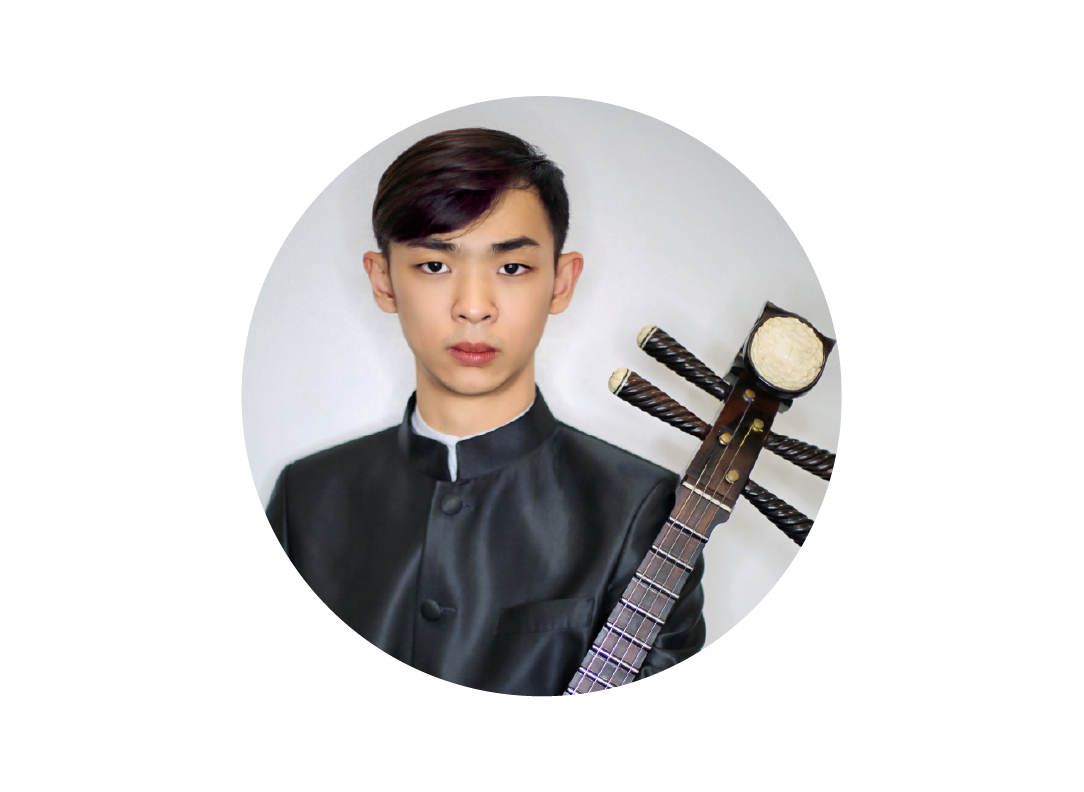 ---
Wong Wai Kit began playing the Zhongruan at the age of 6. Since the age of 13, he had been under the tutelage of Ding Xiao Yan and Fu Yingying and is currently under the tutelage of Han Ying.
Online Lessons Information
Timing | Duration | Fees
Medium of Teaching
Skype, Zoom, Whatsapp
Timing
Your preferred timing
Duration
45min
Fees*
1 month = 4 lessons (1 to 1 lesson)
DO YOU HAVE A QUESTION?
Feel free to contact us!
---