Online
GUZHENG LESSONS
---
Looking for online Guzheng lessons? You have come to the right place!
The guzheng is a long, boxed zither, that is one of the most popular Chinese instruments amongst the uninitiated.
It is not to be confused with the seven stringed guqin - the zheng is a reformed instrument with a long history, and is commonly used today as a solo instrument.
Capable of producing beautiful glissandos amongst other things, this is an instrument that makes for easy listening - and is one of the easiest Chinese instruments for learners.
Let our experienced instructors show you the proper way of the playing the Guzheng!
6 Reasons To Learn Guzheng
GUZHENG
CHINESE ZITHER
our intro video
---
---
WHY EASON MUSIC?
6 reasons why you should learn from us
MEET OUR GUZHENG TEACHERS!
our team
---
A student is only as good as her teacher. We only work with qualified and dedicated teachers
Li Sijia
---
Li Sijia started learning at a young age of 6 and has been actively taking part in music competitions. Her passion led her to enroll into the Music Middle School Affiliated to the Sichuan Conservatory of Music, under the tutelage of Jiang Dan Xi.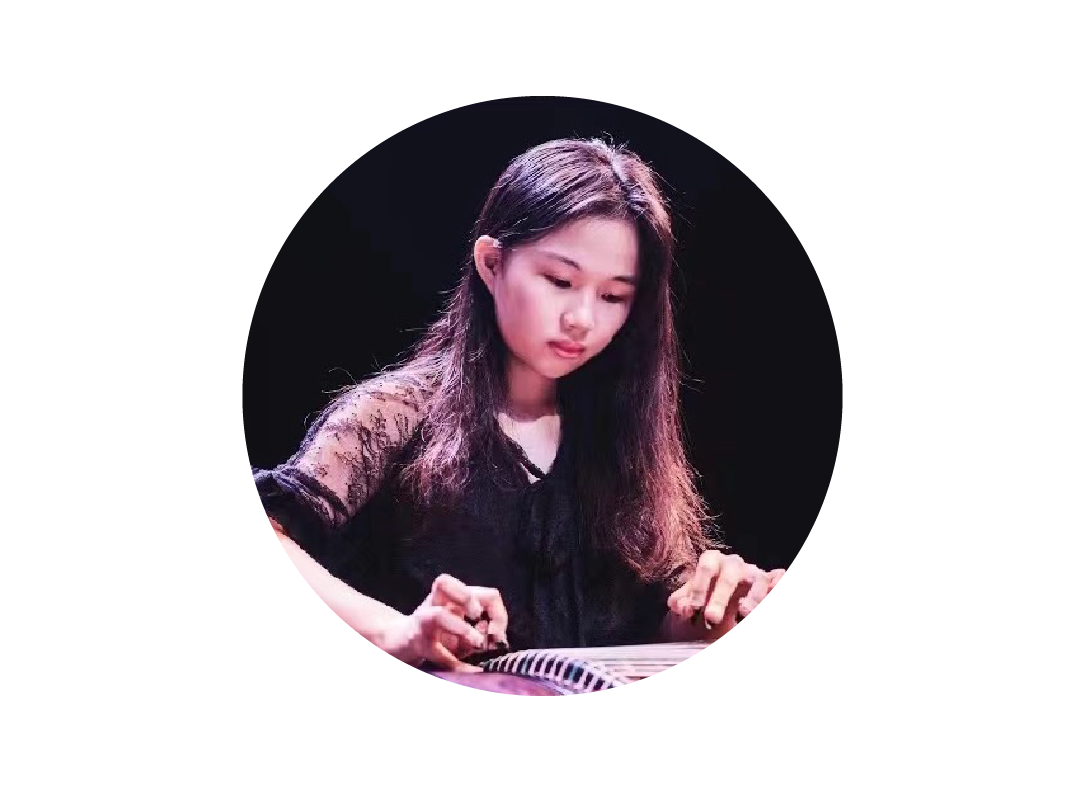 Huang Ting Xuan
---
Huang Tingxuan started learning the Guzheng at the age of 8. In 2019, she graduated from Zhuhai Arts Senior High School, and further pursued her music education at Nanyang Academy of Fine Arts in Singapore, majoring in Guzheng.
Online Lessons Information
Timing | Duration | Fees
Medium of Teaching
Skype, Zoom, Whatsapp
Timing
Your preferred timing
Duration
45min
Fees*
1 month = 4 lessons (1 to 1 lesson)
DO YOU HAVE A QUESTION?
Feel free to contact us!
---