Music Lessons @ Eason Music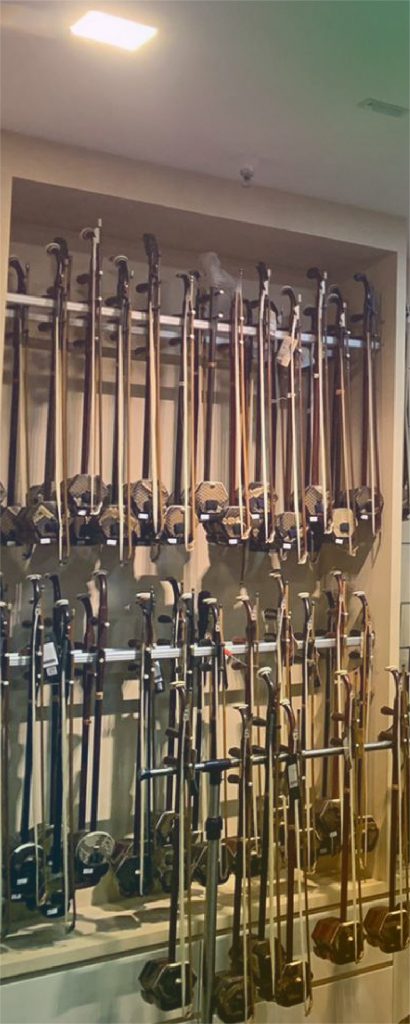 For people staying in Singapore...
If you are located in Singapore, we offer private music lessons at our studios or at the comfort of your home.
We also have scheduled group music lessons which you can learn together with people of similar interests.
Take lessons at our air-conditioned studios in CT Hub
Leave your instruments at home and use our instruments
Better resources available in our shop next to our studios
Take lesson at a familiar setting - your home
Cuts down travelling time to nil
Less hassle of bringing your instrument about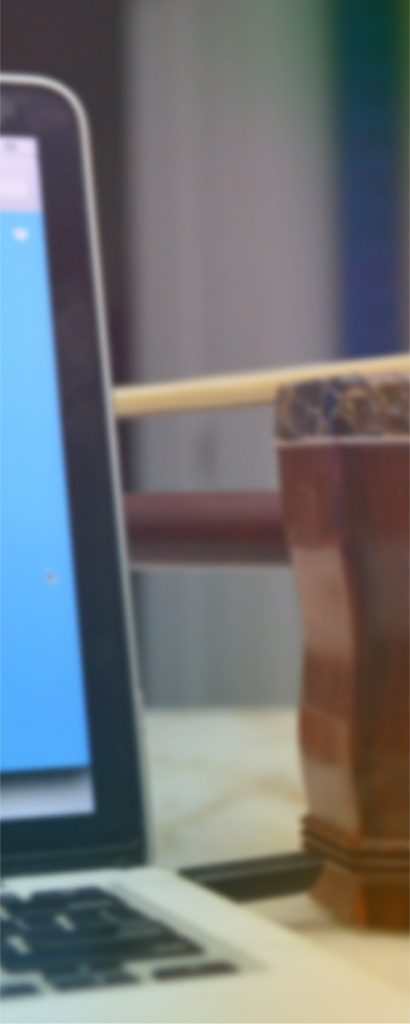 For people in other parts of the world...
If you are not located in Singapore, we also offer skype music lessons for all kinds of Chinese musical instruments. You just need a PC and an internet connection.
You can also check out our online erhu learning website.
Take lessons anywhere in the world via Skype
All our instructors can teach you Chinese music instruments - in English
We have instructors for all kinds of Chinese music instruments
DO YOU HAVE A QUESTION?
Feel free to contact us!
---