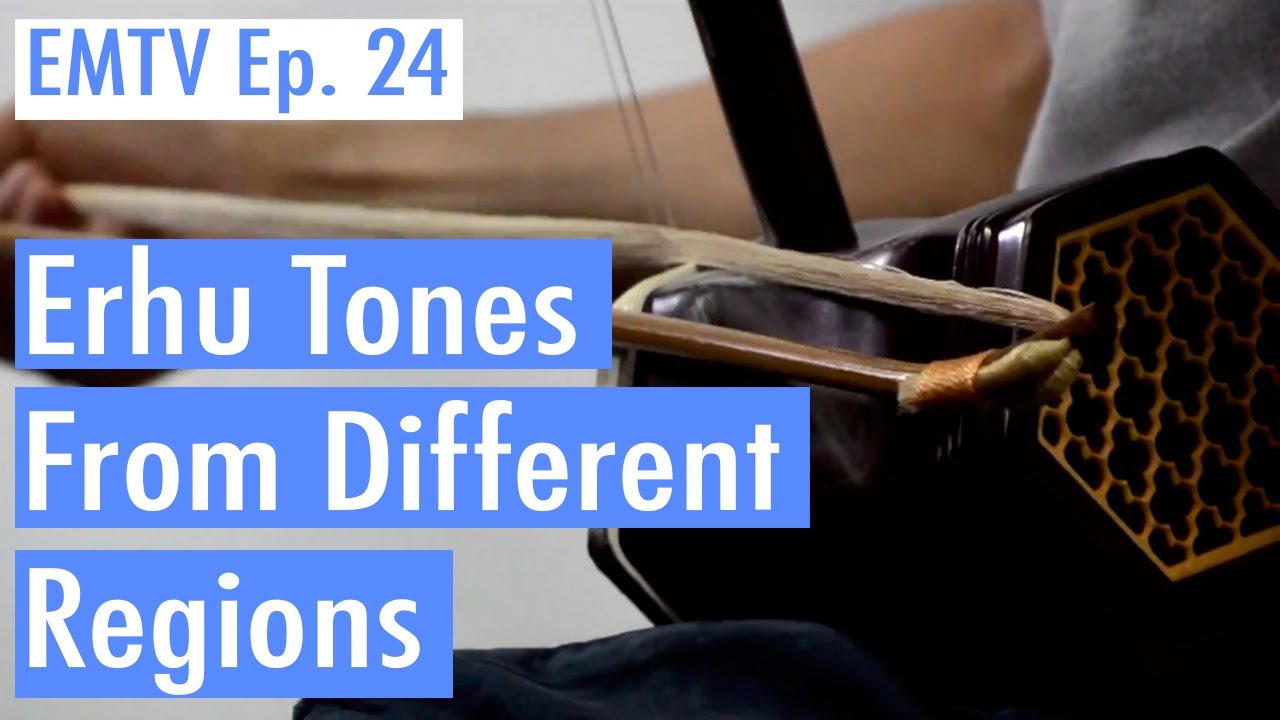 Types of Erhu Tones from Different Regions
May 8, 2018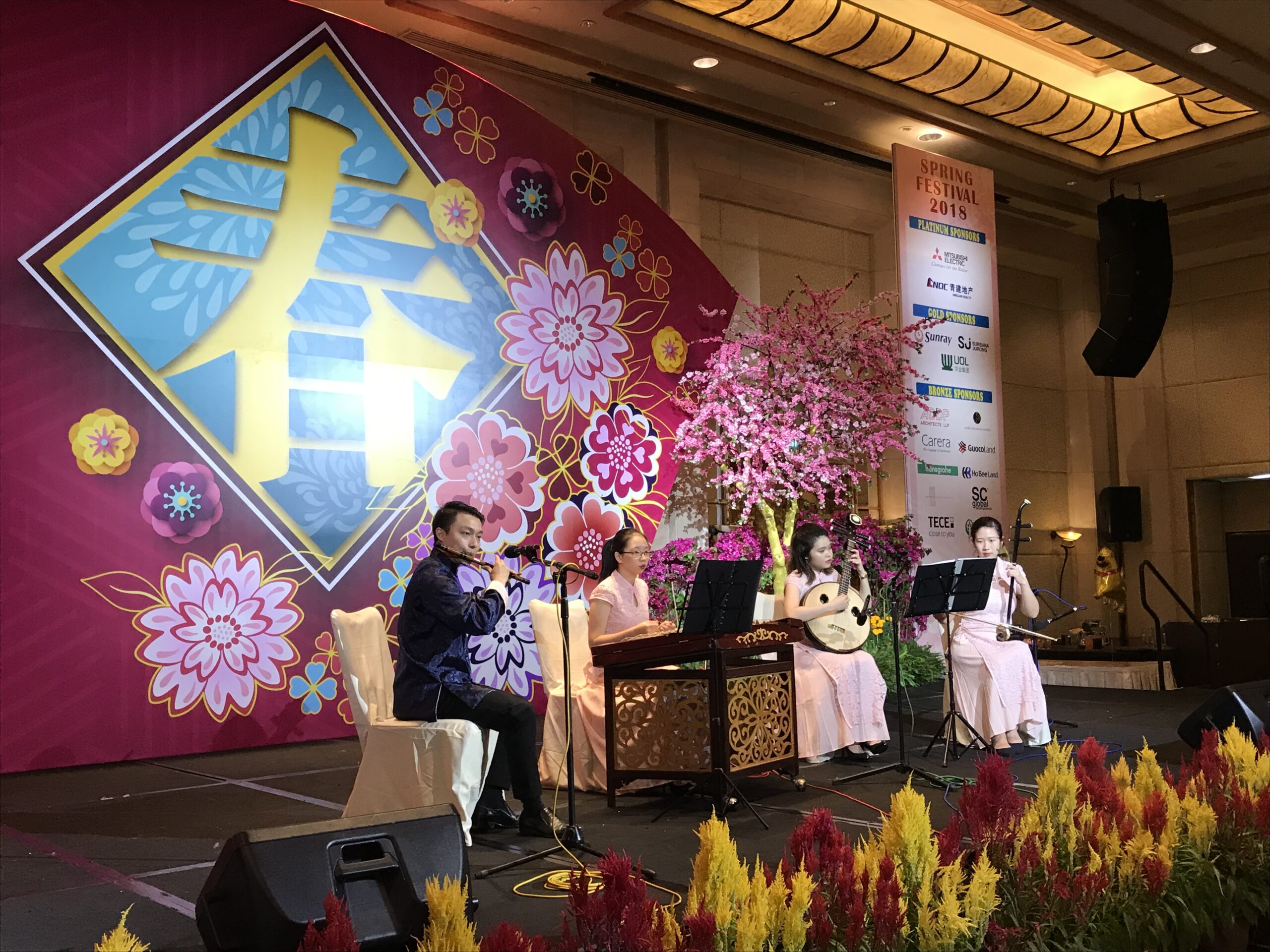 Chinese New Year Performances 2018
June 2, 2018
EM Session #6: Havana by Camila Cabello
Recently we have done a short instrumental cover of Havana by Camila Cabello using some traditional Chinese music instruments and the guitar.
This is the 6th cover that we have done and if you notice, the previous 5 EM Sessions were played using only Chinese Instruments – the Erhu, Dizi, Ruan, Sheng, mostly accompanied by Sung Wah on the Guitar/Ukulele.
We like such formations because we can get to truly see how the Chinese instruments work and how they really sound like in an ensemble formation.
Here are the Chinese instruments used in this cover:
1) Yangqin
A new instrument that made its debut on our EM sessions is the Yangqin. The Yangqin played the accompaniment part which was played by a piano in the recording
We used a 402G yangqin in this instance. The lowest note on the instrument was actually E but we wanted a bass D note hence we dropped the E to a D and the F to an D#. The model of Yangqin used is a Beijing Yuehua HuaLi Wood 402G Yangqin with shell inlay.
2) Gao Yin Sheng
Gao Yin Sheng is a Chinese piped instrument that can play chords as well as melodies. In this recording it plays some of the main melody and counter-melody. The Sheng used is a Gao Yin Sheng by Tianjin maker Wang Ze Shuang.
3) Erhu
The Erhu played the main melody which is the voice of Camila Cabello. We picked a Beijing Sandalwood Erhu by LJH for its brash and direct tone as well as the ability to hit high notes.
So here's our cover of Havana with Rui Jun on the Erhu, Anson on the Yangqin, Yijun on the Gao Yin Sheng and Sung Wah on the Guitar: