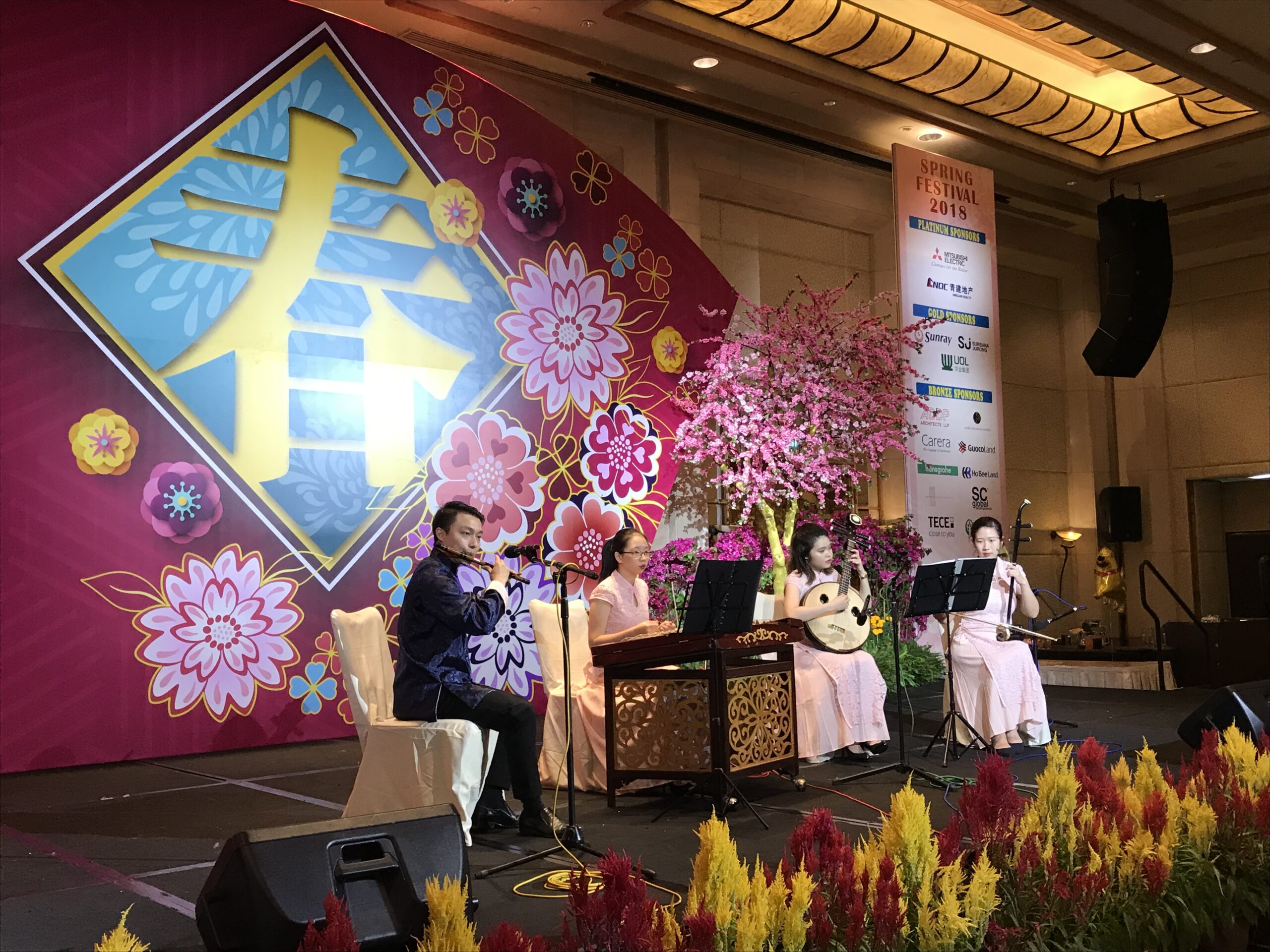 Chinese New Year Performances 2018
June 2, 2018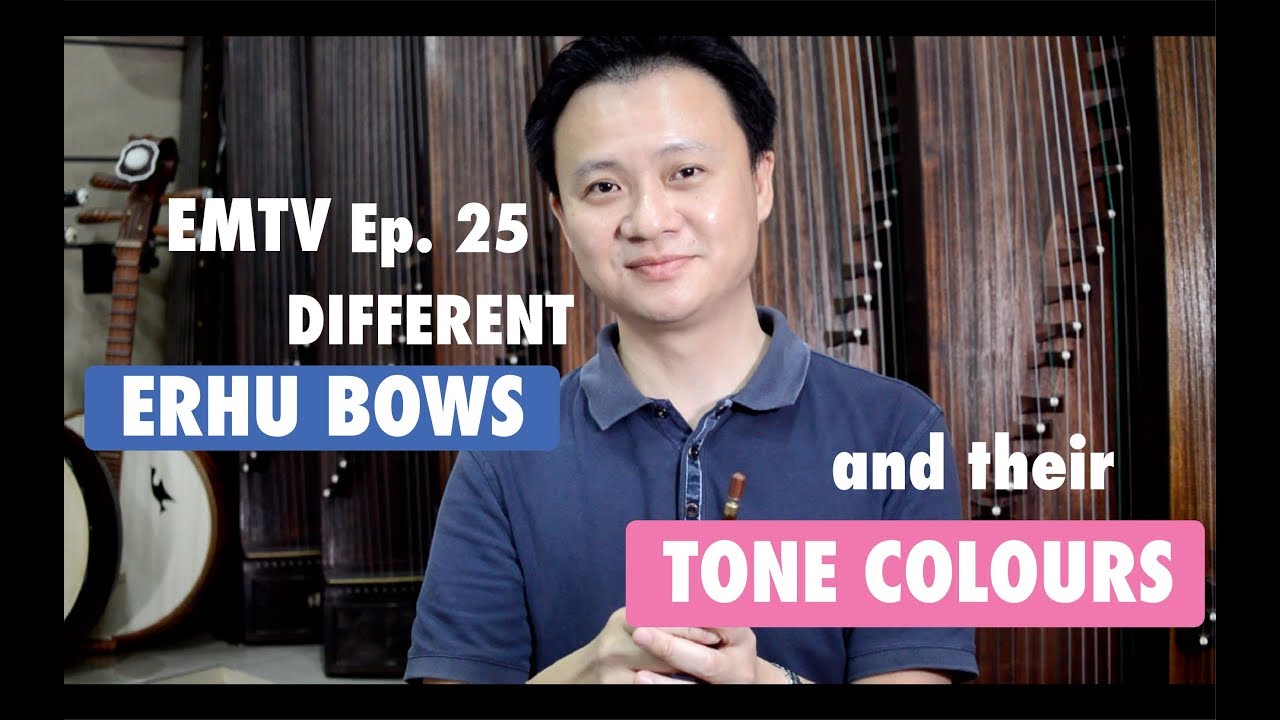 Erhu Bows, their Tone Color and Characteristics
June 8, 2018
Customised Music Ensemble Performances
Very frequently, we get clients asking if our Chinese music ensembles can play non traditional Chinese songs, or they have special song requests. The answer is – of course we can.
Music instruments, regardless of origin or ethnicity, is but a tool, like a paintbrush. You can paint whatever you want with it, depending on the painter. Chinese
But that does not mean that anyone can do it. If done incorrectly, it might sound out of place or downright cringey.
First you need to analyse the songs suggested to you and the ensemble setup they requested to see if it is feasible.
In any song, there is the main melody and the music accompaniment.
The main melody is usually played by the Dizi, Erhu or Pipa. If the song is an English / Chinese pop song, usually there is not much of a problem playing the main the melody, unless the song has a lot of rap parts. Not that they cannot do it, it just sounds unrecognisable.
The accompaniment is usually played by the Guzheng or Yangqin. This portion is actually more important than the main melody to me. They determine if the song sounds cheesy or not. A lot of music creativity goes into writing accompaniment arrangements for the Guzheng and Yangqin in order to make 'East meets the West'. The Guzheng is a pain most of the time because they are tuned in a pentatonic manner.
Then you need to find the right people who can pull it off. You do not need to be the best of the best. But you need to have decent exposure or knowledge of the kind of music knowledge being played. If you just play and listen to Chinese traditional pieces all your life, chances are your accompaniment will not have the correct groove.
In a recent performance that we did, the client wanted a Guzheng and Erhu Duet to play the anime tune Inuyasha and a traditional Erhu folk song 苏南小曲 because their audience is predominantly from mainland China.
湖南小曲 is definitely not a problem for our Erhu soloist but we had to rearrange Inuyasha for Guzheng and Erhu.
Here's a short clip of the Guzheng and Erhu Duet @ LKY School of Public Policy:

In another performance, the audience is a mixture of Singaporeans and foreign delegates.
For this performance, we had a Dizi and Yangqin duet playing Havana, Inuyasha and Chan Mali Chan. We wrote the piano accompaniment parts for Yangqin for Havana and rearranged Inuyasha to fit the Yangqin and Dizi.
If you need a customised Chinese music ensemble performance for your event, click here to fill up a form, or email
[email protected].