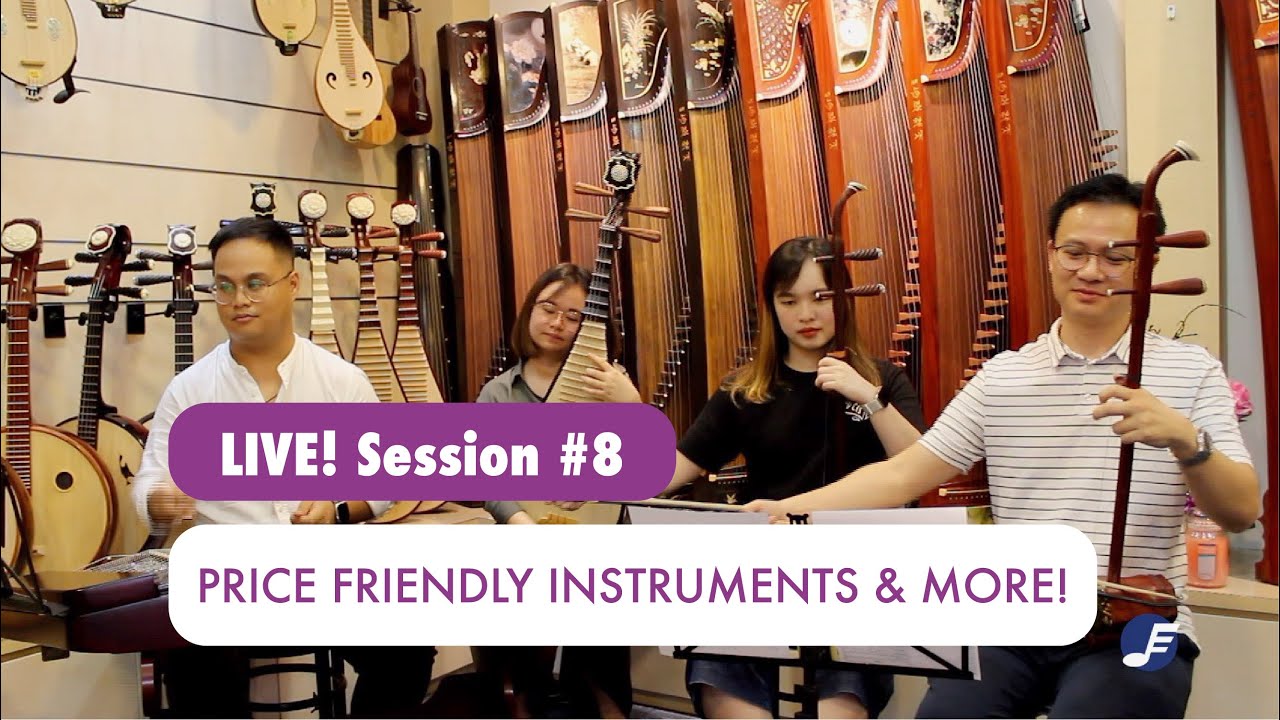 Live! Session #8 – Covid-19 Updates | Price-Friendly Chinese Music Inst. | What A Wonderful World
October 25, 2020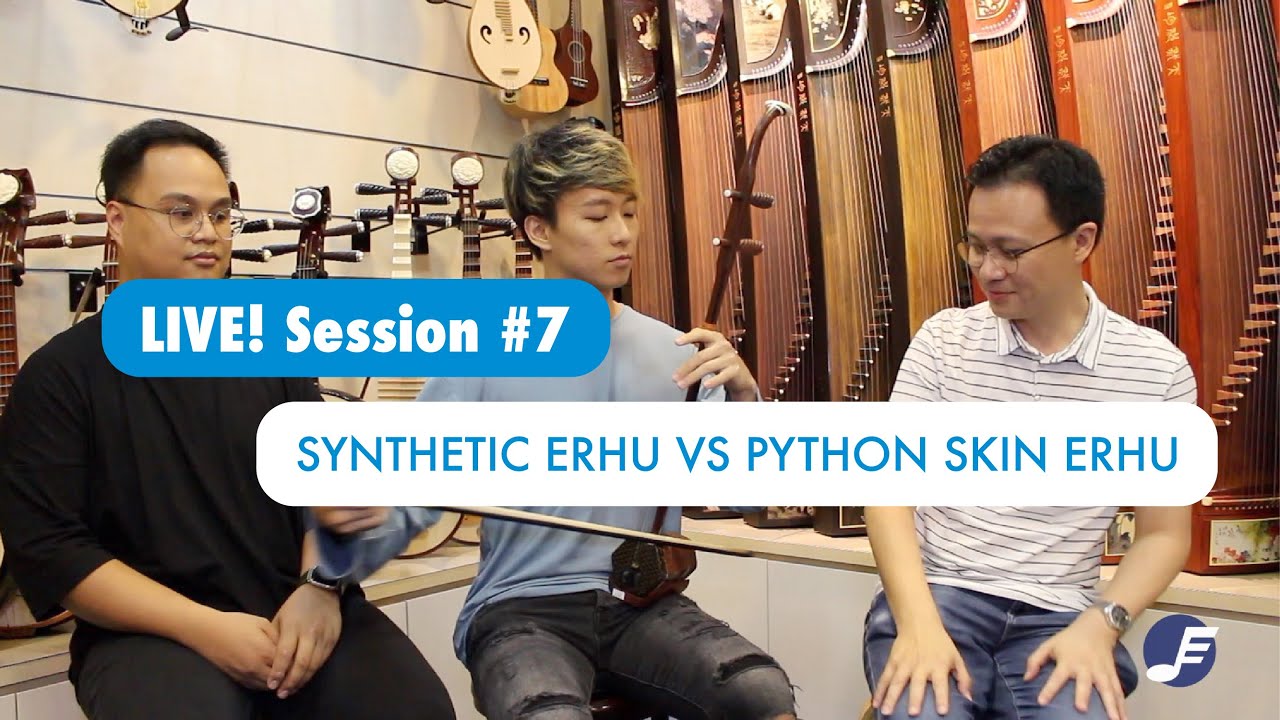 Live! Session #7 – Synthetic Skin Erhu vs Python Skin Erhu and more! ft. Ruijun
November 18, 2020
Due to safe distancing measures, the Teng Chinese Instrumental Grading Examination will be held via video submission.
As such, many of our students may be hesitant to take up the exam this year as they are unsure of how the examination will be carried out.
In this article, we will talk about some of the basic guidelines for this year's online submission to shed some light on how the exams should be carried out.
Important dates to note:
Video Submission Period: 16 – 29 Nov
Video Evaluation Period: 2 – 13 Dec
http://tengacademy.com/grading
General Guidelines:
1. Record using smartphone back camera instead of DSLR or digital cameras.
DSLR or digital cameras often can cause the file size to be too large for uploading. Avoid using the smartphone front camera as the quality can be less than desirable. Candidates will be required to film their videos with a timestamp and it can be done via an external application.
2. Mount the smartphone on a tripod instead of having someone hold it for you.
This prevents shaky video quality, which can be quite tiring to watch. Imagine being the examiner and having to go through hundreds of shaky videos. It's bound to put one in a bad mood.
3. Film the video in portrait mode.
This ensures easy and comfortable viewing for the examiner on various video playback devices
4. Candidates should face forward and ensure that the whole instrument is in frame.
This allows the examiner to more accurately assess your playing techniques.
5. Do not wear earphones or earbuds or use any amplification devices.
Wearing earphones can be seen as a form of cheating as any information can be transmitted. Amplification devices can make the instrument sound different than how it is normally heard and that can affect the results.
6. Do not stop filming even when changing or tuning instruments.
The video file must not contain any cuts as video editing is strictly not allowed.
7. Announce the name of the piece before starting to play.
Announcing the name of the piece before starting to play gives the examiner time to prepare and know what to look out for when grading the piece.

8. Film in a well lit and quiet room. Ensure that the surroundings are not cluttered.
A well lit surrounding ensures better visibility. Any interference of unwanted noises that might affect how the examiner hears your performance. A neat surrounding is essential to leave a good impression.
9. Observe proper attire etiquette. Do not wear a mask.
Wear sleeved t-shirts/shirts and long pants. Wear what you normally would when going to a semi-formal event. Good first impressions always pays off after all. Wearing a mask is not required during the filming and no parts of your face should be hidden.
You can watch this video by Ruiling and Biyu to familiarise yourself with the guidelines.
Teng has also recently published the complete guidelines, which you can find below:
Wishing the candidates all the best for your submission and hope that our readers have gained some insight on how the grading examination will be conducted this year.
Feel free to contact us on our facebook page for further enquiries or contact Teng Academy for further clarifications.