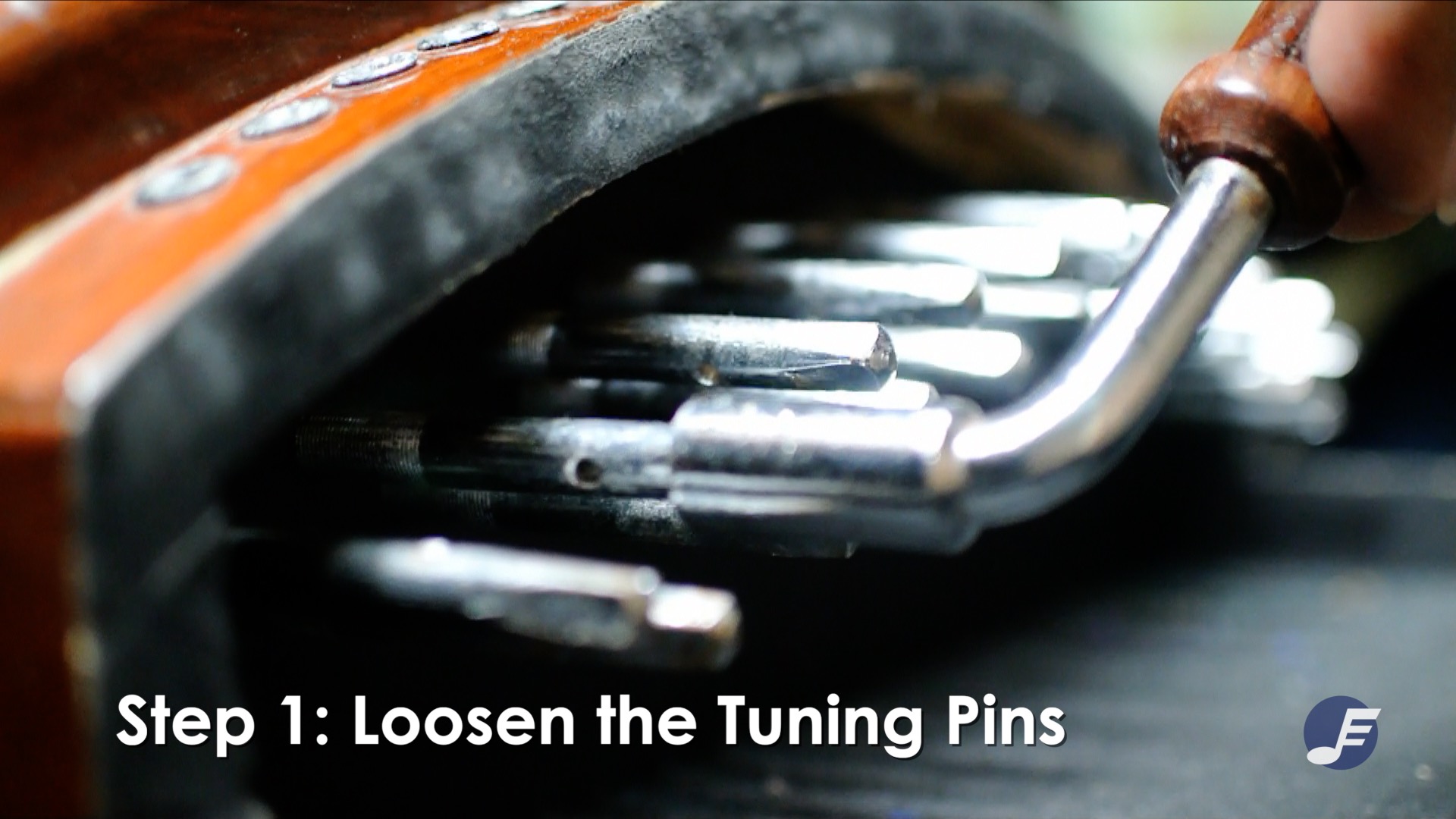 How to Replace the Guzheng String
August 23, 2019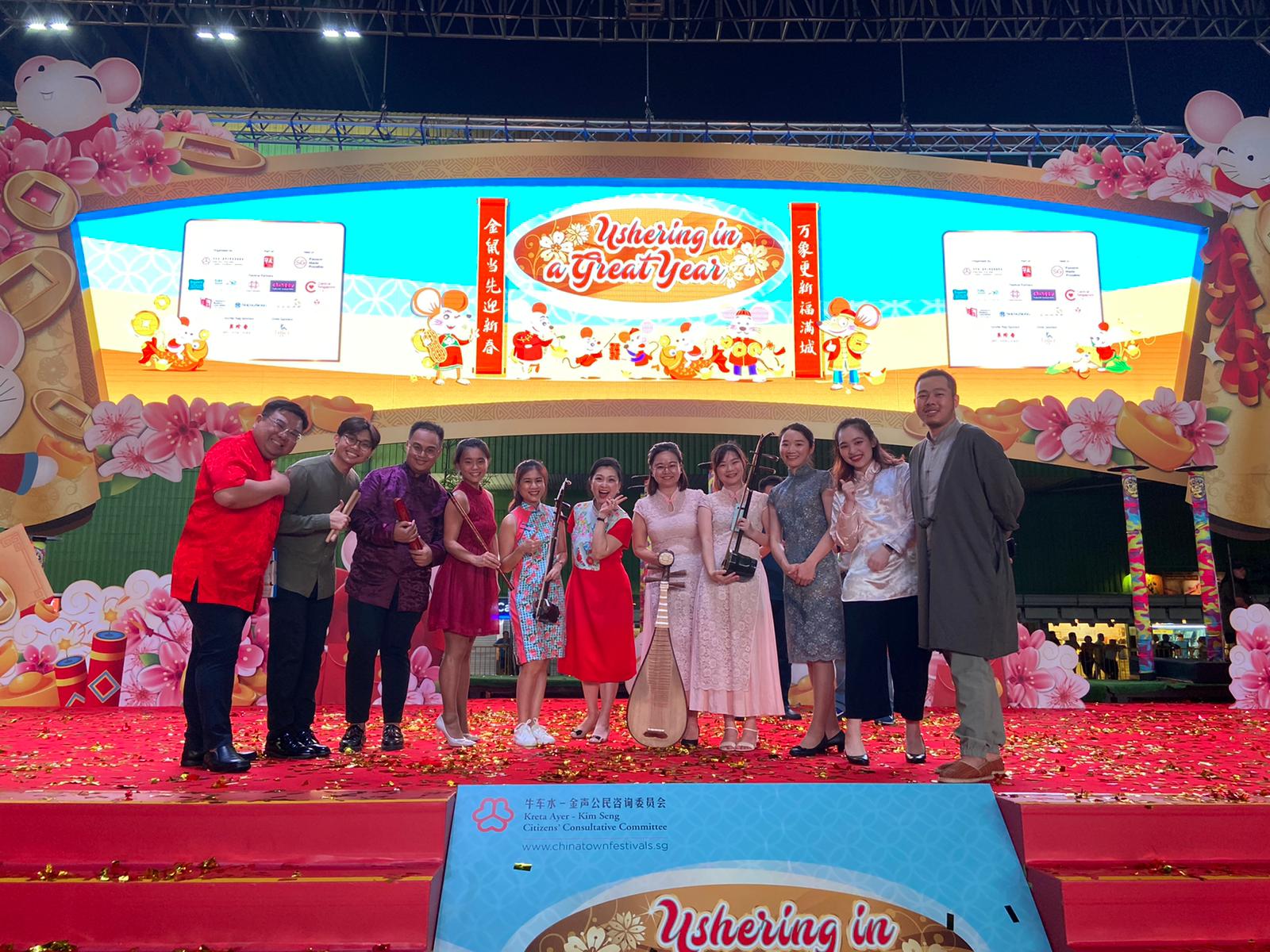 Chinese New Year Performance for Chinatown CNY Light up
March 2, 2020
EMTV 32: Moon River featuring Nicole Li Ge
This episode of EMTV is a really special one. If you have been learning Erhu online, you might have stumbled upon instructional/play-along videos from this lovely lady. Yes, for a very special EMTV, we have – Nicole Li Ge!
Nicole Li Ge is part of a Vancouver-based ensemble called the Sound of Dragon Ensemble. They happened to be in Singapore for a performance in conjunction with Ding Yi's Chinese Music Festival.
In this episode, Nicole had a quick chat with Sung Wah on her experience in Singapore (which veered off to talking mostly about food). At the end of the video, Nicole and Sung Wah will be presenting a Mid-Autumn (moon) inspired cover of Moon River!
We hope you enjoy this short and fun episode of EMTV!
To find out more about Nicole:
YouTube link: https://www.youtube.com/user/nicolelimusic
Facebook link: https://www.facebook.com/nicolelige/