Choosing an Erhu Bow
November 18, 2015
Chinese Dizi: Rectifying Flat Pitching
December 7, 2015
New Guzheng Designs (2015)
Once a year, we make a trip to Shanghai to visit the factory of Shanghai Dunhuang Musical Instruments as we are the sole distributor of 'Yun' brand in Singapore. The main purpose is to touch base with the owner Mr Shui and also to see what new products have come up over the one year.
One of the things we were particularly curious about were the new designs they had come up with for the Guzheng. There is not many decorations you can have with the Erhu, Pipa or Zhongruan, but with the Guzheng, you have 2 blank sheets of wood to do your art at the top and bottom of the Guzheng.
So here's what we saw on our recent trip: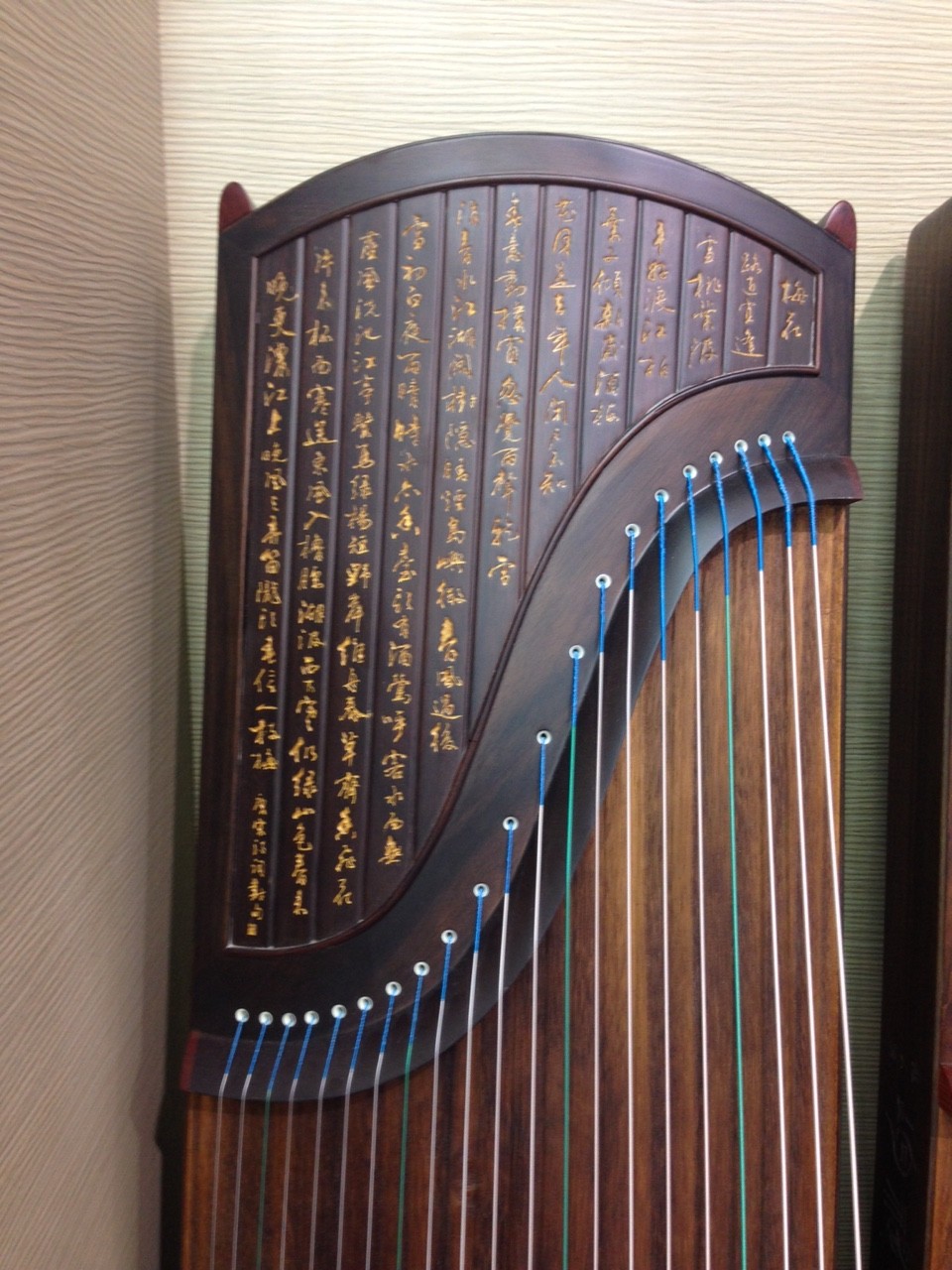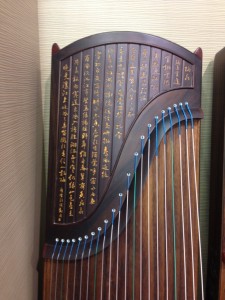 Classic oriental design of Chinese writings on wooden strips. Seen this before. Next.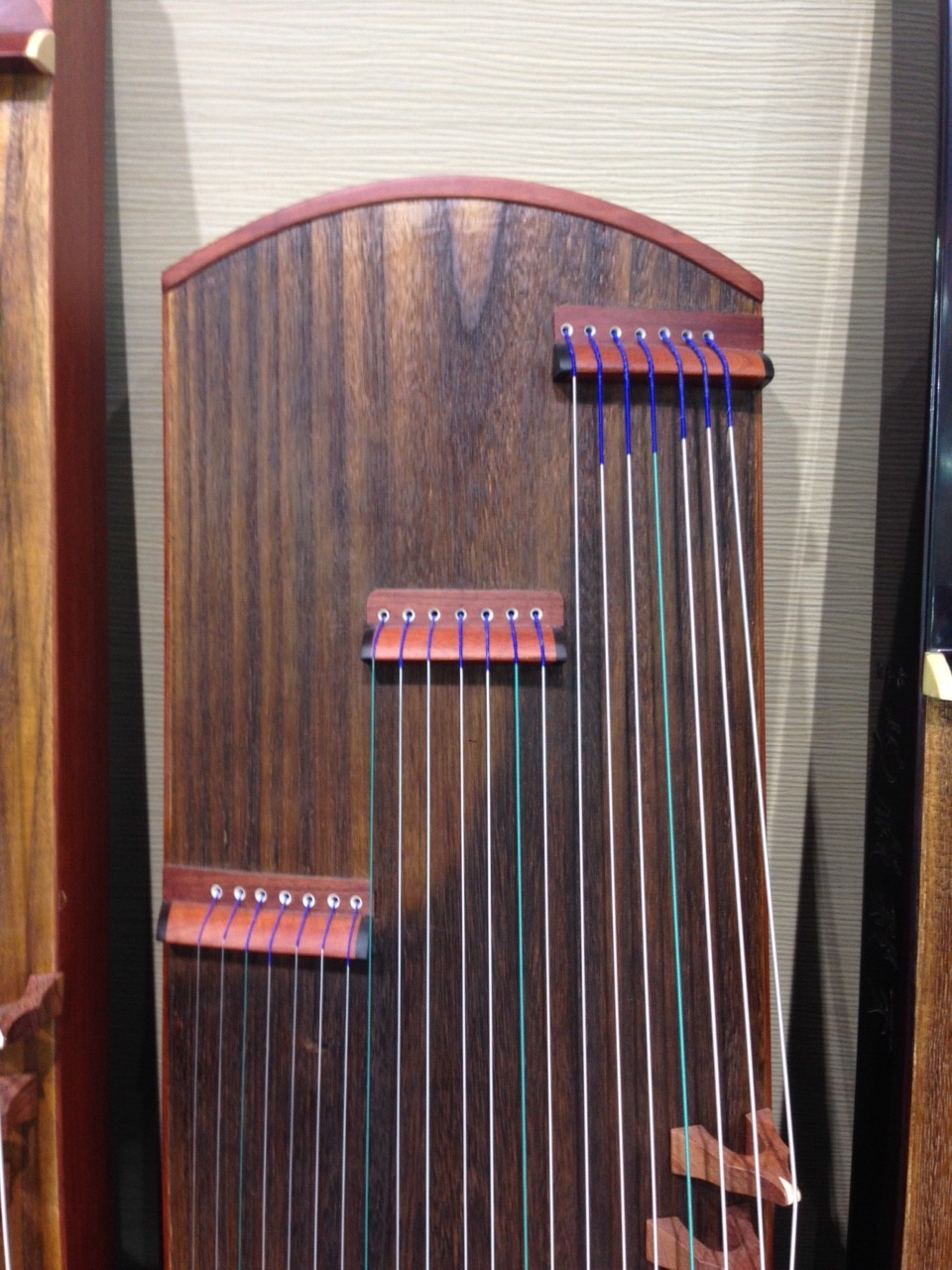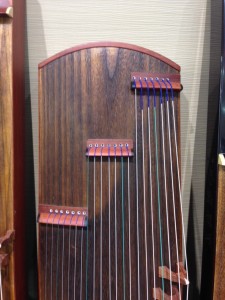 Unique design. This actually has been around for sometime. Just that we have not brought it in before.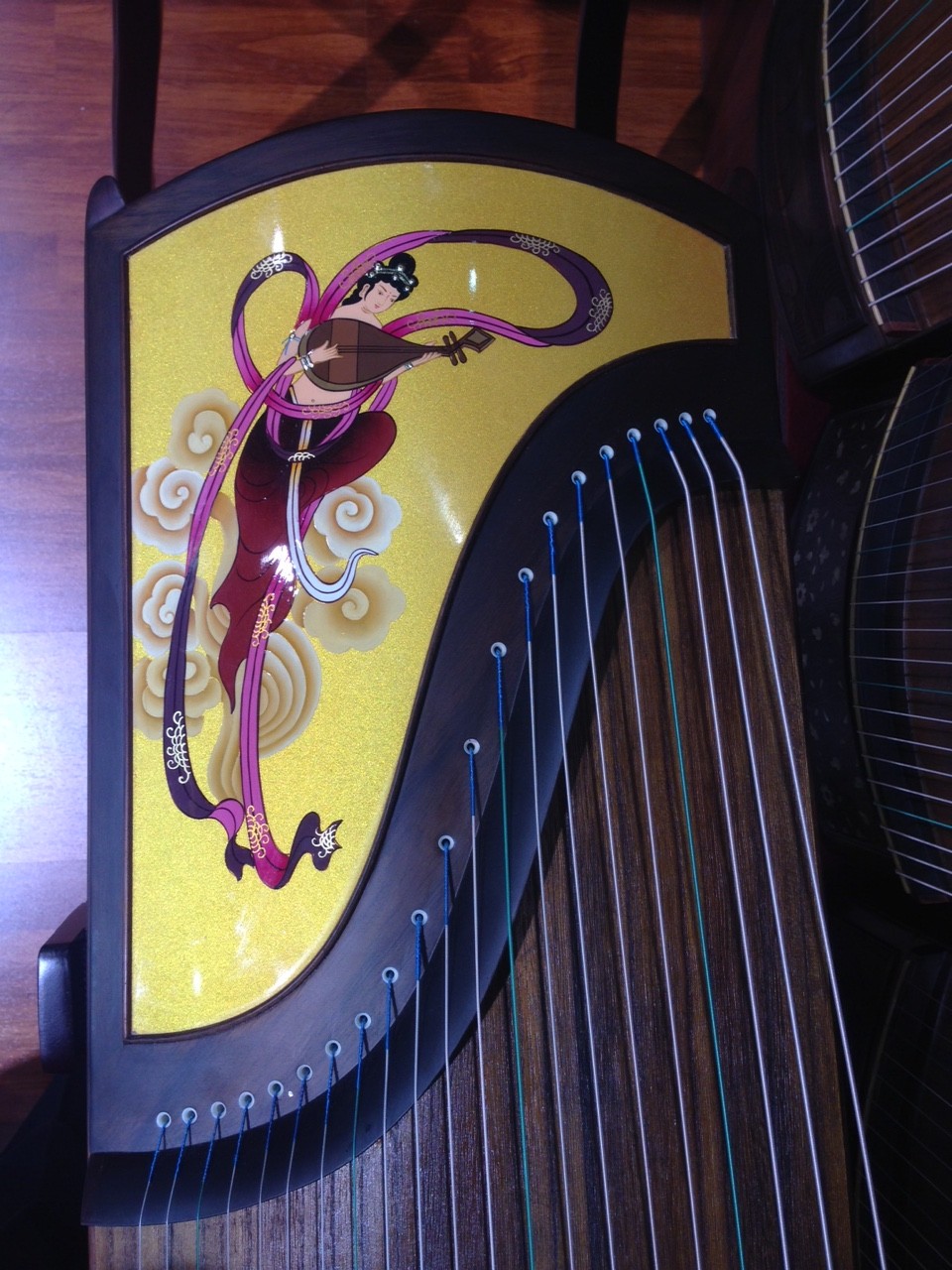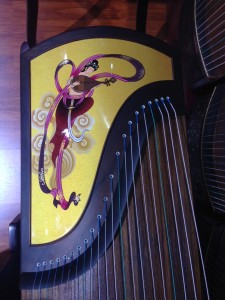 This one sticks out like a big neon sign. This is the first time we've seen yellow pastel colors on their Guzhengs. We weren't sure if we liked it, but it's the first out of Dunhuang's new releases to be sold.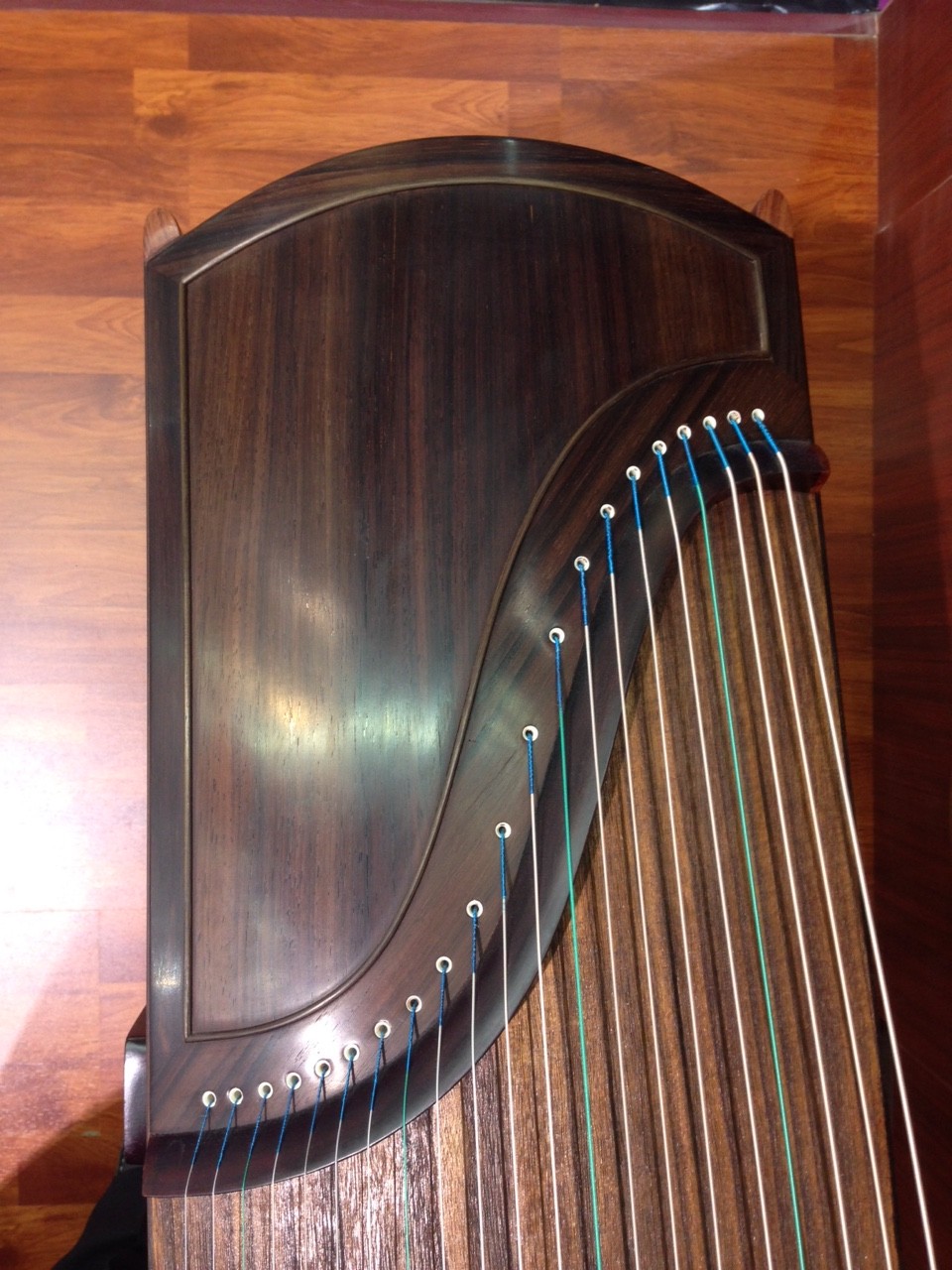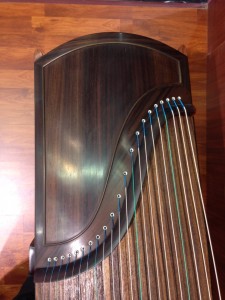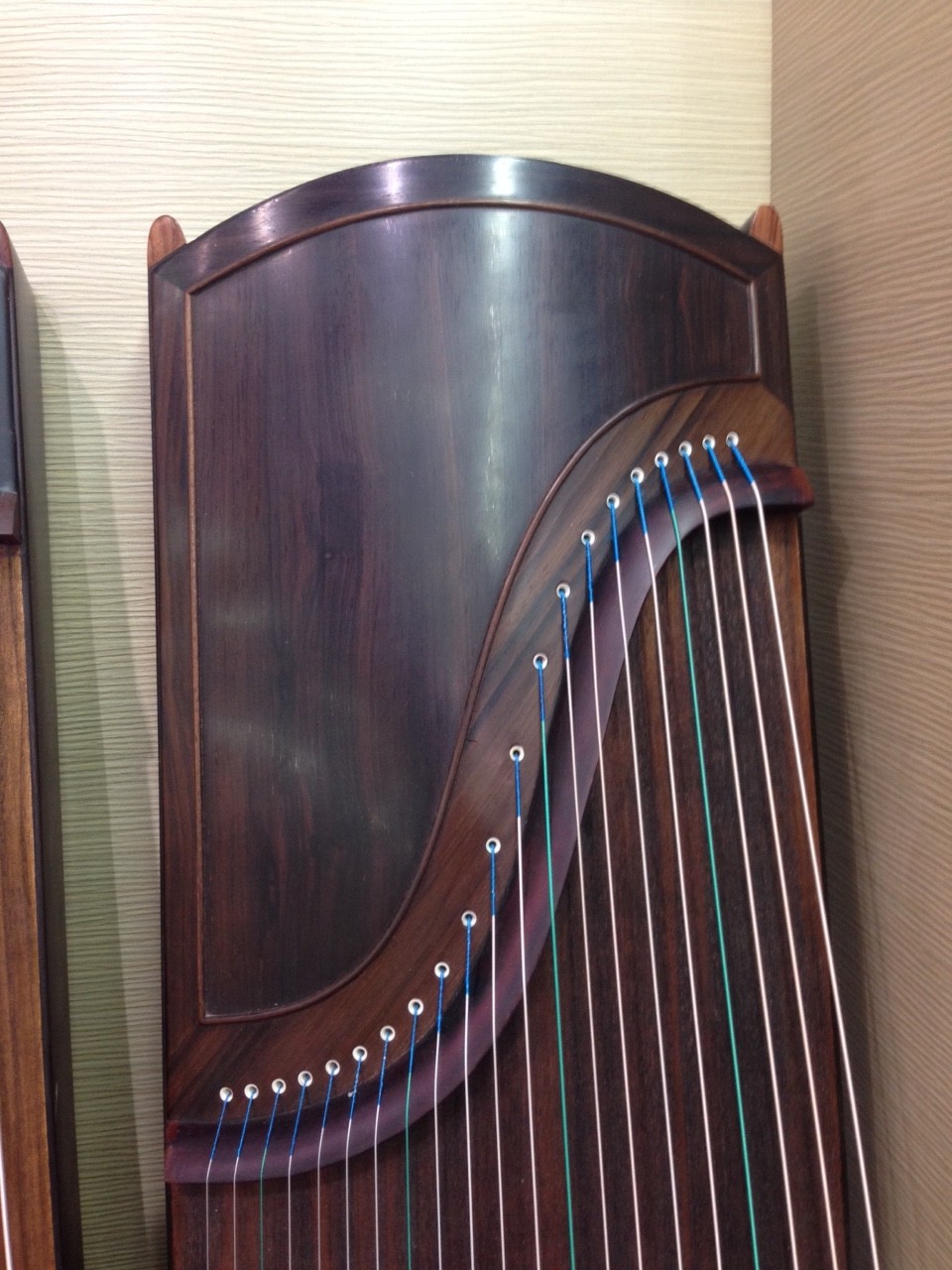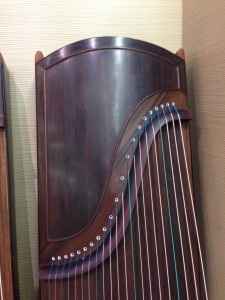 Evergreen minimalist design. Always beautiful.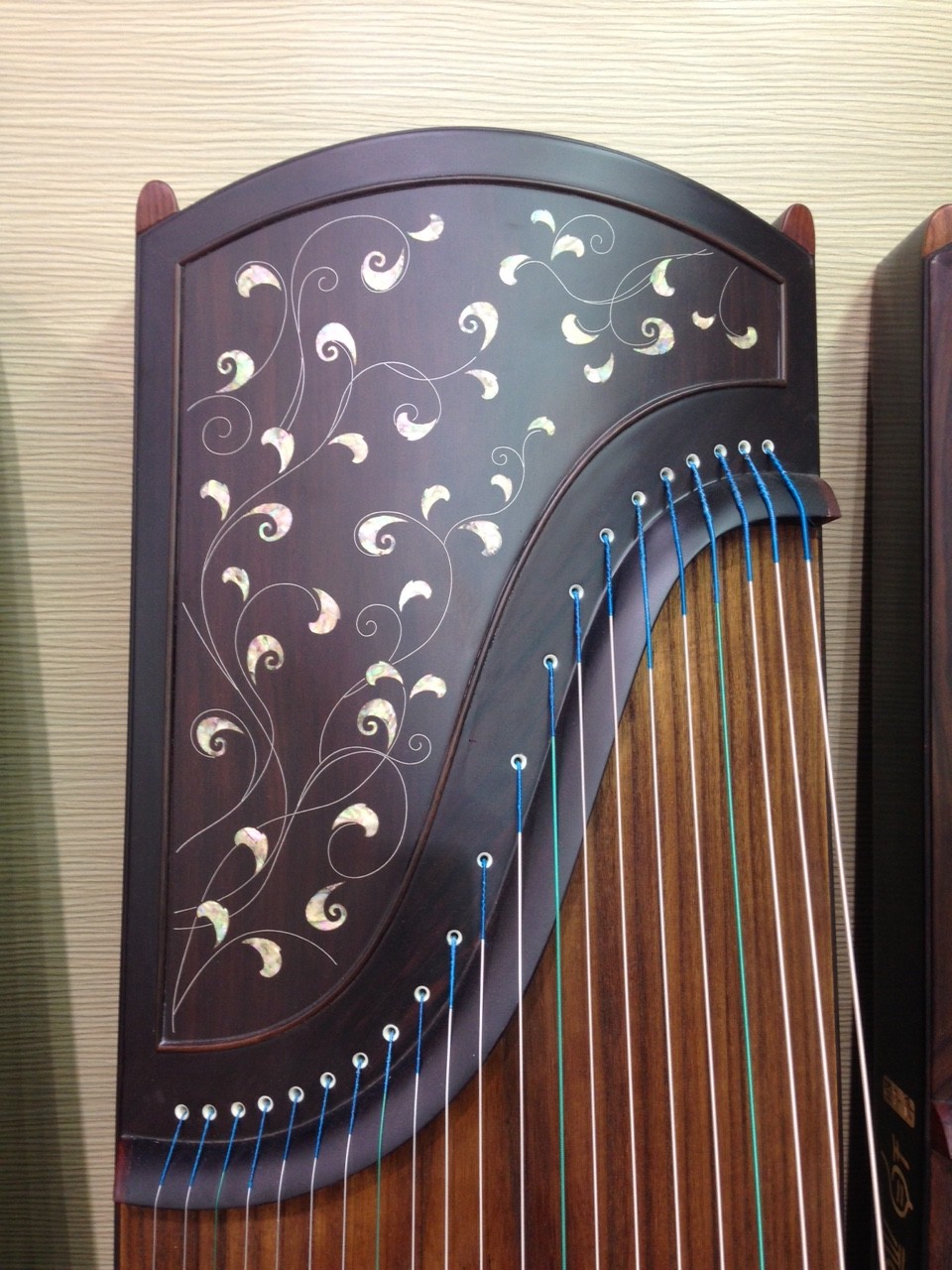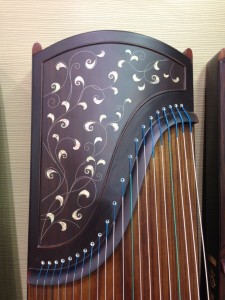 Ok. What's this?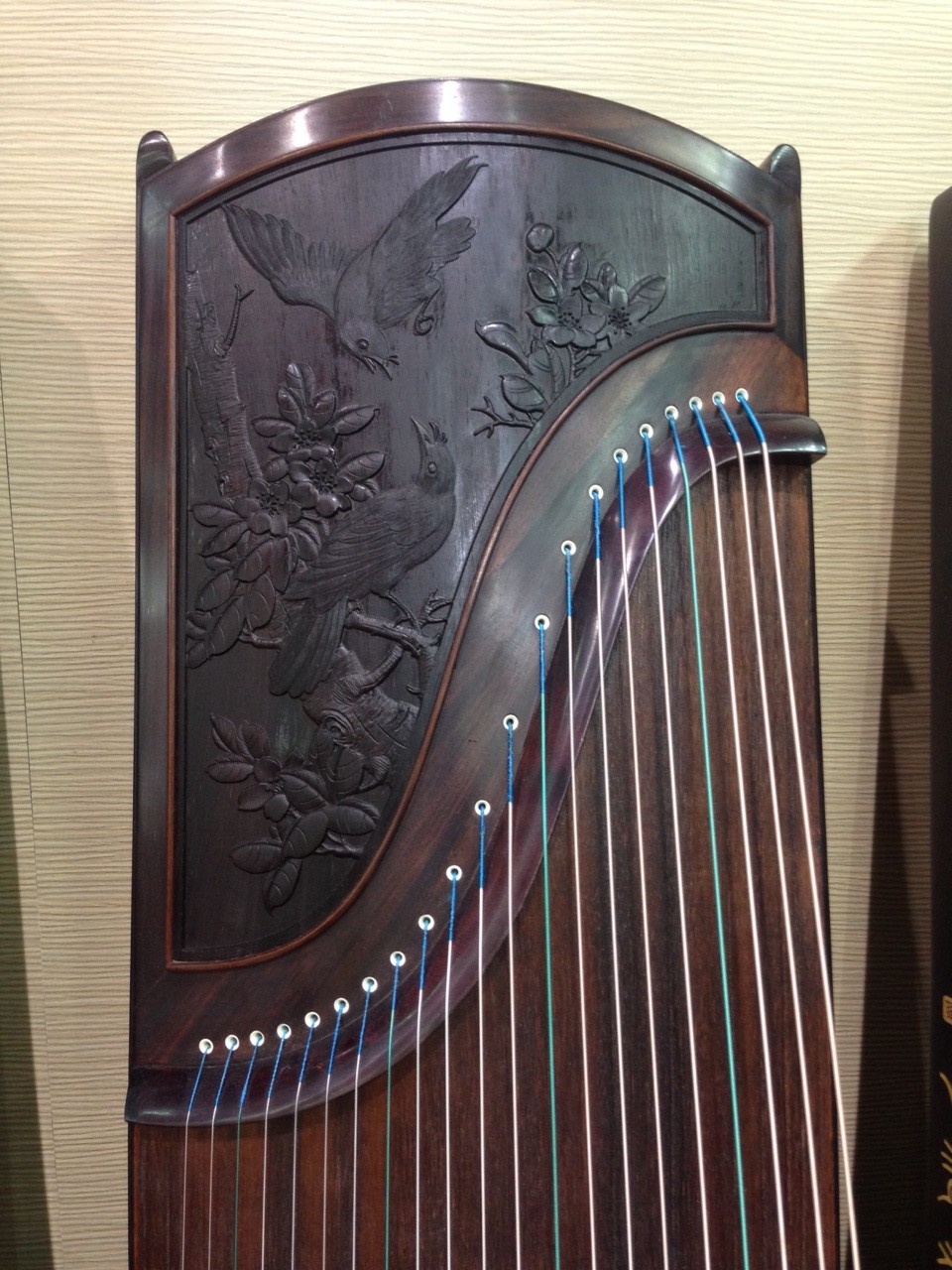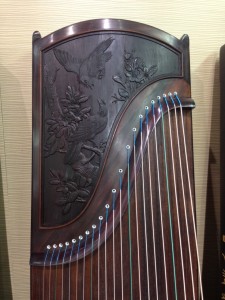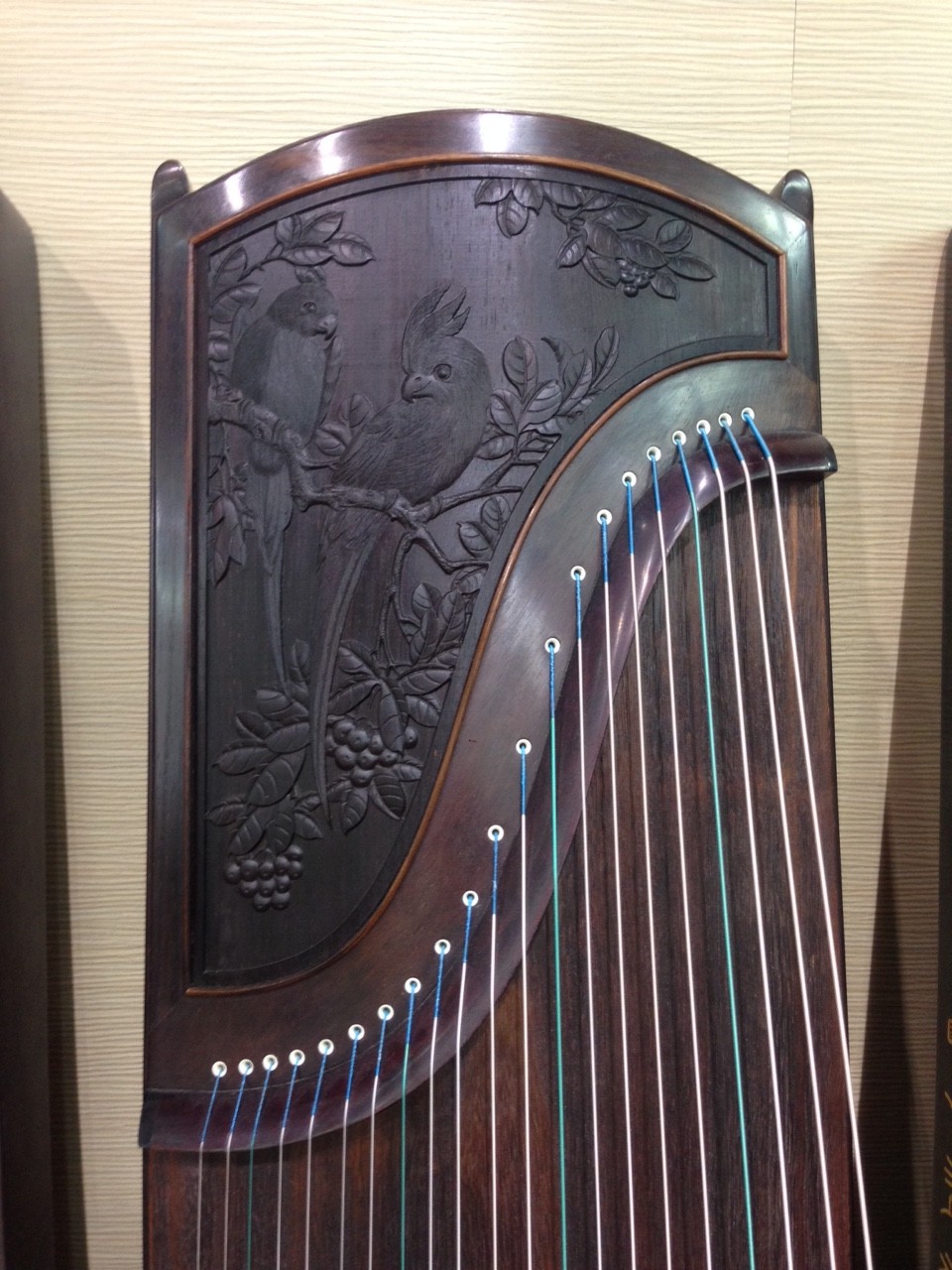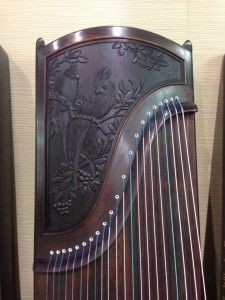 Matte and elegant engravings of birds.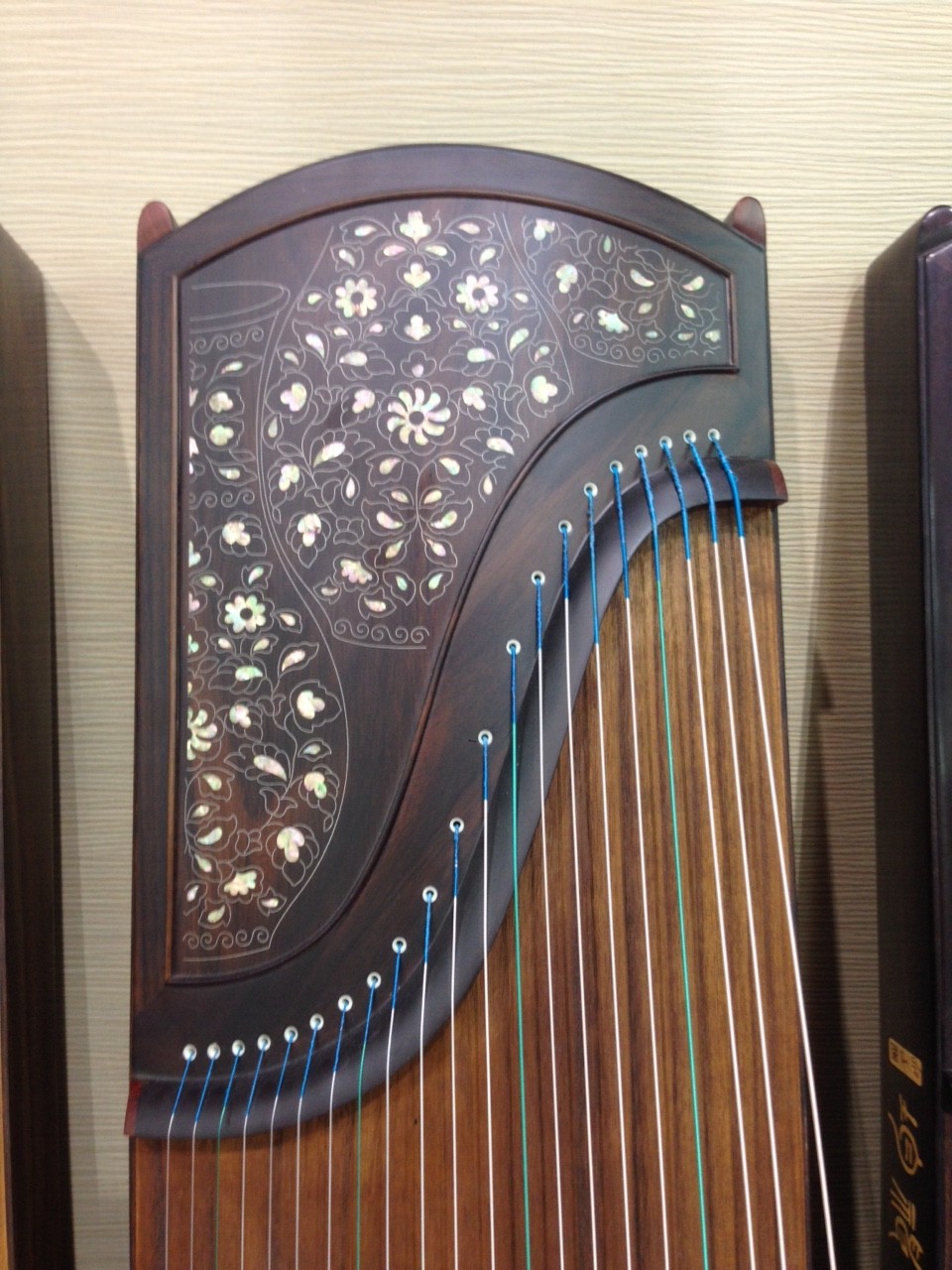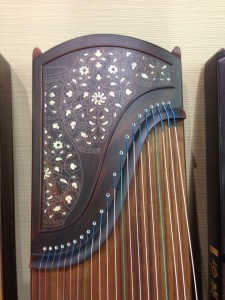 Looks like ceramic vases.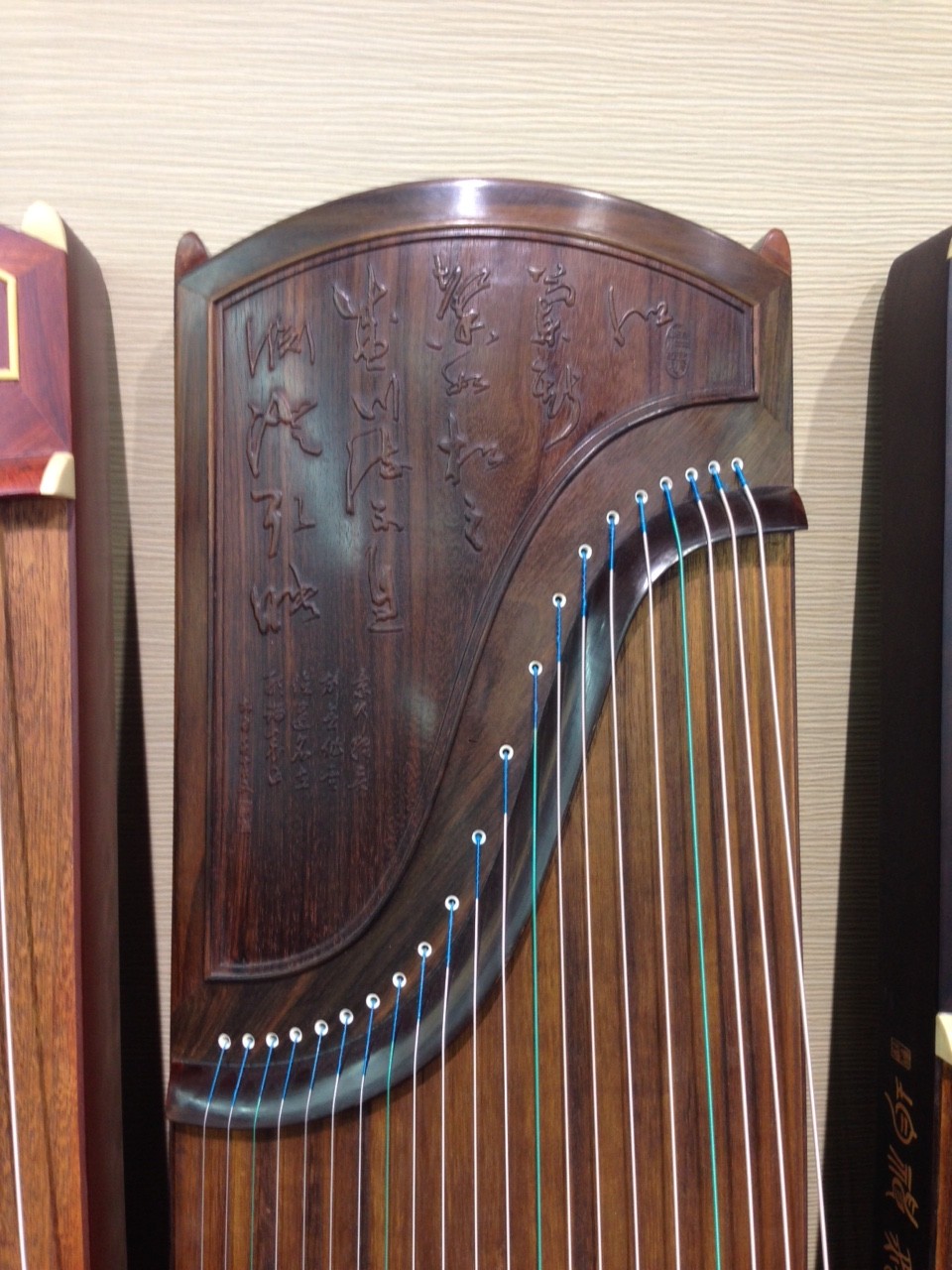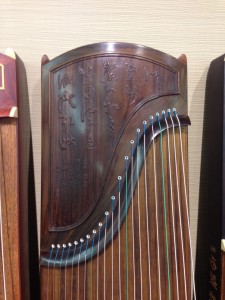 Engravings again, but this time, featuring ancient Chinese hieroglyphs.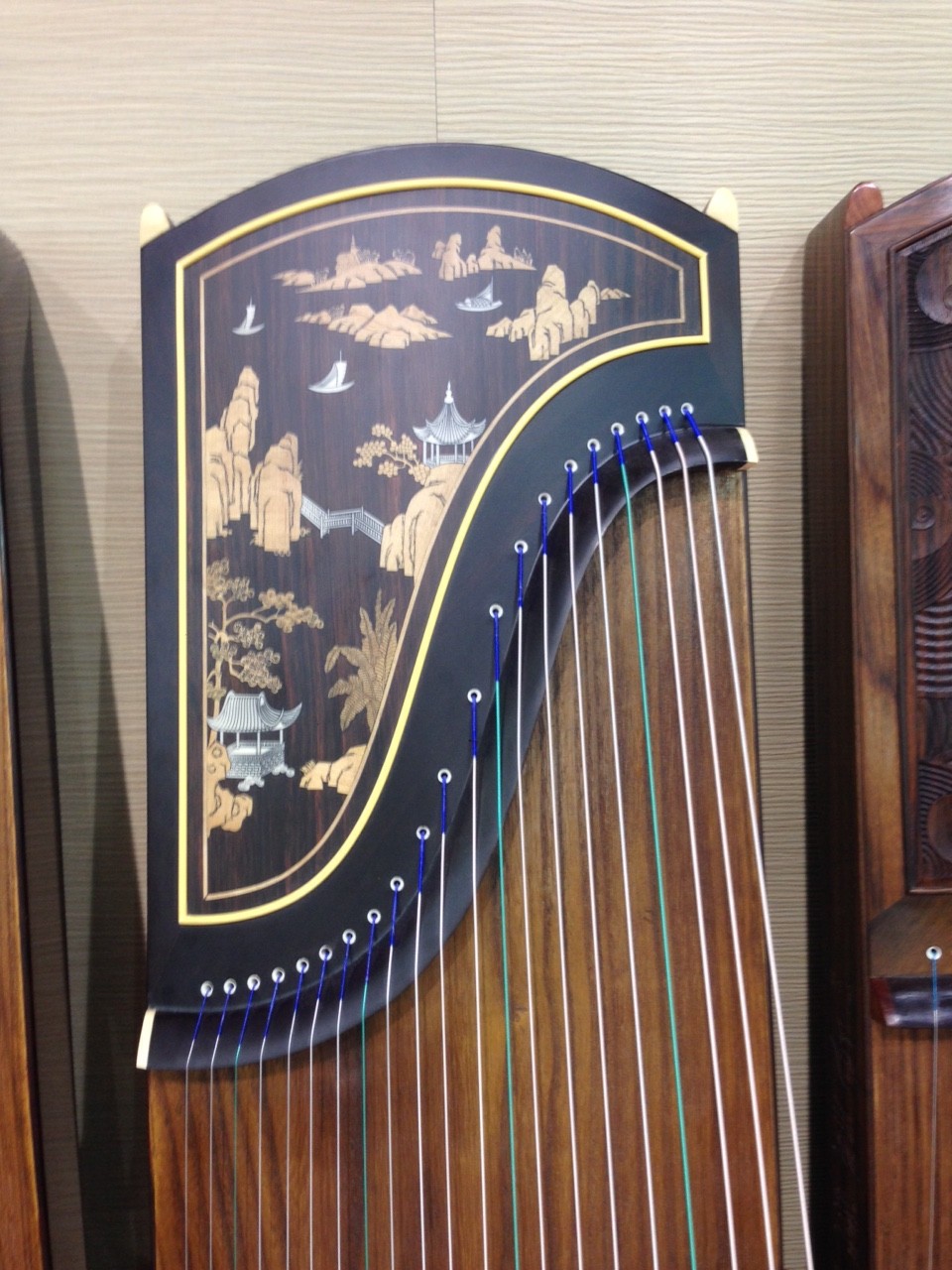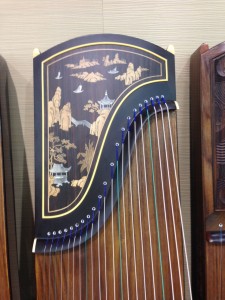 Erm… Ok ok lah…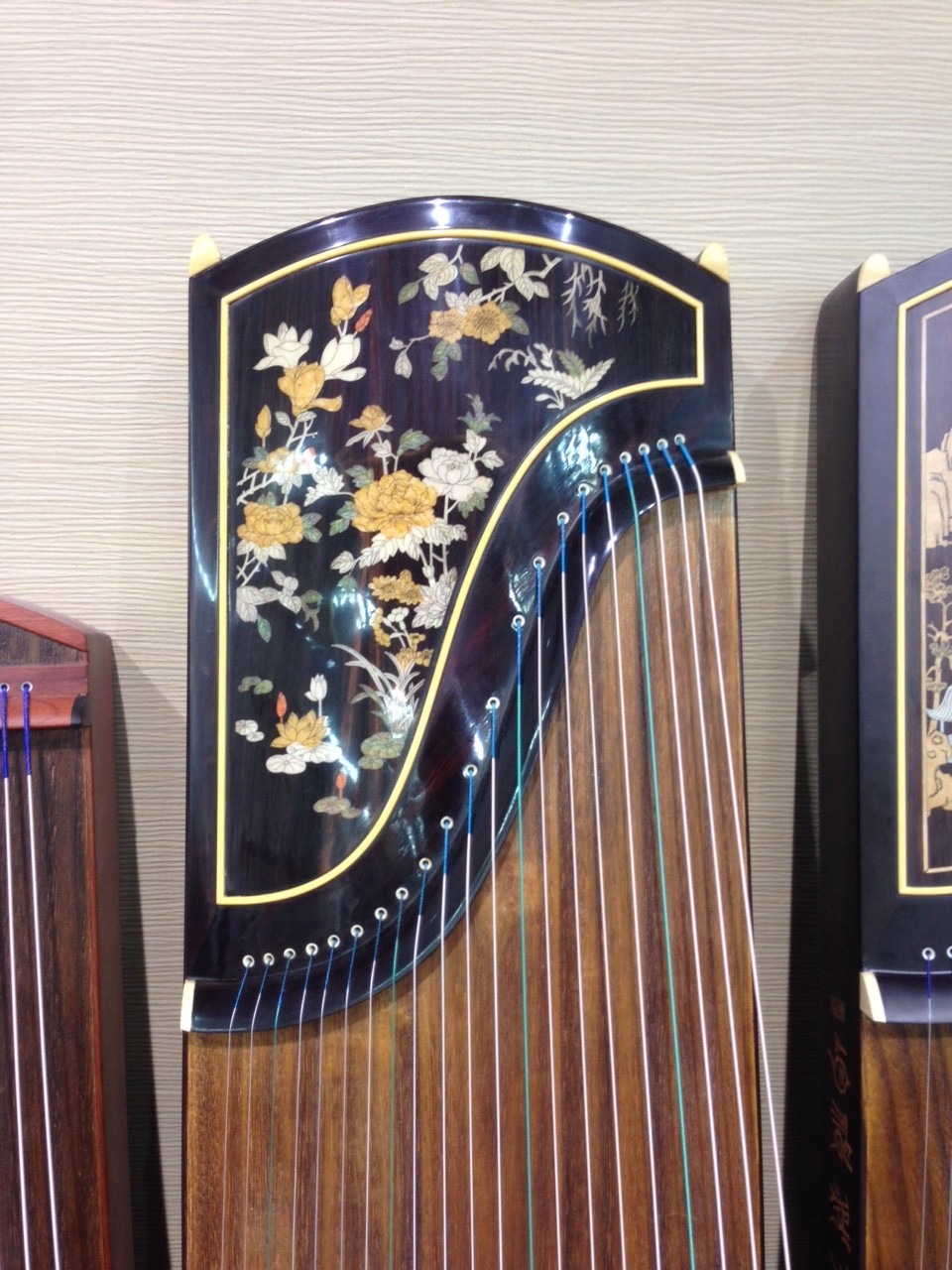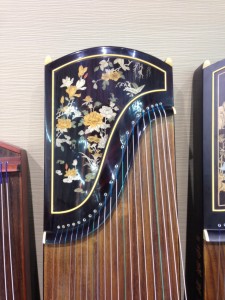 For those who appreciate flowery pictures!
Surprisingly attractive; reminiscent of henna to an extent.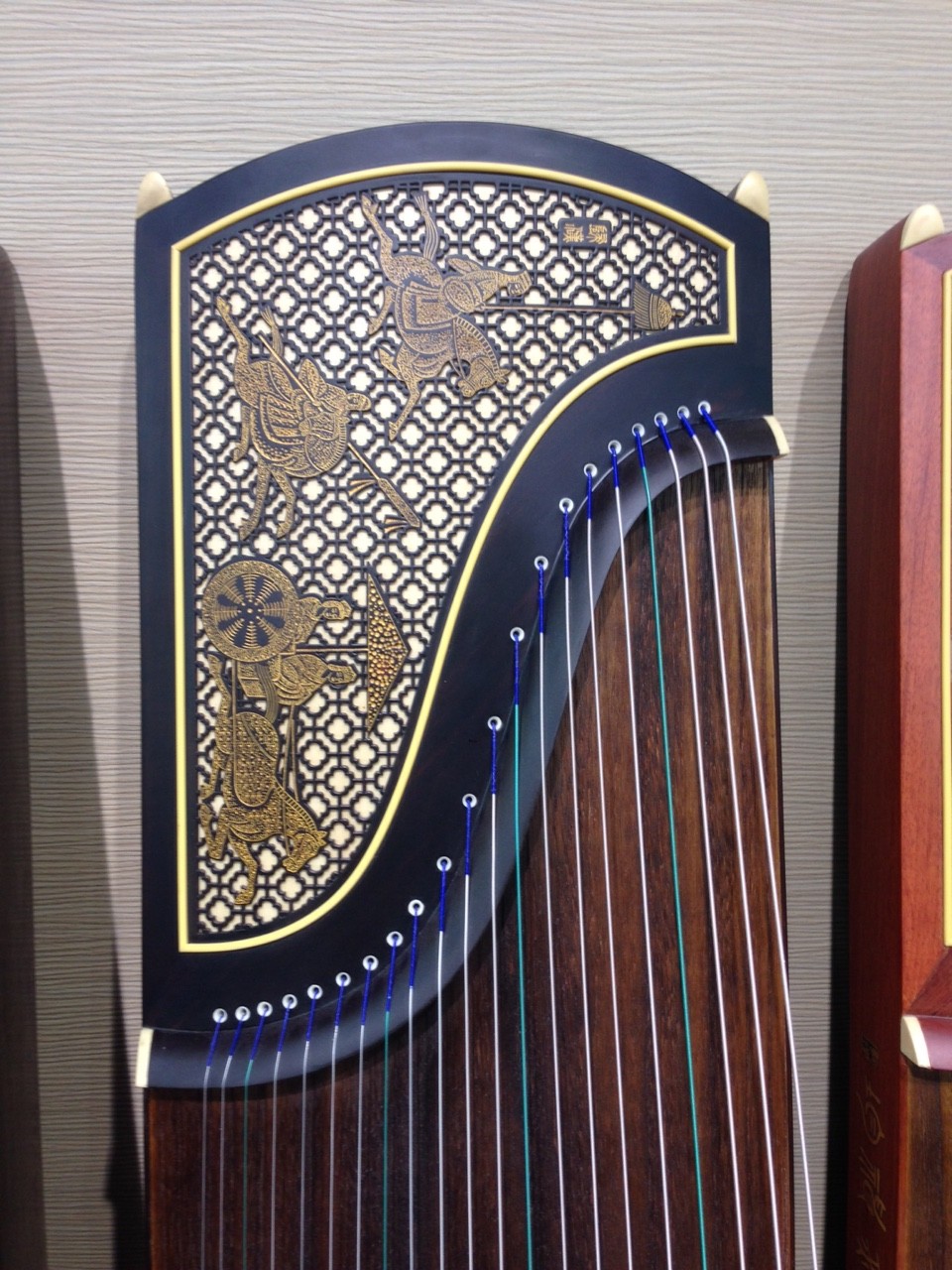 Chariots on a different base pattern from the rest!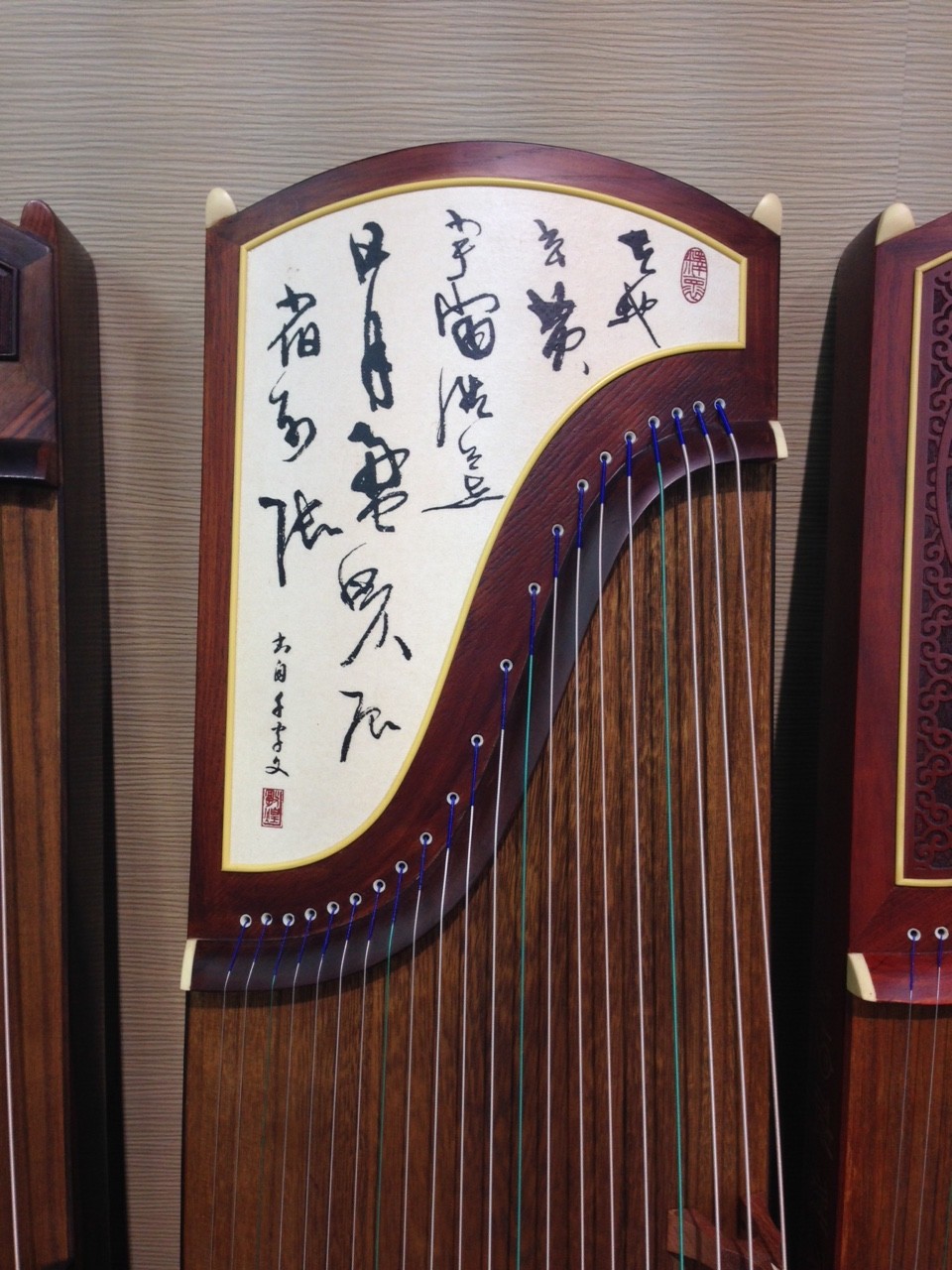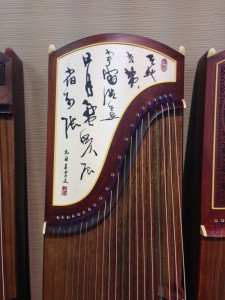 Black calligraphy on white backing – classic.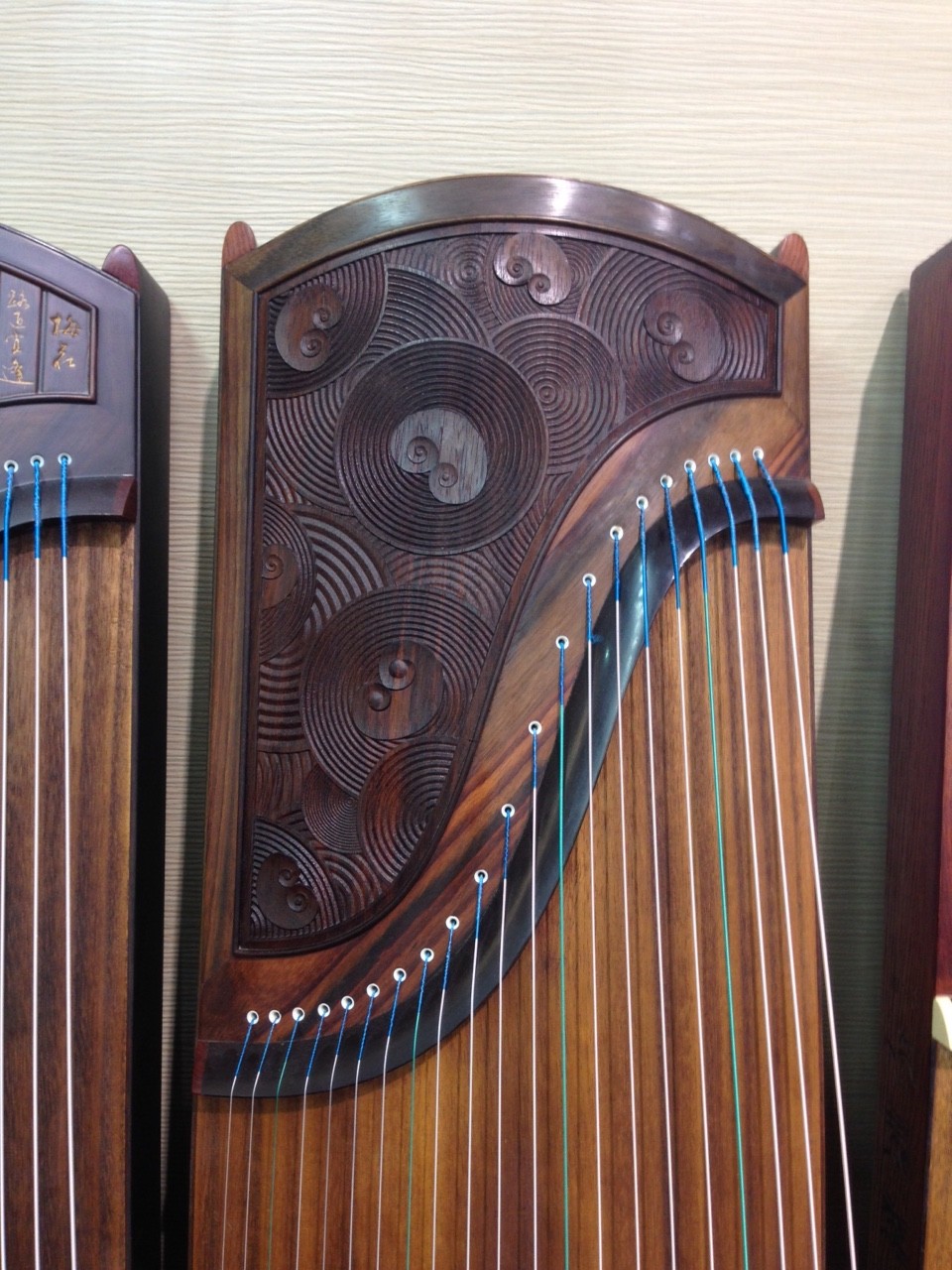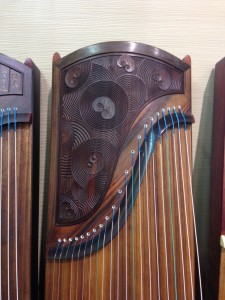 Psychedelic spirals.
These designs have not made it to our store yet except for the minimalist designs. If you are interested in any of the new designs, let us know and we can specially order them in for you.
But for now, click here to check out what we have now!