Get started on the Chinese Dizi here!
Welcome to our Dizi instructional videos page.
This section gives an introduction and assembly of Dizi, its posture and position, breathing techniques and articulation.

Watch this video for an introduction of the Dizi.
Thanks for joining us!
To get access to lessons 6 to 20, join our mailing list here.
Amazing Dizis to make you sound awesome!
A good Dizi not only plays better, the intonation and tone is also better. Check out two of our premium C key Dizis.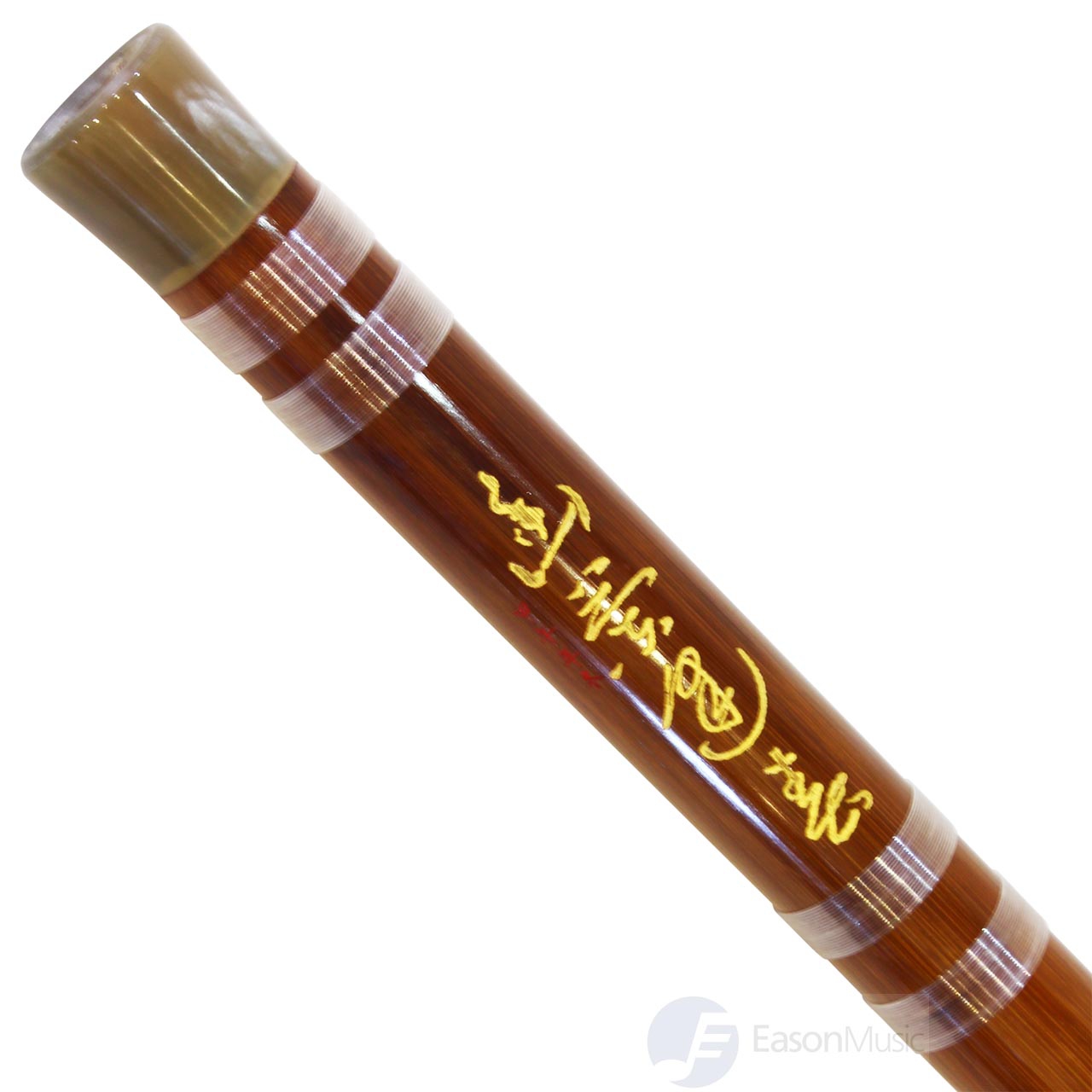 Premium C key Dizi by Dong Xue Hua
These are the preferred Dizis of professional Dizi players in China and represents the best quality Dizis to come from China.
Premium C key Dizi by Ng Teck Seng
Designed after decades of research in the field of dizi-making, this is a premium grade flute in the key of C by Ng Teck Seng.
Watch Lessons 2 to 5 Below
The rest of the videos are on the way. Be sure to join our mailing list below and be informed when we are done with videos 6 to 20.
Lesson 2: Assembly of Dizi and Dimo
This video talks about the assembly of the Dizi and how to paste the Dimo.
Lesson 3: Posture, hand position, embouchure
This video talks about the correct ways of maintaining posture, hand position and embouchure
Lesson 4: Breathing techniques
This video talks about the proper breathing techniques.
Lesson 5: Articulation exercises
This video provides you with some articulation exercises.
Want access to lessons 6 - 20 as well as more tips & tricks for the Dizi?
Copyright 2015 - Eason Music Pte Ltd - All Rights Reserved