Your dizi questions answered!
Over the years, many people have asked us questions about the dizi. Now, we have a proper dizi player with us to answer them! Without further ado, lets get to them, shall we?
How many keys can one dizi play?
We usually tell people that a dizi can play at least two keys. However, the truth is that the dizi is a much more versatile instrument, being able to play at least FIVE KEYS! Using different tong yin, the dizi can play multiple keys without the need to change instruments. By taking the note produced when all holes are covered to be So, Re, Do, La or Mi, one can play in a different key instantly, albeit with practice.
So, do take note the next time you procure a dizi! Pieces in F or G can be comfortably played on a C key dizi, and so on! To find out which keys can be comfortably played on your dizi, check out the circle of fifths. Fourths and fifths can generally be played with ease.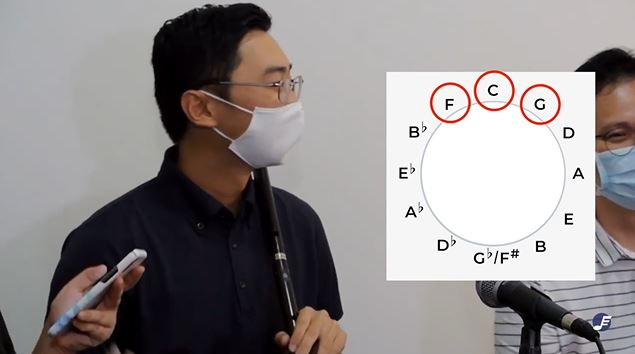 Which dizi key is good for beginners to start with?
We recommend D (qudi) or G (bangdi) dizi for starters! They are easy to play and very beginner friendly. For young children, a G key dizi might be more suitable as their fingers are smaller and it might be difficult to cover the bigger holes of the D key dizi. For adults and teens, we recommend a D key dizi to train their lung capacity, making it easier to play smaller dizi later on. The embouchure hole is also larger and easier to make a sound on.
Which dizi can play more songs?
D key dizi is more versatile as most orchestra pieces are written in D or G. However, it is advisable to have a collection of dizi such that more pieces can be played!
How to sound more articulate when playing the dizi?
Use words to upgrade your articulation! Imagine singing the part, and apply the same articulation to your playing! An example would be tuyin (staccato), where one pretends to say "tu" and "ku" in order to produce short separate notes in rapid succession.
How to improve playing long phrases?
It might be boring, but scale practices really help! In addition, playing slow pieces can be a great way to increase your lung capacity! Playing along to music can be an interesting and entertaining melodic break for both you and your family members' ears!
Now, let's check out some of our guest's "Tong's Tips" to further upgrade your dizi experience!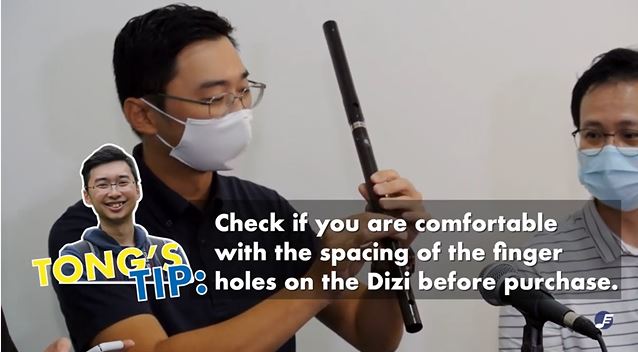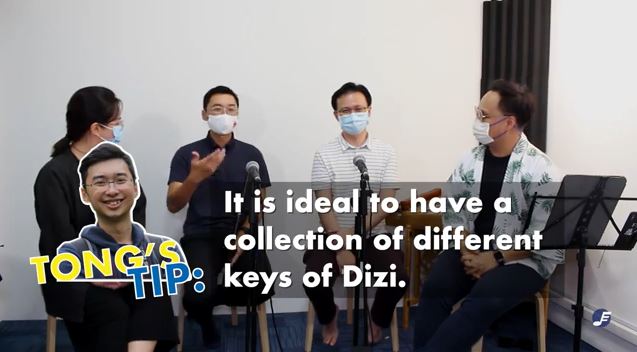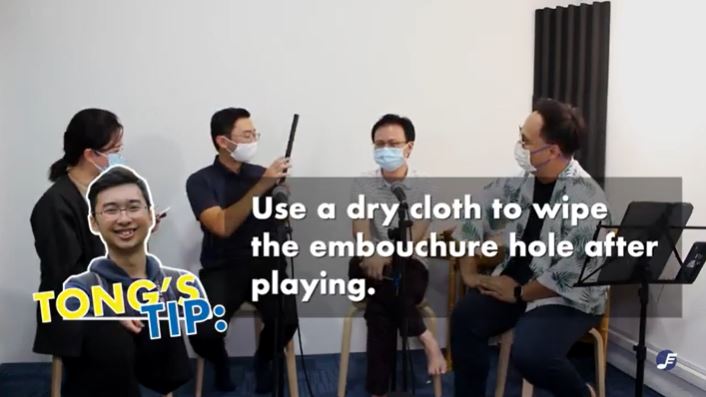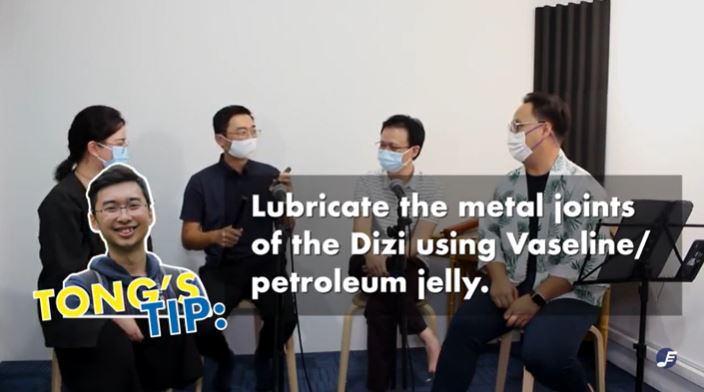 New arrival: Xu Shen Black Sandalwood Dizi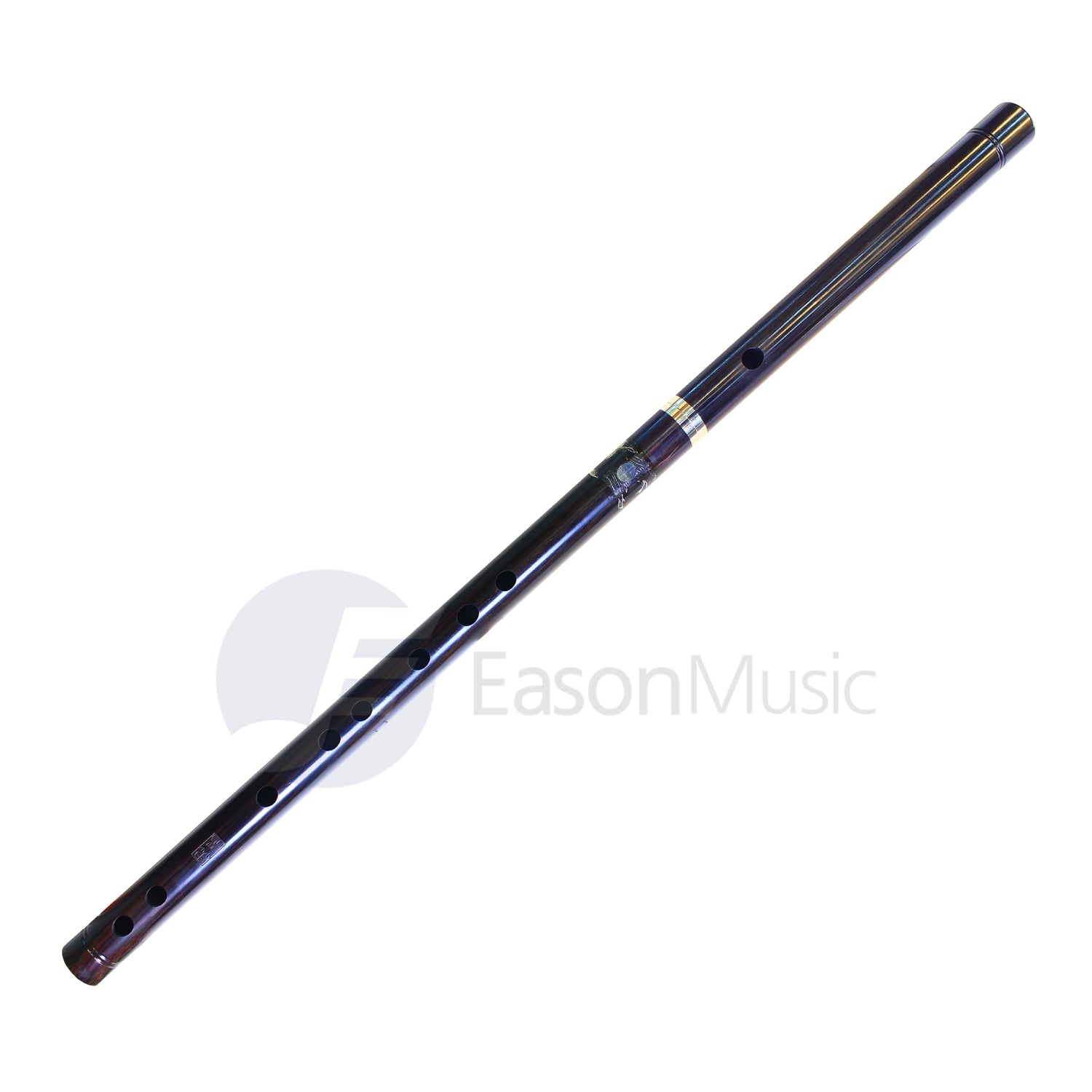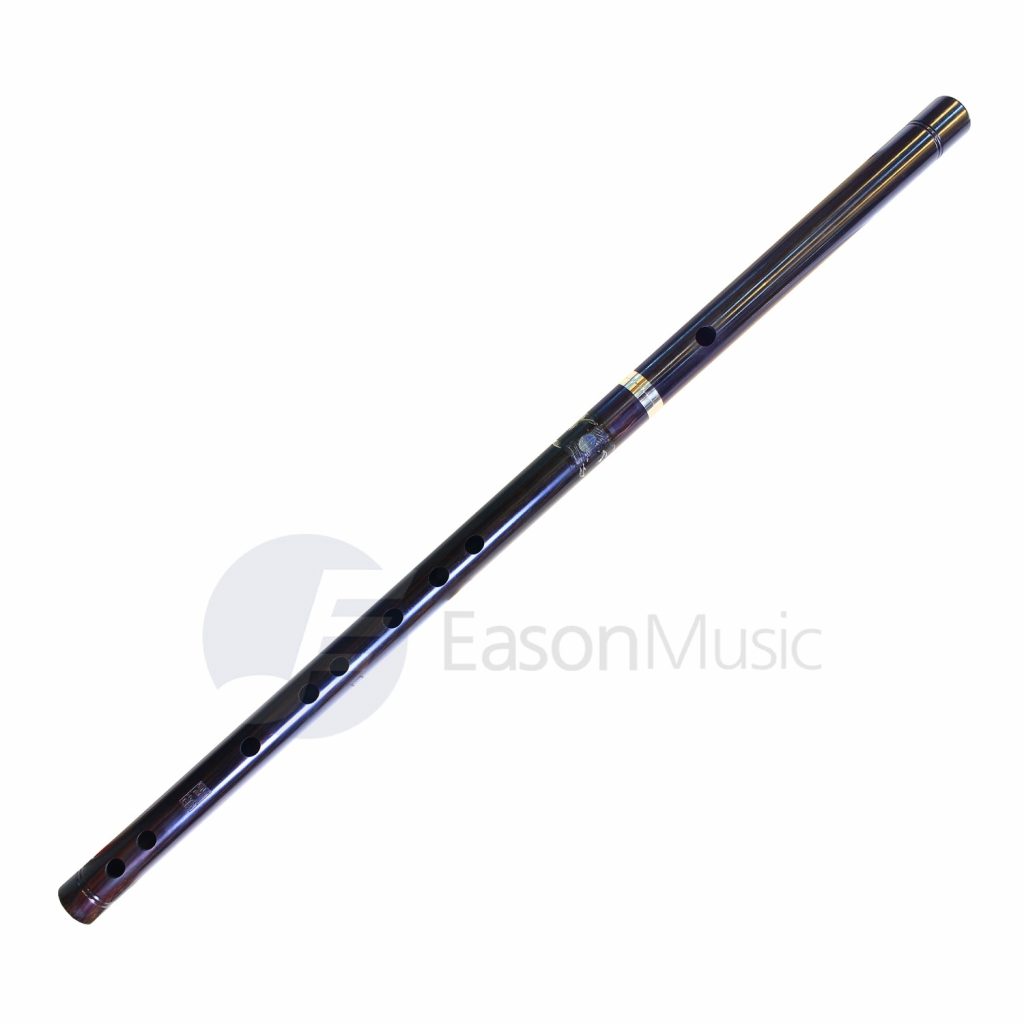 Our new Xu Shen black sandalwood dizis have arrived! Going at $140 apiece, it's a sleek and glamorous work of art! A sensitive and responsive instrument, it has a warm, mellow tone unlike any other conventional dizi. Check it out on our webstore at https://www.easonmusicstore.com/collections/all-things-dizi/products/sandalwood-dizi and get yours today!
Last But not least, a much requested song performed by our crew at Eason Music – Trail of Angels from Kung Fu Panda! Watch their splendid performance now!
We hope you have learnt something new and have had an enjoyable time with us! Until next time! Bye Bye!