If you have noticed, there are string / fishing line bindings on most Chinese Dizis. Some of the Dizis are made from pieces of bamboo and the bindings are used to cover/hold the joints together. It also to some extent prevents the Chinese Dizi from cracking. But mainly, the Dizi looks nicer with the bindings.
Most of the bindings look like these: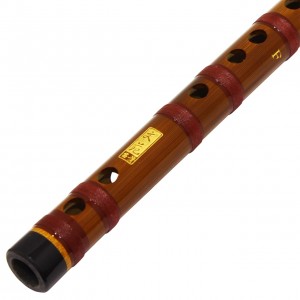 They have a tape over the bindings to prevent the bindings from unravelling.
Then you have Dizis without tape over it: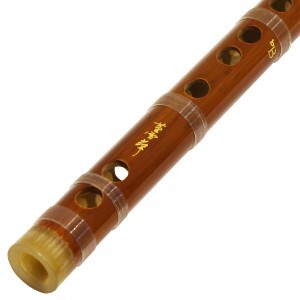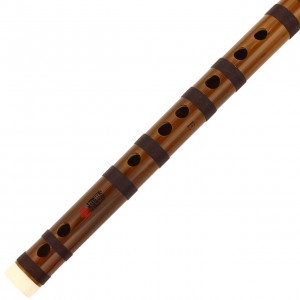 They sure look nicer but there is a chance that the bindings might unravel if you are not careful with them.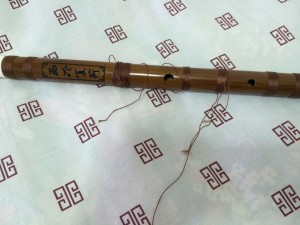 But fret not! It is quite easy to tie the bindings, should they come off for whatever reason.
Here's a video we made showing you how to tie the bindings:
Well, it does take a bit of practise to be honest, just to make sure everything is nice and taut.
————————–
If you decide to take the easy way out and purchase a new Chinese Dizi, click here for our friendly neighbourhood Dizi store!