Proper Way of Pasting the Dimo on Your Dizi
August 28, 2018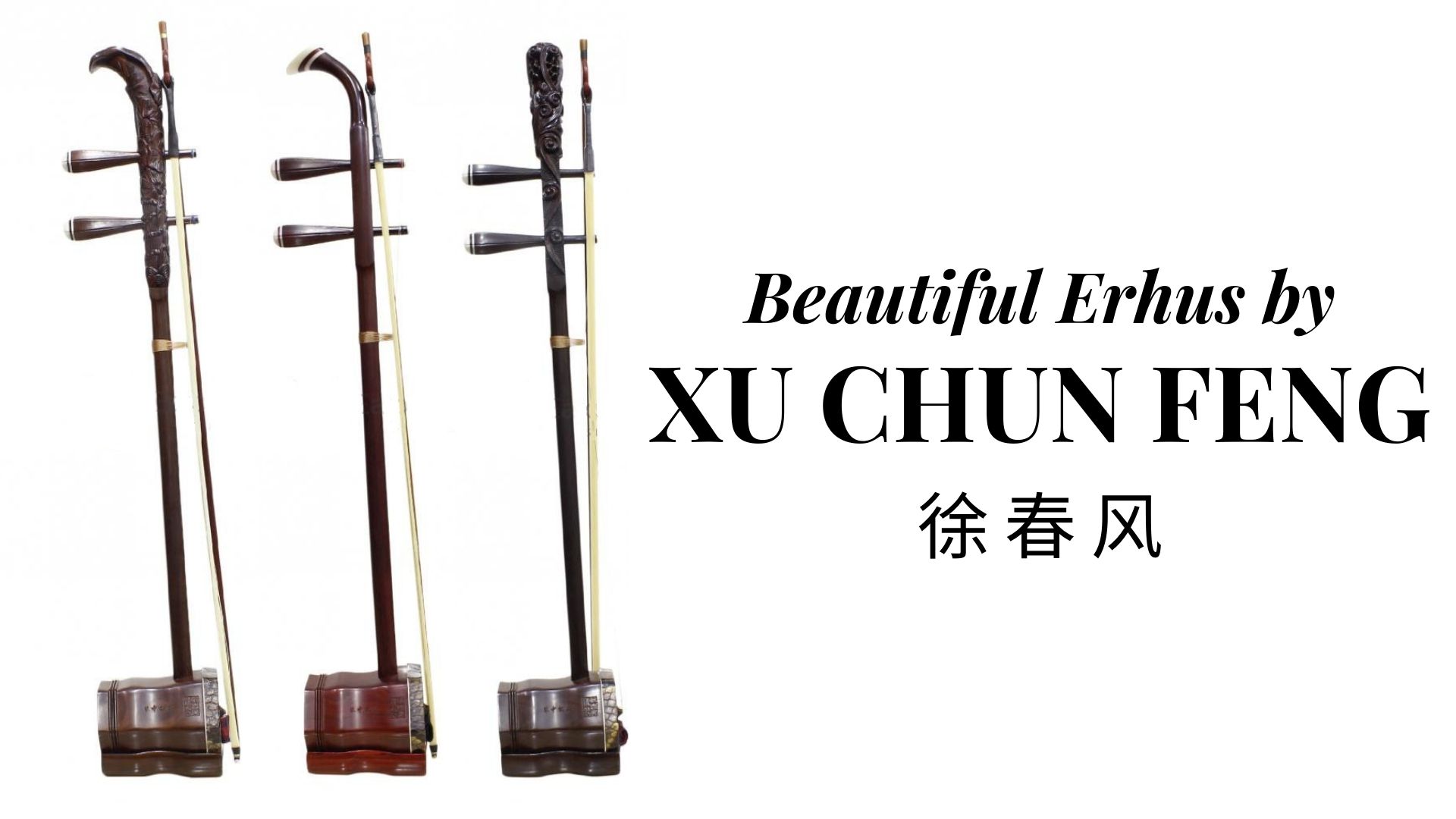 Best and Most Beautiful Erhus by Xu Chun Feng
December 7, 2018
DIY Dimo Protector
Have you ever accidentally broken the dimo on your dizi that you painstakingly pasted?
The dimo is one fragile piece of thing on your dimo that breaks whenever you need it the most.
Although you can always paste another, its rather irritating to have it broken when it time is not due yet.
One way you can do it is buy those plastic dimo protector. It does work but some say it might scratch the surface of your dizi if you are not careful with it.
So here's an easy and cheap DIY trick you can do to create a something that protects the dimo on your dizi.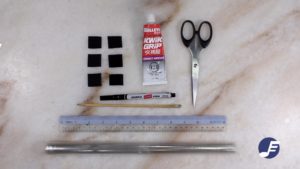 Materials needed:
– Pair of velcro strips
– Plastic transparency sheet (or any heavy paper)
– Glue
– Scissors
-Optional: sowing thread and needle
First cut out a piece of plastic sheet / textbook wrapper that measures 11.5cm x 2.5cm.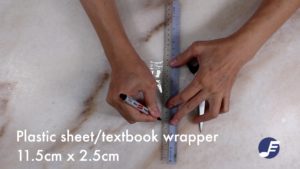 Cut out a pair of velcro strips measuring 2.5cm x 2cm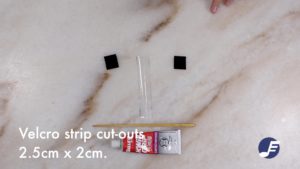 Stick the 2 pieces of velcro on opposite ends and opposite sides of the plastic sheet and you're done!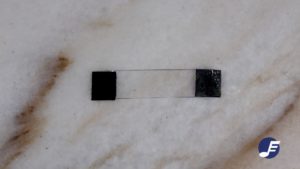 Just wrap the plastic sheet around your dizi at the dimo hole using the velcro to fasten it.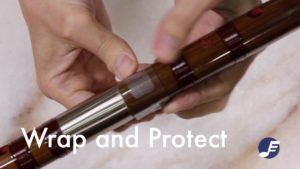 You can sew the velcro onto the plastic strip for a stronger grip.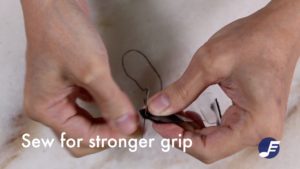 The above dimensions are for Xindi (Keys Bb, Low A, Low G, Low F).
Here are the different dimensions for Bangdi and Qudi:
Qudi (Keys C, D, E, F) – 11cm x 2.5cm
Bangdi (Keys G, A) – 9cm x 2.5cm
Here's a 1 minute video showing you how to do it!
If you have other ways of protecting your dimo, please feel free to comment below.
Click here to purchase more dimo if you break them on a regular basis.