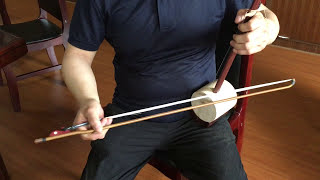 An Alternative to Banhu
July 7, 2017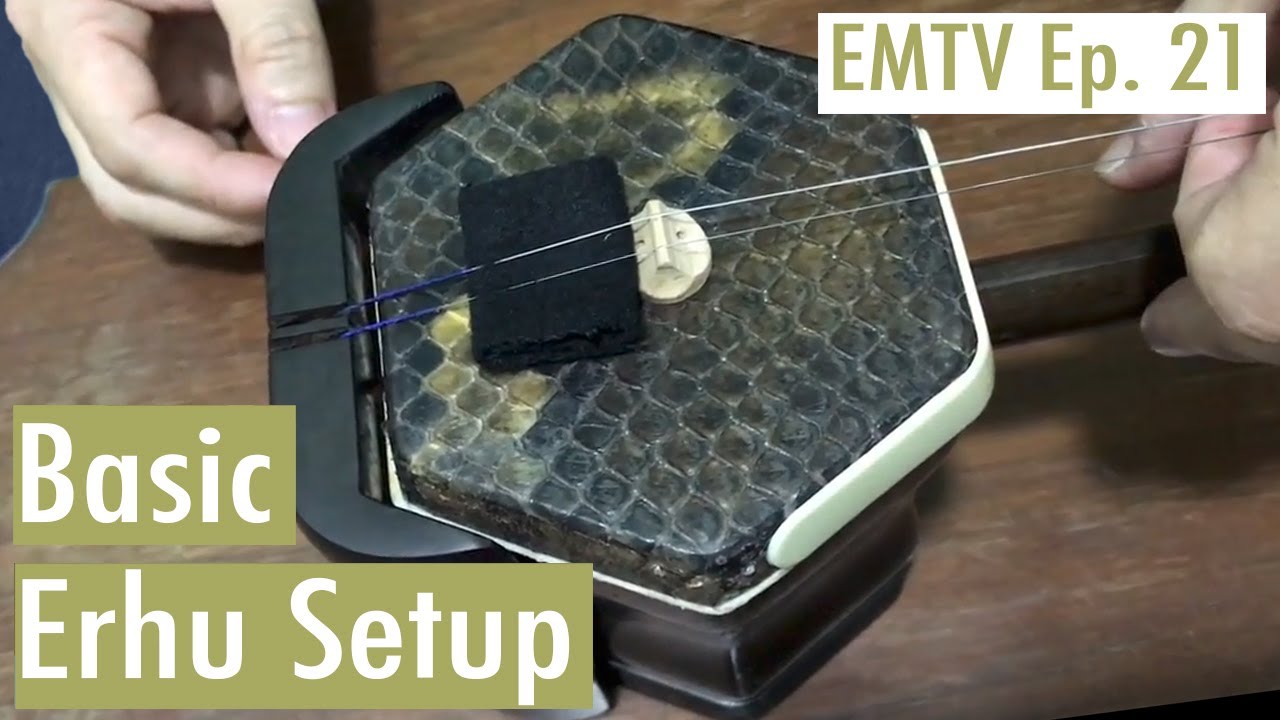 Basic Erhu Setup
September 10, 2017
How to Prevent Sticky Strings on Erhu
In one of the discussion threads in our closed Erhu Facebook group, one of the members was said that he keeps his bow in a cover when he keeps his Erhu.
This is because he is afraid that the bow hair might get caught in the pegs or the fine adjusters and end up looking like this.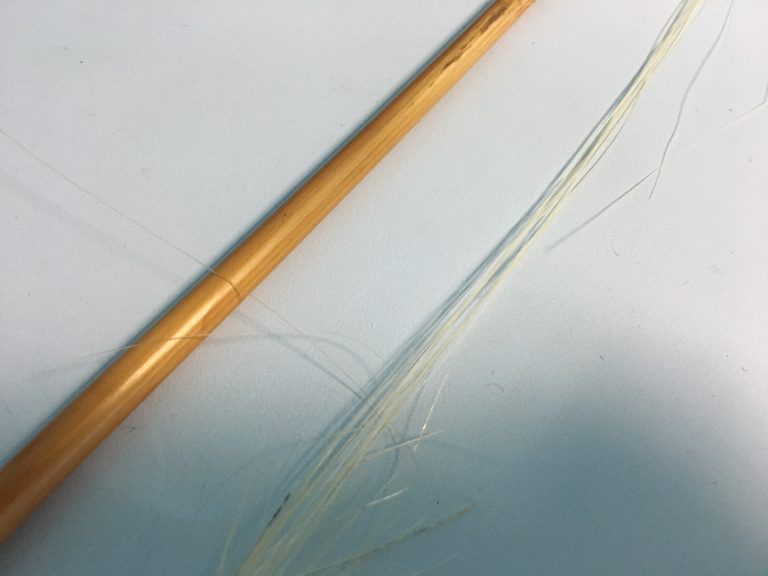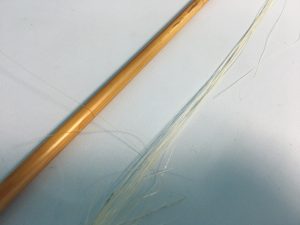 Putting the bow in a bow cover does prevent the bow hair on the top part from catching the strings, but it also prevents the rosin on the bow hair from properly coating the strings. You know how it is when you have rosin powder on your strings. First, it will reduce your ability to grip on the strings when playing. Secondly, when rosin powder mixes with your sweat, small bumps will form on the strings.
Personally, catching the bow hair on the pegs and strings is not too big of a problem if you are careful enough, but getting sticky strings is something that irks most people.
The thing with the above bow cover method is that, it is troublesome to keep the Erhu as you always need to remove the bow from the Erhu, and reattach the bow when you want to play. Closing the Erhu case may also be an issue too.
So here are 2 other ways to prevent rosin from getting onto your strings when keeping your Erhu:
1. Using a Cloth
The first way is to use a cloth. Before you keep the Erhu bow, put the cloth over the strings this way and keep the bow.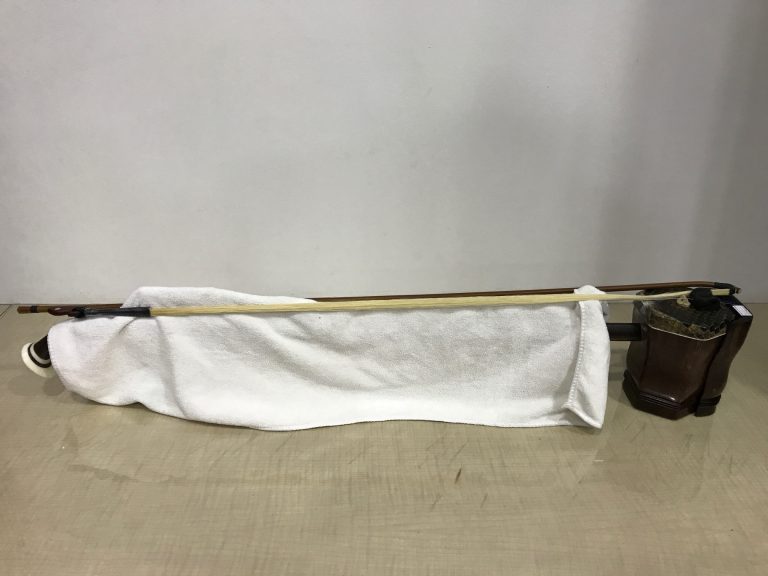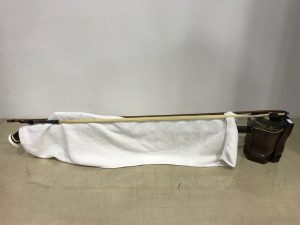 This way, the bow hair does not touch the strings. You can also use the cloth to clean the strings and erhu after playing. Double purpose!
2. Using an A4 sized paper
I learnt this second way some 20 years ago. You will just need a single piece of A4 sized paper. You fold it into thirds so that you have this T or W shape.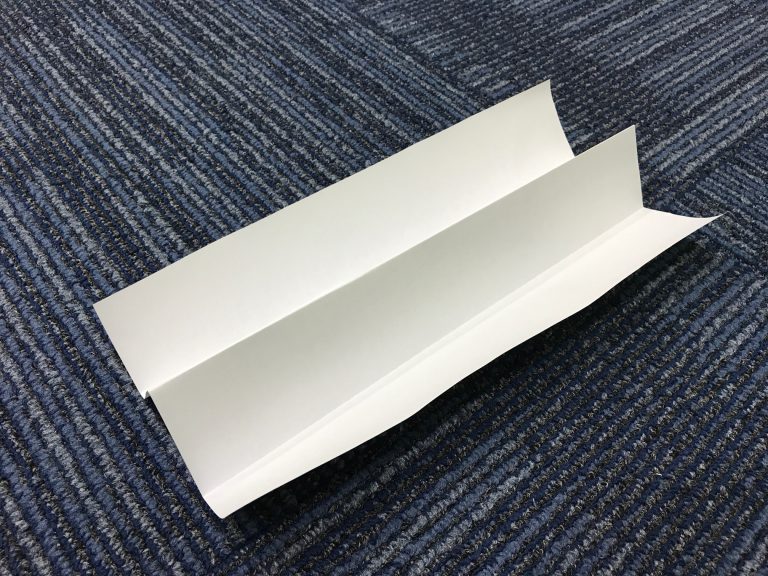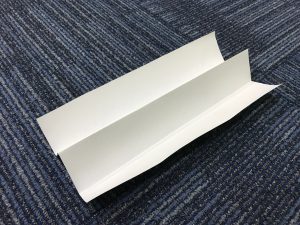 Then you slip it in between the strings like this.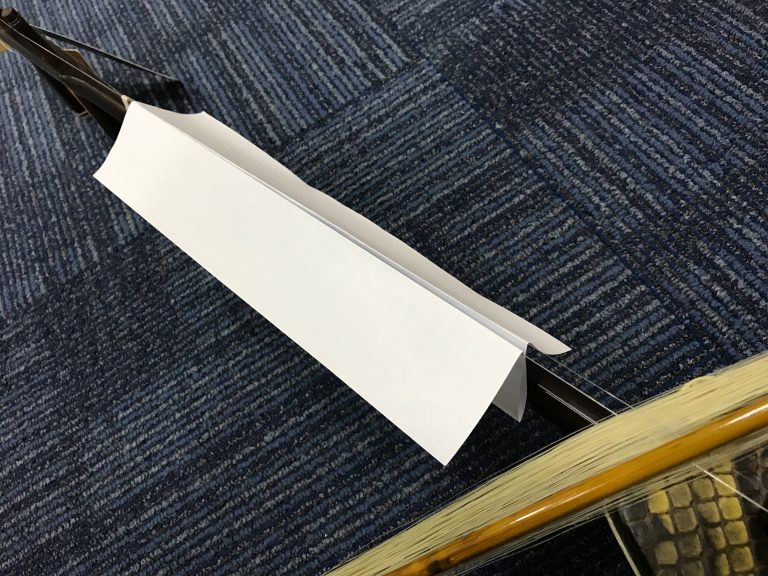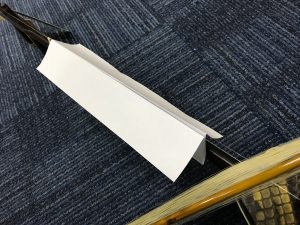 So there you have it. A few little tricks to keep your Erhu strings free from rosin.
If you would like one of those bow covers, we would like to give it to you for FREE!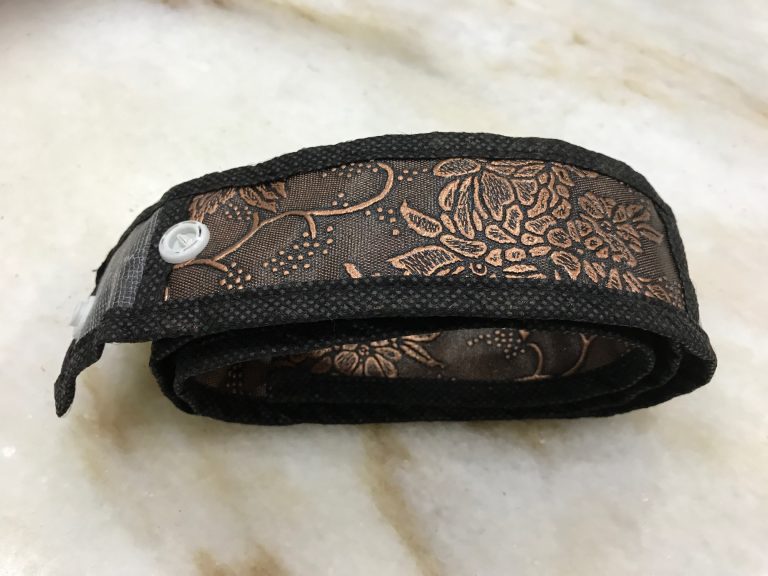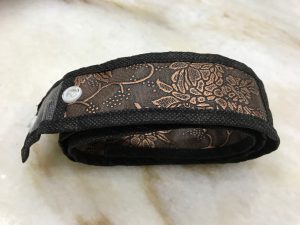 If you are in Singapore just drop by our shop and ask for one.
If you are overseas, just send a shipping fee of US$5 to [email protected] and we will send it to you. If you happen to be buying some stuff from us, just indicate in the notes or remarks for your order that you want the FREE bow cover.
————
We hope that this was useful for you, as we all hate sticky strings.
If you prefer a video explanation, check out the video below:
We have an online catalog of Erhus, do check out our webstore here: www.easonmusicstore.com
If you are an Erhu enthusiast, click here to join our closed facebook page for more Erhu tips and tricks.