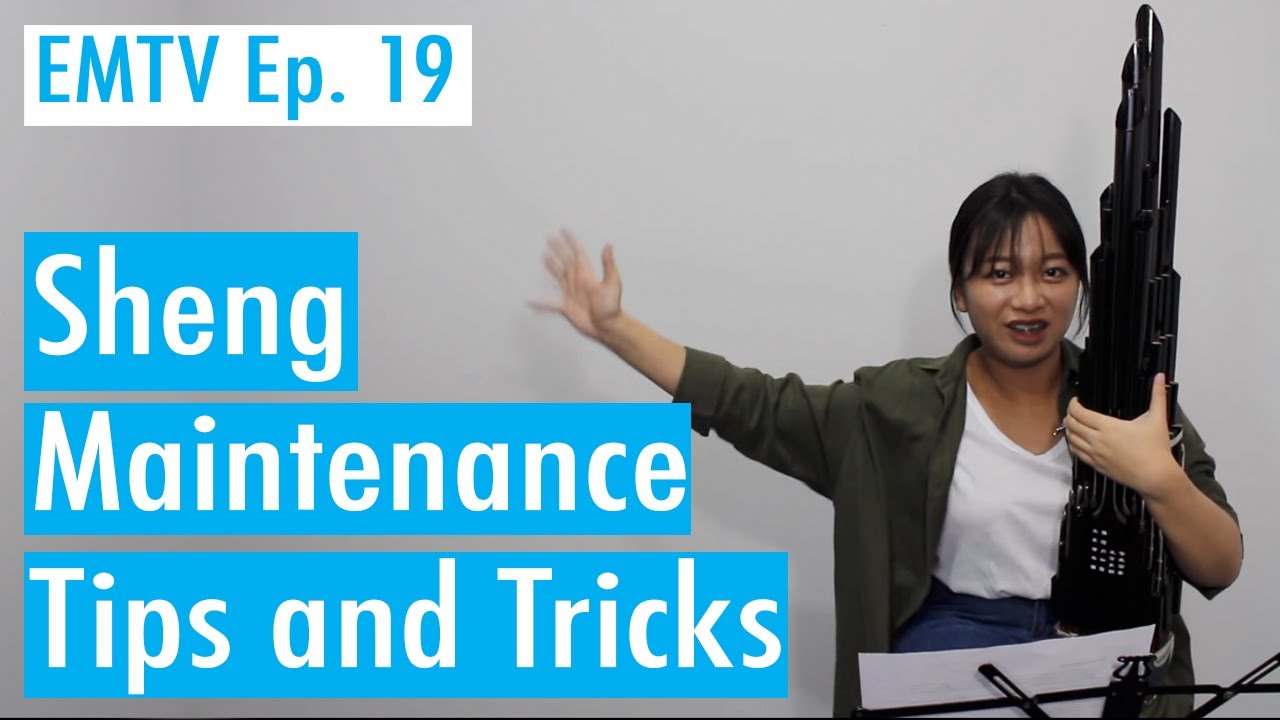 Sheng: Maintenance
June 18, 2017
How To Prevent Sticky Strings on Erhu
August 16, 2017
An Alternative to Banhu
During my recent visit to YKM's factory in XinChang Zhejiang, I had the pleasure of enjoying the fruits of his labor, quite literally. From farm-fresh produce to honey harvested from his bee hives and fish caught from his fish farm, it was a feast for the senses. But the highlight of my visit was discovering a fascinating musical instrument called the Shaoju Banhu.
The Shaoju Banhu (绍剧板胡, Shàojù bǎnhú) is a huqin, a bowed string instrument used to accompany Shaoju (绍剧, Shàojù), a form of local Chinese opera that originated in the Shaoxing region of Zhejiang province, near Shanghai.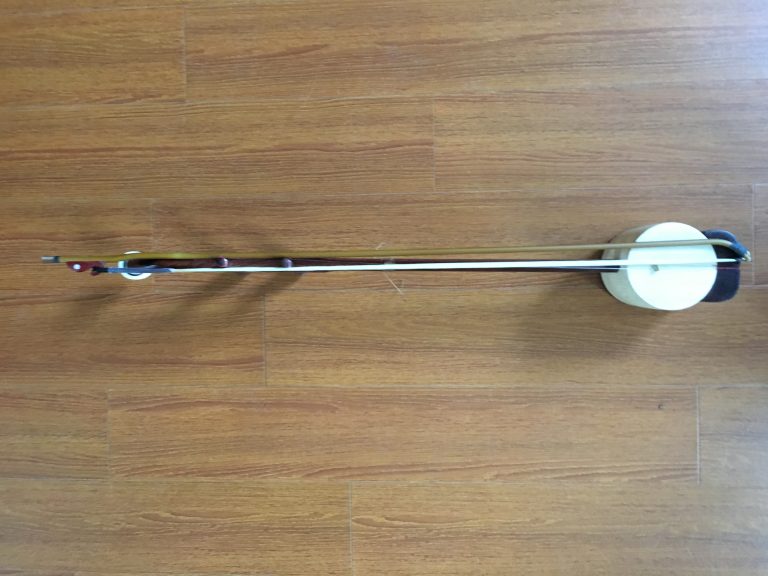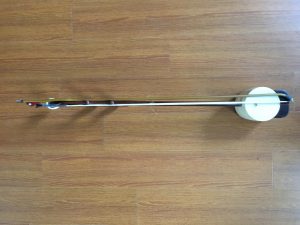 Compared to the Banhu, another type of huqin, the Shaoju Banhu is much easier to play. If you've played the Banhu before, you'll know that if you don't play it hard enough, it squeaks like a mouse. Moreover, the tension on the strings is so high that it requires tremendous strength to prevent harmonics from appearing. In other words, the Banhu is one of the toughest huqin to play. However, despite its challenges, it has a unique and wonderful tone.
This is where the Shaoju Banhu comes in. The neck and head of the Shaoju Banhu resemble an Erhu's, but its resonator is made from a massive bamboo. Most importantly, it plays like an Erhu and sounds like a Banhu.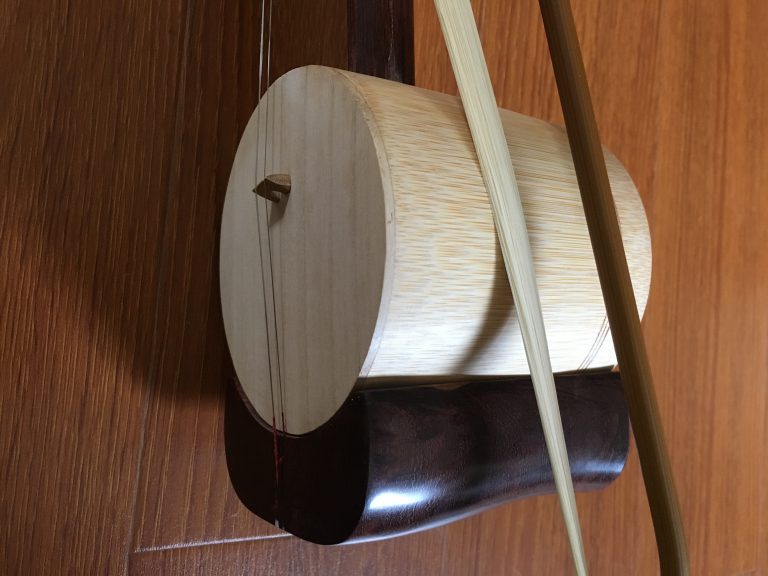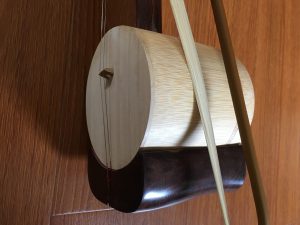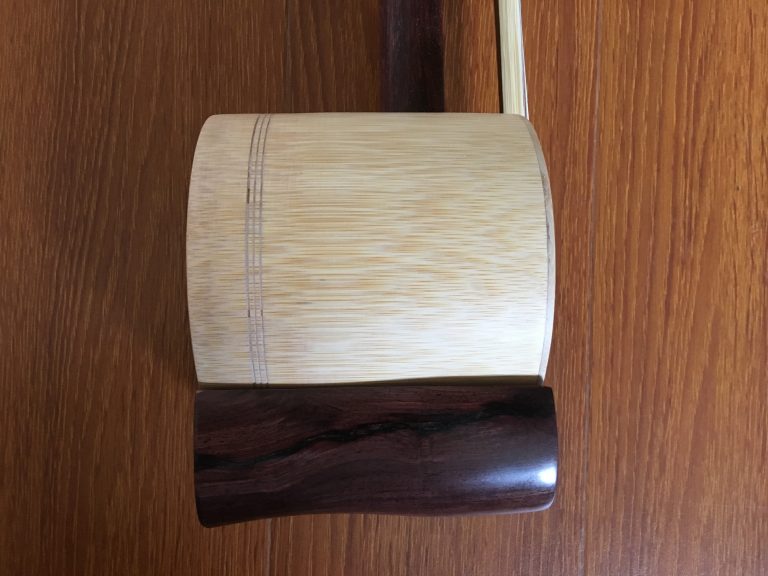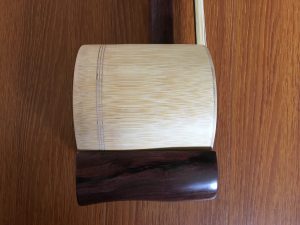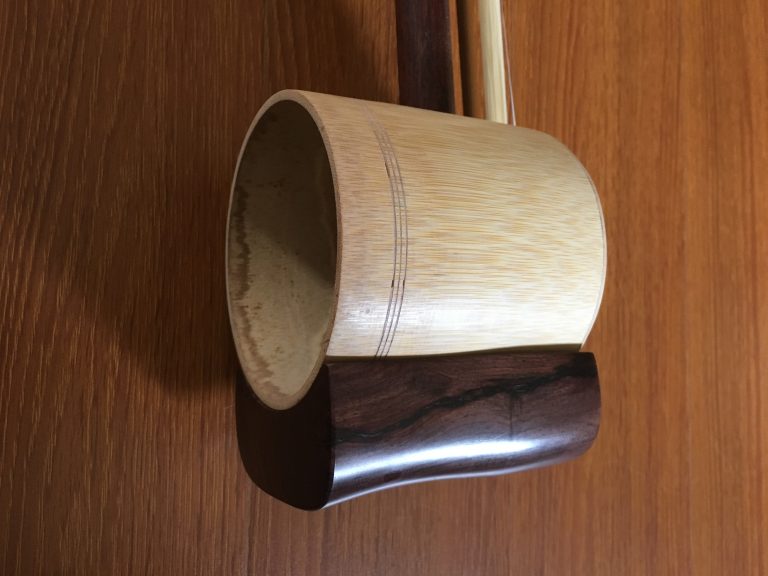 What's more, I was able to play the Shaoju Banhu for hours without experiencing finger cramps or tendonitis. This instrument takes away all the pain associated with playing the Banhu and still produces that sweet, sweet sound.
One thing to note is that the Shaoju Banhu uses soprano Banhu strings, but they are tuned to C and G instead.
Hence, it's important to mention that the Shaoju Banhu is not intended to replace the Banhu in a traditional Chinese orchestra.
If you're interested in owning a Shaoju Banhu, it's available for S$380. Please feel free to email us at [email protected] for more information.