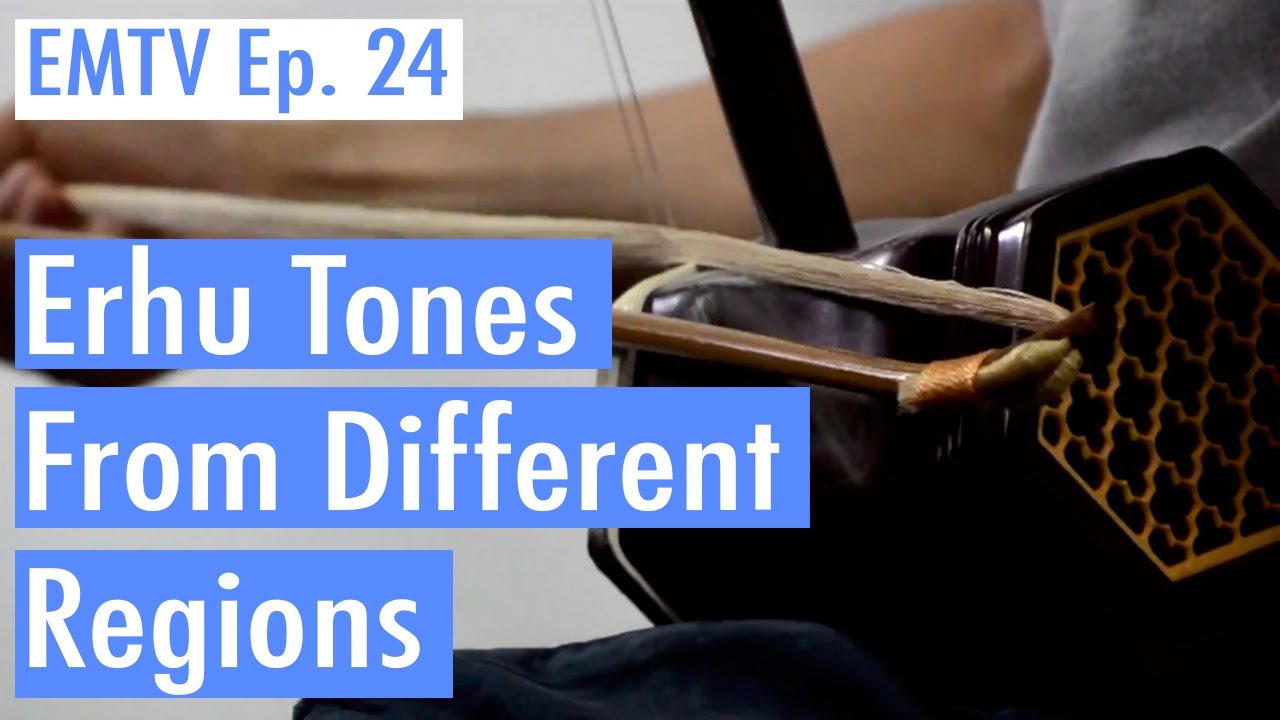 Types of Erhu Tones from Different Regions
May 8, 2018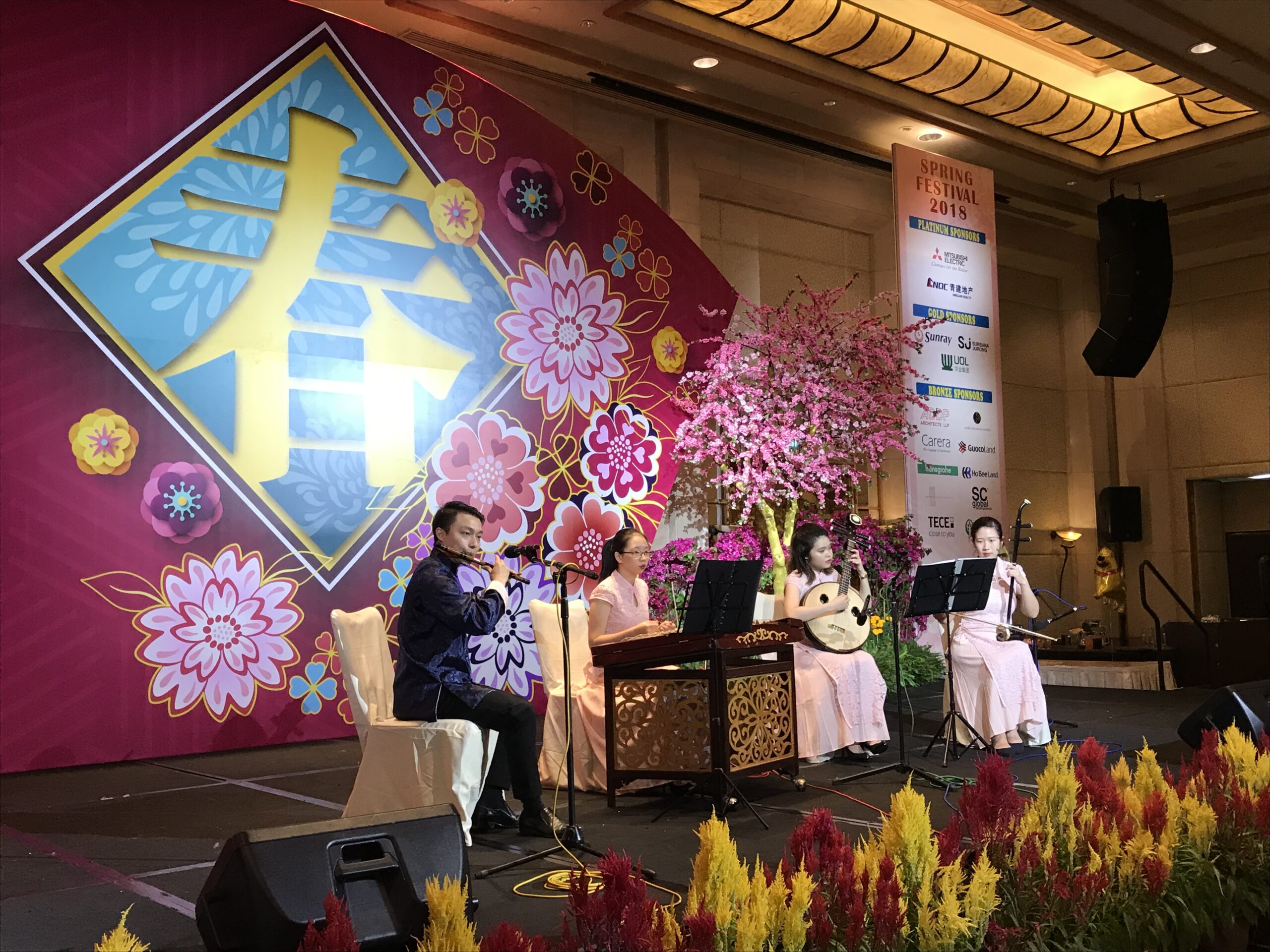 Chinese New Year Performances 2018
June 2, 2018
EM Session #7: Shang Hao De Qing Chun
In our 7th EM session, we covered a song by Sun Yan Zi (Stephanie Sun) that was released in 2014.
Why did we choose this song?
Well, the accordion parts sounded like something the Chinese Gao Ying Sheng could replicated.
There is also a nice violin counter melody part which we imagined that the Gaohu would do justice to it.
Finally the ever versatile Erhu takes the main melody of the song, accompanied by an acoustic guitar and a shaker to enhance the groove.
So here is our cover of Shang Hao De Qing Chun (尚好的青春) by Sun Yan Zi.