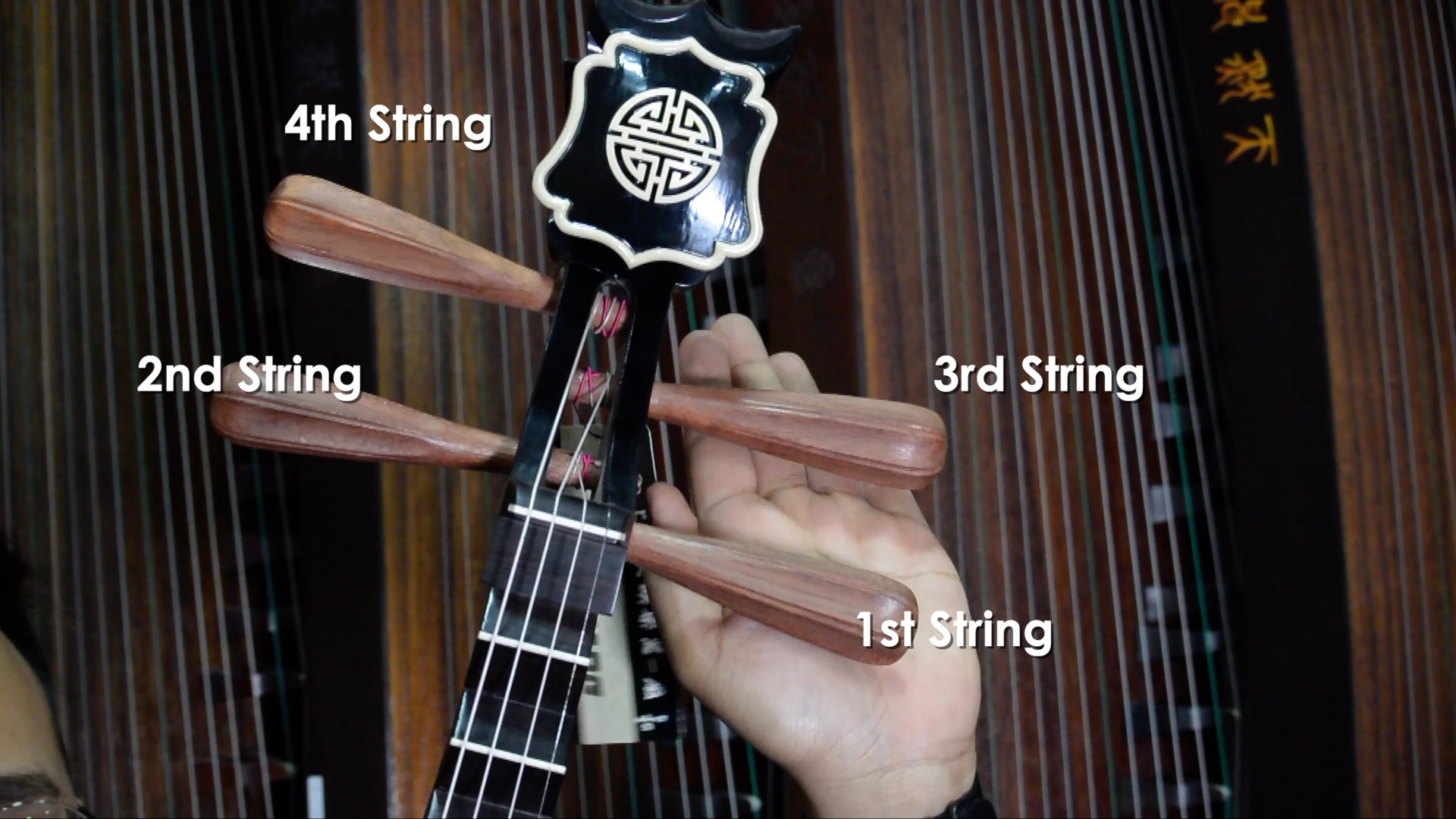 How to Tune Zhongruan, Liuqin, and Pipa
June 13, 2019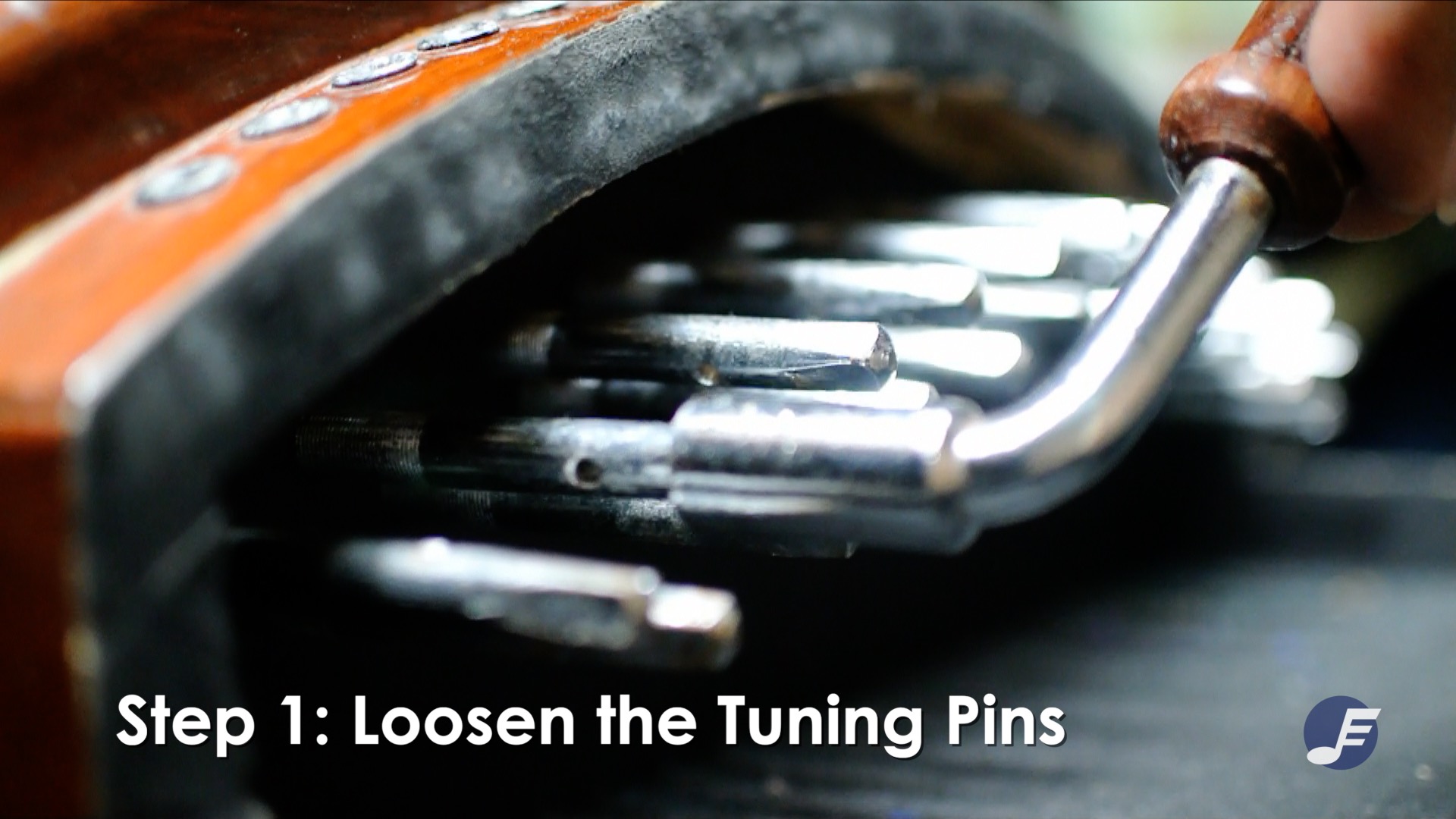 How to Replace the Guzheng String
August 23, 2019
Chinese Ensemble National Day Covers
Singapore's National Day falls on the 9 August.
Every year, we will try to do a cover of Singapore songs, involving Eason Music's team as well as some instructors.
This year 2019 we decided to perform a medley of 2 Malay songs and 1 Tamil song, namely Rasa Sayang, Chan Mali Chan and Munnaeru Vaalibaa.
For this cover, we used 2 Erhus, 1 Zhonghu, 1 Yangqin, 1 Zhongruan and some percussion.
We call it the SG Mix:
This was last year's cover – Count on me Singapore.