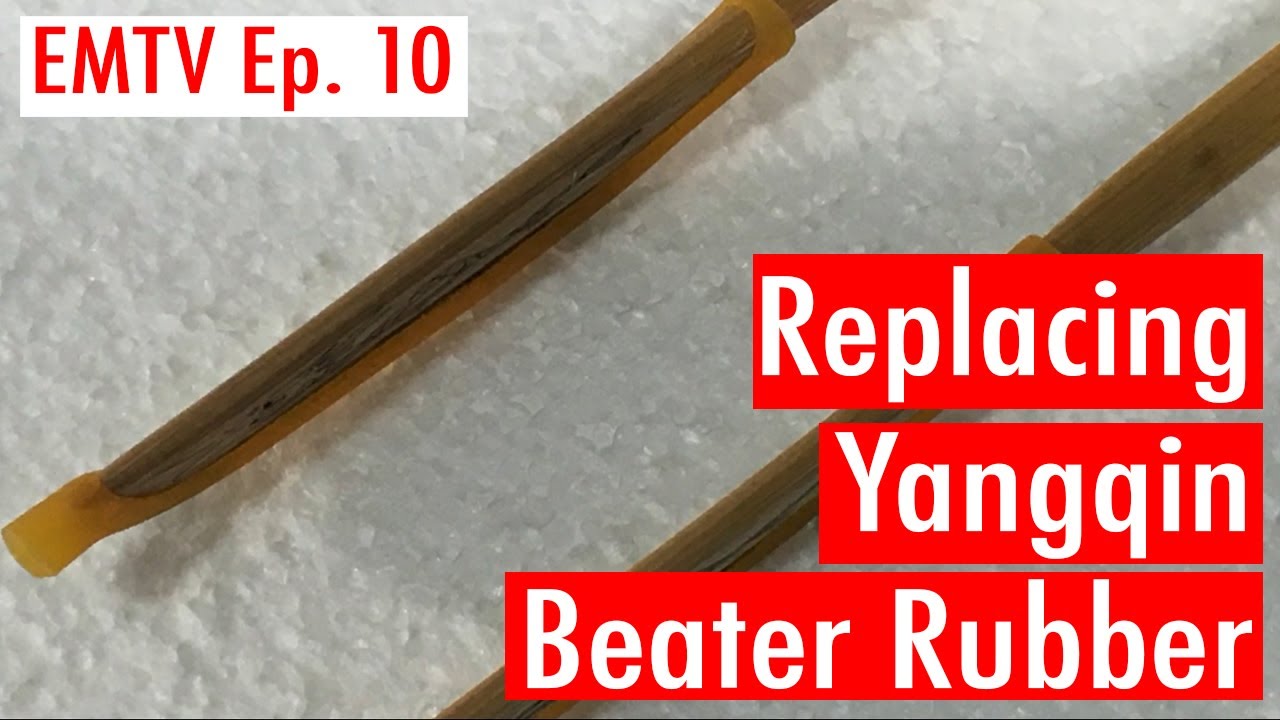 How To Put On Qinzhu Rubber
October 6, 2016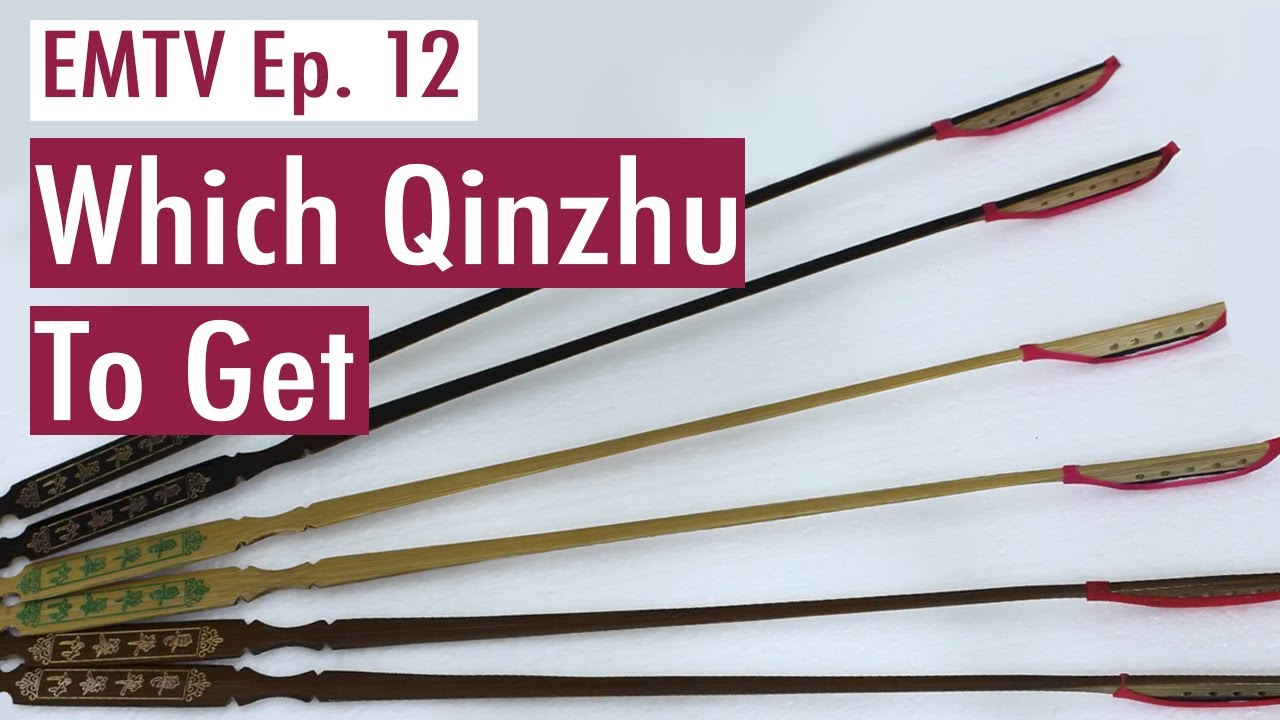 Different Types of Yangqin Beaters (Qinzhu)
November 16, 2016
Unlocking the Right Keys: Choosing Your Dizi as an Amateur
Delving into the world of Dizi playing as an amateur brings forth the question: Which keys of Dizi should you consider starting with? This dilemma is common among beginners seeking the ideal Dizi(s) for their musical journey. Let's unravel this puzzle and shed light on the keys an amateur might find beneficial.
At Eason Music, we frequently explore Dizi-related inquiries, and today, we're delving into this fundamental yet perplexing question. The variety of keys might leave newcomers unsure about where to begin. We approached Mr Ng Weixuan, then esteemed teacher here at Eason Music, now turned Singapore Chinese Orchestra musician, to glean insights into this matter.
When Mr Ng embarked on purchasing his first set of Dizis for Chinese Orchestras, he opted for a collection encompassing C, D, F, and G key Dizis. His decision was rooted in the necessity of these keys within Chinese Orchestral repertoires.
According to him, beginners should start their journey with a D key Dizi. Known for its user-friendliness and prevalence in traditional pieces, the D key Dizi is an excellent starting point. He also recommended serious learners to consider investing in our Best Bamboo Flute Set—an assurance of quality and a potential lifelong asset for your musical pursuits.
Over time, Mr Ng expanded his collection, acquiring higher-quality Dizis in keys C, D, F, G, and adding an E key Dizi to the mix. The E key Dizi, crucial in solo Dizi repertoire, holds significance due to numerous pieces composed in keys like E and A.
Mr Ng was looking at the Low C key Dizi, a rarity that often requires a custom order to acquire, to further expand his Dizi collection.
For those intrigued by Mr Ng's insights, explore the full interview below:
For an extensive range of Dizis catering to various needs, explore our collection [here].
Looking to kickstart your Dizi journey? Consider our Dizi Starter Set, comprising professional-grade Dizis in keys C, D, F, and G, curated by Xie Bing [here].
For aficionados seeking the pinnacle of Dizi craftsmanship, explore our Best Bamboo Flute Set in keys C, D, E, F, and G, a collector's item sure to elevate your musical experience [here].
Enhance your Dizi experience with the Jiayue enamel leather Dizi bag, as featured in our video [here].
Selecting the right keys for your Dizi as an amateur sets the stage for a fulfilling musical journey. We hope this guide helped you in making informed choices to embark on your melodious voyage.
Happy Dizi playing!