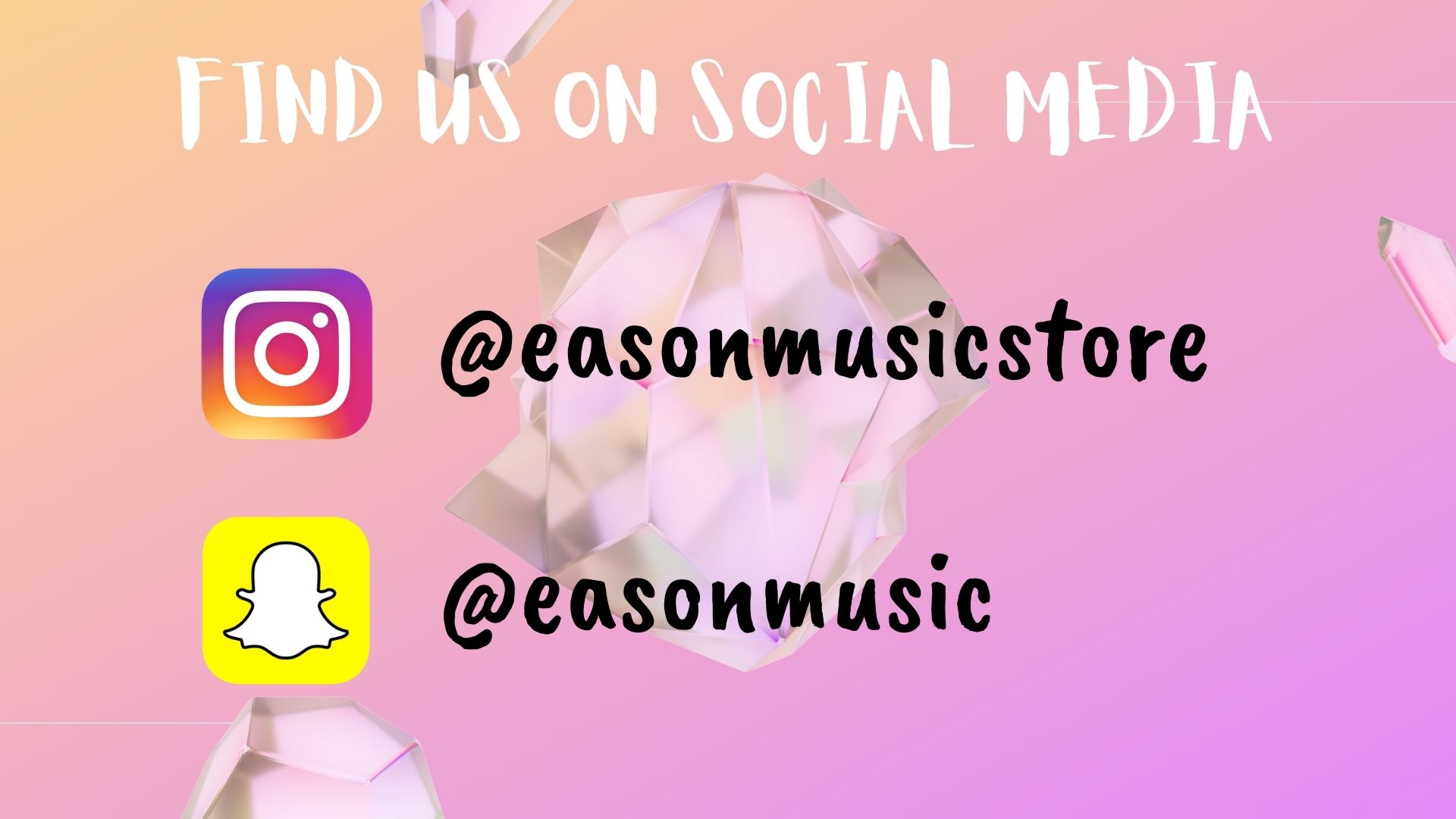 Avid user of Snapchat and Instagram?
July 5, 2016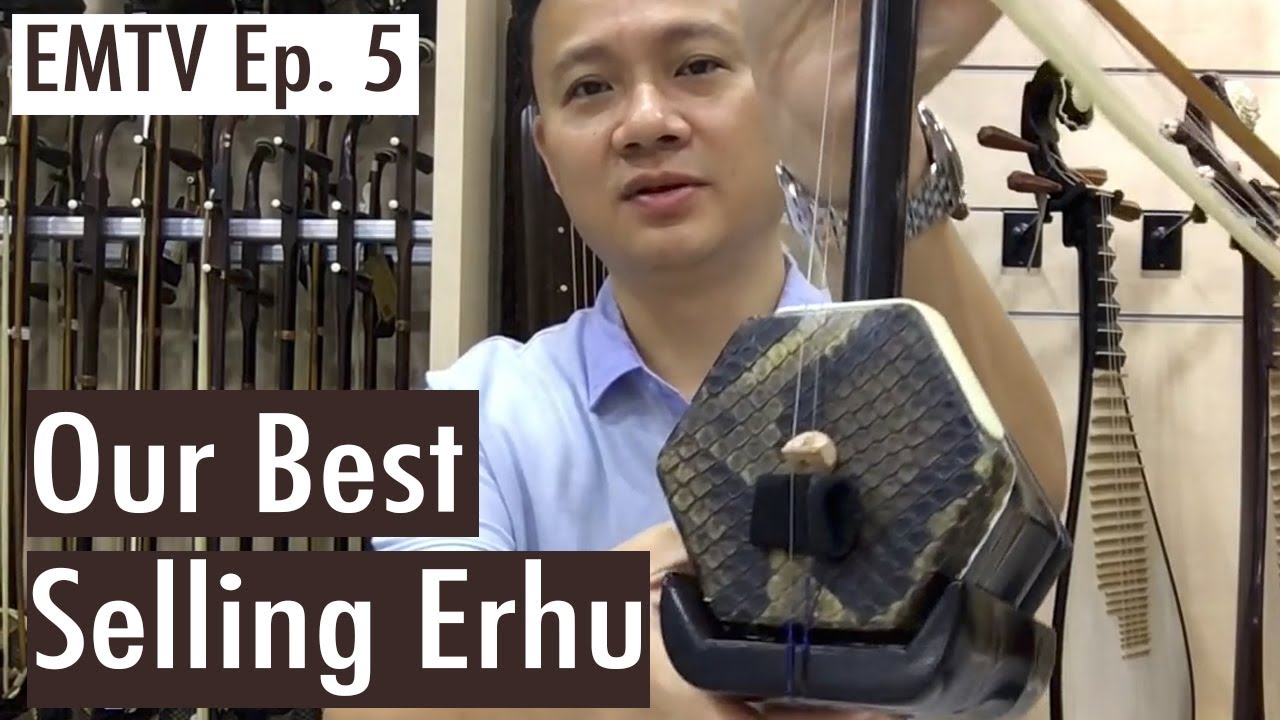 Best-selling Erhu From Eason Music
July 16, 2016
Registration for NUS CFA Chinese Instrumental Examination 2016

Registration for Chinese Instrumental Examination 2016 is now open!
The CFA Chinese Instrumental Examination first started in December 2004. Led by Mr Lum Yan Sing, Assistant Director at CFA, former Assistant Conductor of the Singapore Chinese Orchestra and Chief Examiner of the examination, an international Advisory Panel has been formed in CFA to oversee the wwwelopment and conduct of the examination. What are you waiting for? Register now and start practising for the examination at the end of the year!
Registration is open now, from 4 July to 23 September, with the early-bird registration ending on 2 September. Registration fees will be discounted if forms are submitted before the early-bird deadline, so do start submitting your forms quick! Registration forms can be downloaded here: http://cfa.nus.edu.sg/education/reg2016.pdf.
The examination will be held from 22 Nov to 3 Dec this year.
As you will also need an Exam Scores Book in order to register for the examination, you can conveniently get them off our webstore or at our shopfront, located at 114 Lavender Street, CT Hub 2 #02-66.
Interested to take the examination but afraid that you cannot cope on your own? Check out our music school's website to sign up for private lessons! While our teachers cater the lessons to the students' learning pace, communicate your goal with them and be sure to work towards it together with them!
Find out more about the Instrumental Examination at NUS CFA's website here: cfa.nus.edu.sg/education
Update: The NUS CFA Chinese Instrumental Examinations has been discontinued. An allternative would be the Teng-NTU Chinese Instrumental Examinations. Link here: https://thetengacademy.com/grading/