We are the official reseller for Gopro Hero 3 Music Edition in Singapore!
Well, since we are selling Chinese music instruments and Gopro Hero 3 Music Edition is for people who play music instruments, who better to sell them then us? Especially when we like to take lots of videos of our products.
One of the cool things of gopro is that you can fix it to the instrument and it follows the movement of the instrument, creating a unique view.
We plan to experiment using gopro with as much Chinese orchestra instruments as we can.
First up is the Chinese bamboo flute – Dizi. We affixed the gopro hero 3 on the end of the flute using a clamp and goose neck. The camera is really small and light but the clamp is a bit heavy. The flute player Jonathan Tan has to get use to the extra weight at the end of the flute. But otherwise, the effect is quite cool.
(Click here for the Chinese flute used in the video)
The sound recorded from the in-built microphone is surprisingly good too.
What is different from the Gopro hero 3 music edition compared to the standard Gopro camera? Well, they just pack in the useful accessories that a musician would need into a bundle and sell it cheaper than if you were to buy them individually.
Price of Gopro Hero 3 Music Edition is S$580.
If you are interested in getting a Gopro hero 3 music edition in Singapore, visit us at:
Eason Enterprises
1 Rochor Road (Rochor Centre)
#02-612, Singapore 180001
Tel: 6294 7522
We have Gopro accessories for sale as well.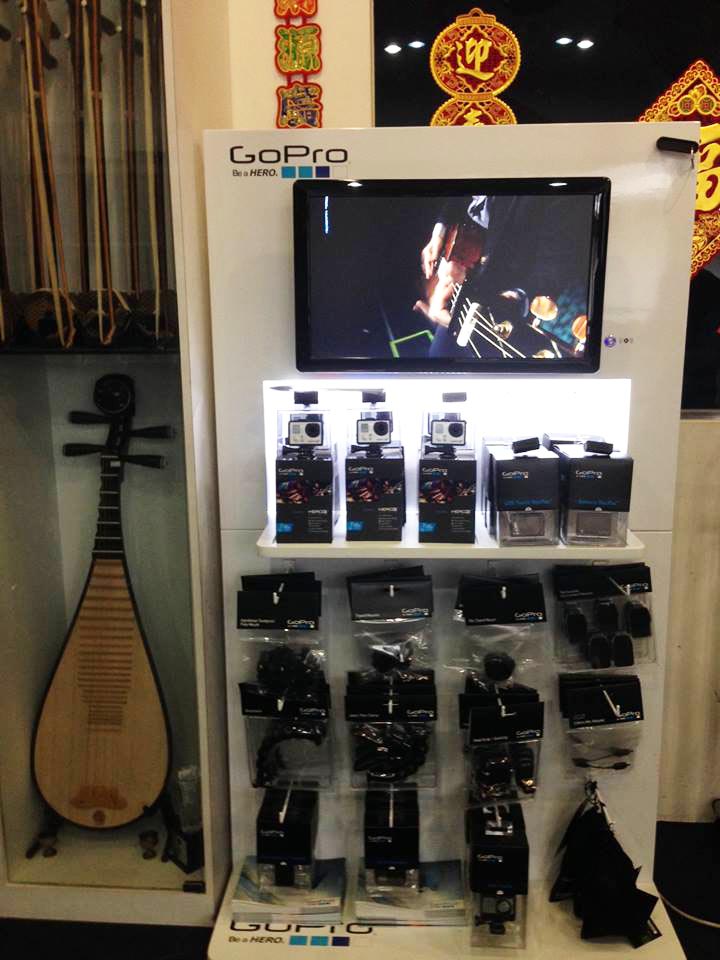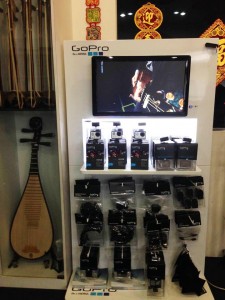 —————————————————————
If you haven't noticed, this is the first blog post of this blog. We have a previous blog located at http://tansungwah.blogspot.sg but we are continuing with things over here. It still have tons of useful information and articles so head over there if you haven't.