Chinese Dizi: Rectifying Flat Pitching
December 7, 2015
Best Dizi Set by Xie Bin / Endorsed by Zhan Yong Ming
February 23, 2016
Erhu: A Closer Look at the Maker, Hu Han Rou

When it comes to erhu makers, most people have no clue about the differences between them: Who is Hu Han Rou? What are Yu Kai Ming erhus supposed to be like? Why do certain musicians remain loyal to certain makers?
Today, we shall discuss one of China's most eminent makers, Hu Han Rou, and the erhus that she produces.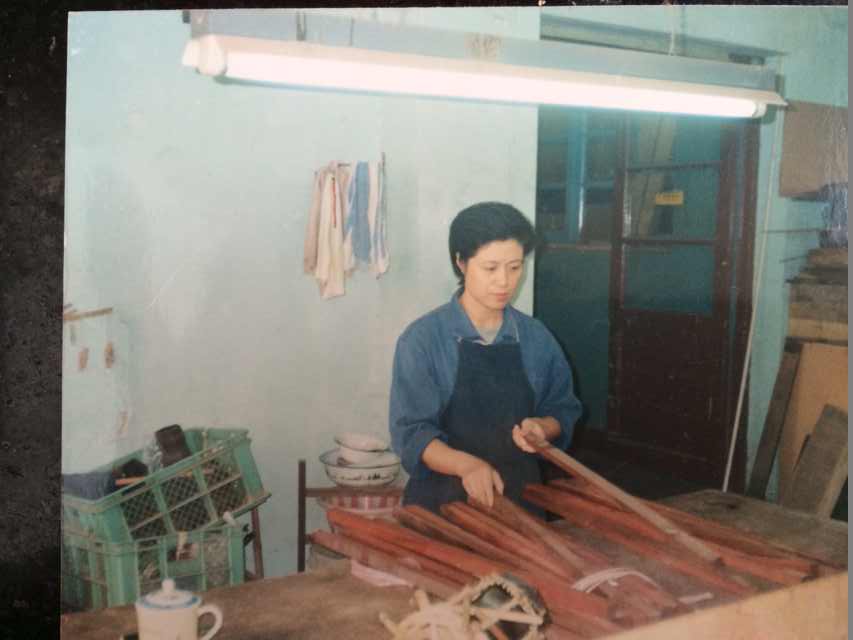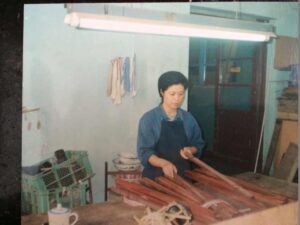 Born in 1954, Hu Han Rou is a famous Shanghai erhu maker that has received numerous accolades for her high quality of erhu construction. She is currently a member of the China Erhu Association.
In 1971, she first picked up the art of instrument-making, learning how to make the sanxian, ruan, yueqin, jinghu and erhu, amongst others. Subsequently, she came under the tutelage of master erhu maker Wang Geng Xin in 1975. Her excellence first became recognized in 1989, when she obtained certification from the government, illustrating her adeptness in her field of expertise; she was the first female in China to be awarded such a title.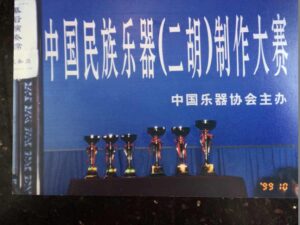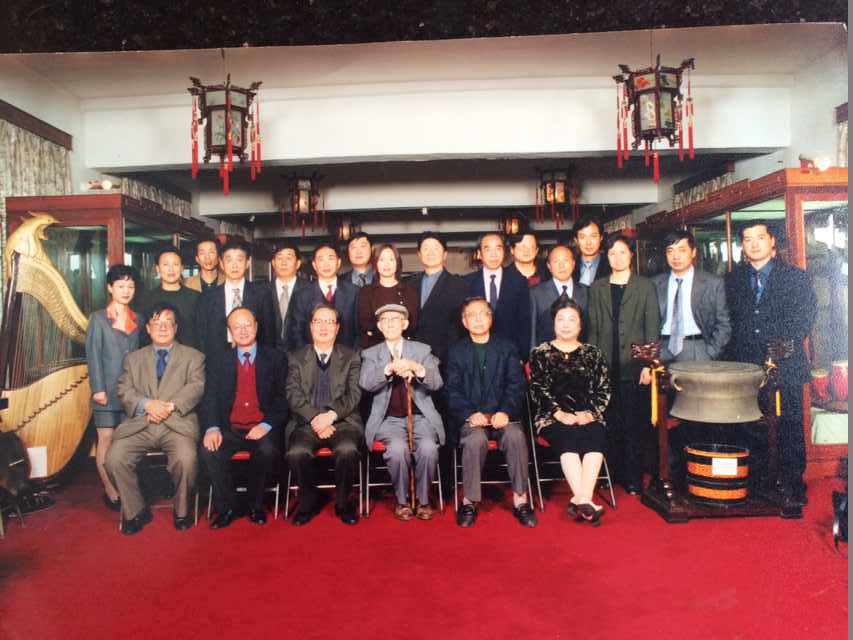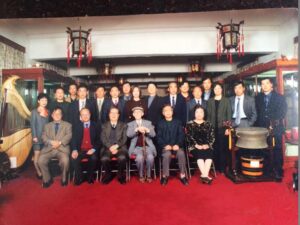 Over the next decade, Hu Han Rou continued winning numerous awards in erhu making, under the guidance of the Shanghai Music Conservatory and Shanghai Ethnic Music Ensemble professors Wu Zhi Min and Wang Yong De.
In 1999, she won the first and second prizes at the national erhu making competition – a testament to her skills.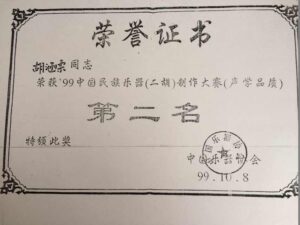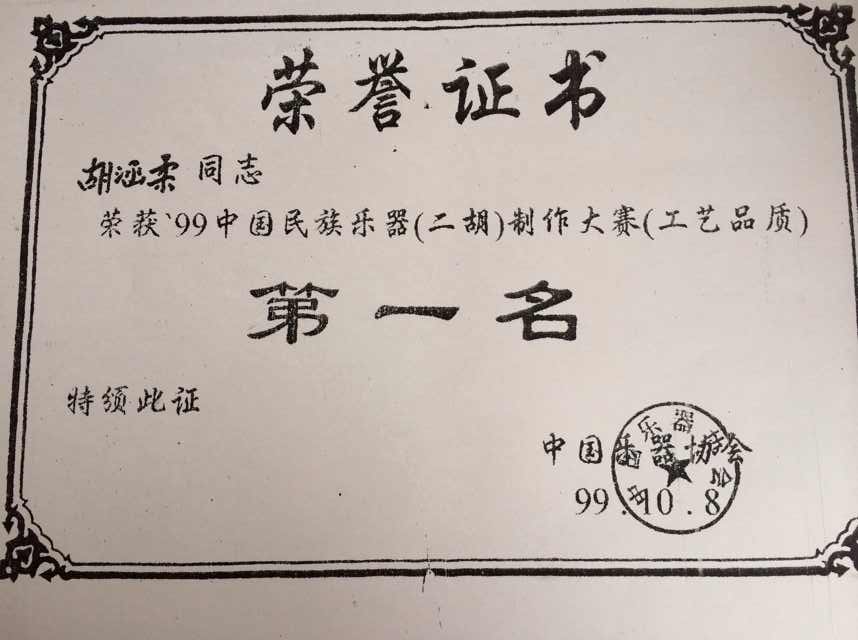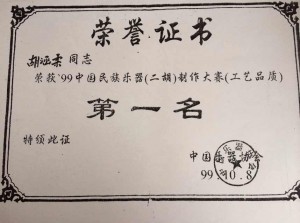 Ever since the recent demise of Wang Geng Xin, many professional erhu musicians believe that Hu Han Rou's instruments are the only ones that embody the flavour of the great master's craftsmanship.
The erhus that she makes have a rich sound and distinctly sweet tone, across all price points.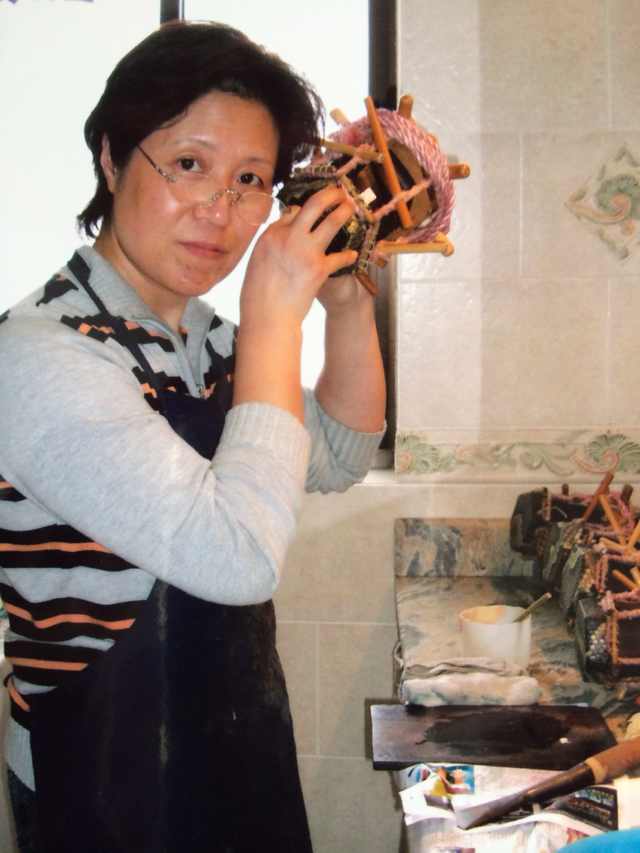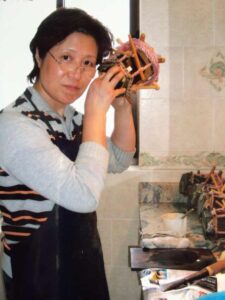 If you are interested in her Erhus, please visit the links below:
Aged Rosewood Erhu: http://easonmusicstore.com/products/Shanghai-Premium-Aged-Rosewood-Erhu-by-Hu-Han-Rou/337
Violet Sandalwood Erhu: http://easonmusicstore.com/products/Shanghai-Premium-Violet-Sandalwood-Erhu-by-Hu-Han-Rou/338
Ming Qing Old Wood Erhu: http://easonmusicstore.com/products/Shanghai-Ming-Qing-Aged-Rosewood-Erhu-by-Hu-Han-Rou/380