What is a Xun Flute?
May 22, 2016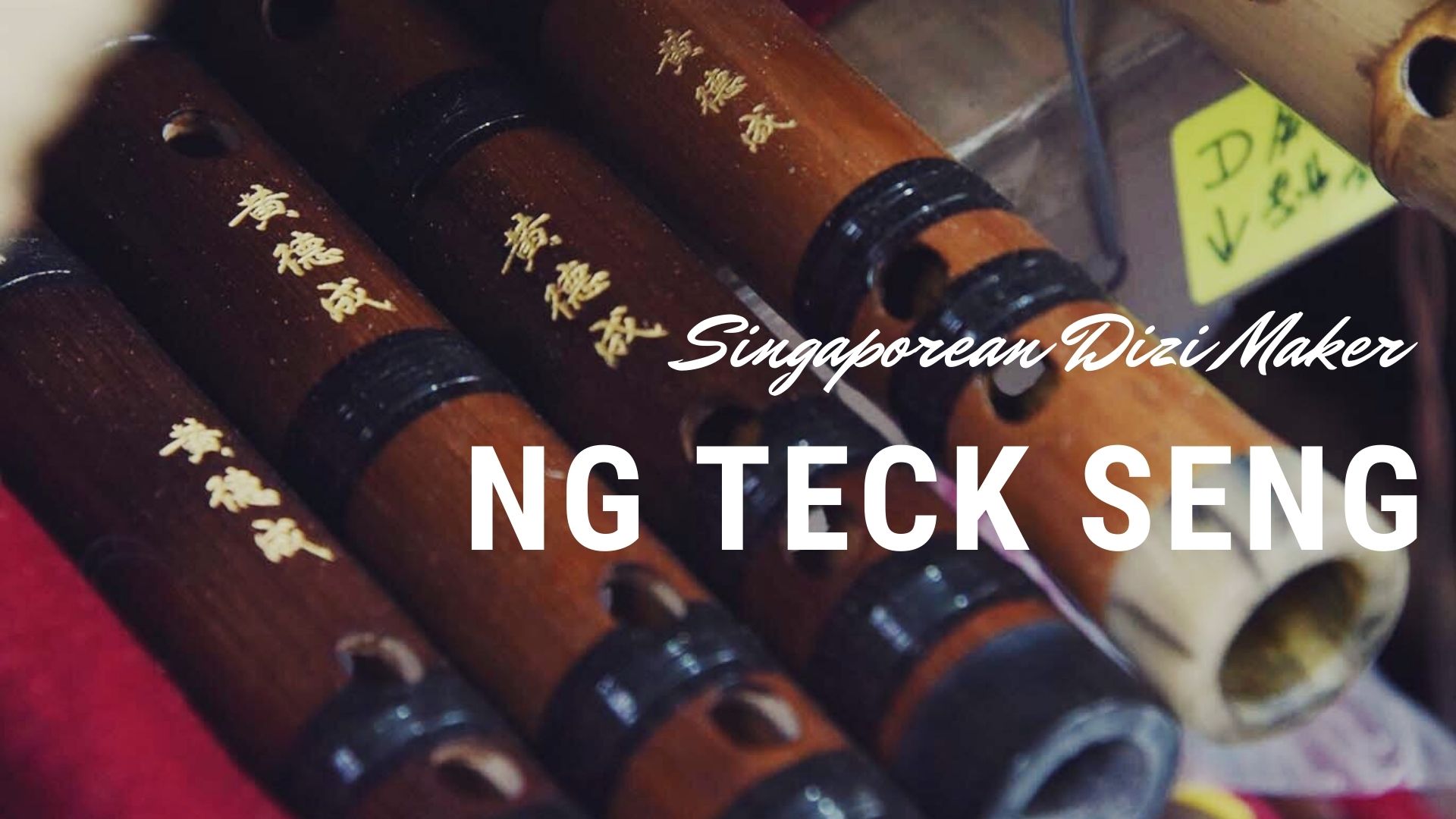 Singaporean Dizi Maker Ng Teck Seng
June 27, 2016
Directions to Our New Place!
With effect from 1st June, Eason Music has moved to a bigger and better place! We are now located at:
114 Lavender Street, CT Hub 2 #02-66 S(338729)
Going to Lavender Street is quite easy. There are quite a lot of buses you can take – 13, 61, 67, 107, 107M, 133, 141, 145, 175, 961C and 961 which all stops at the bus stop in front of CT Hub 2.
If you are coming by MRT, it is a 8min walk from Bendemeer MRT station (Downtown line) . You may refer to the video below to get a better idea!
It is also an 10min walk from Lavender MRT station (East West line). We've also prepared a quick video below for you to enjoy!
Do take note that this route passes through Aperia Mall! It has undergone some renovation and additional shops were added.
Look out for MacDonalds' right at the entrance of the mall. You'll spot the famous golden arches even while standing at the opposite side of the road (traffic light junction).
Another thing to take note of is that the exit point of Aperia Mall connecting to CT Hub 2 has shifted further down the pathway.
When you get to CT Hub 2 for the first time, finding our shop can be a little tricky.
The easiest way would be to take lift lobby 2 to second floor and follow the corridor until you reach our shop.
Here is where lobby 2 is:
Photographer's back facing the coffeeshop: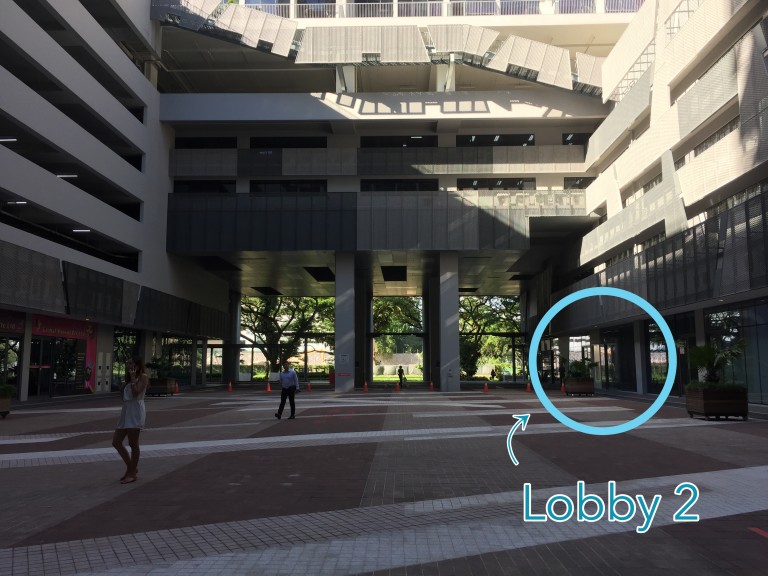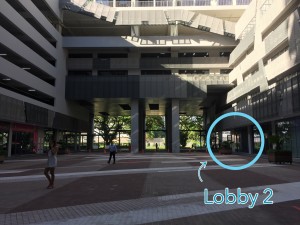 Walk towards the lobby as shown in the picture above and you should see this: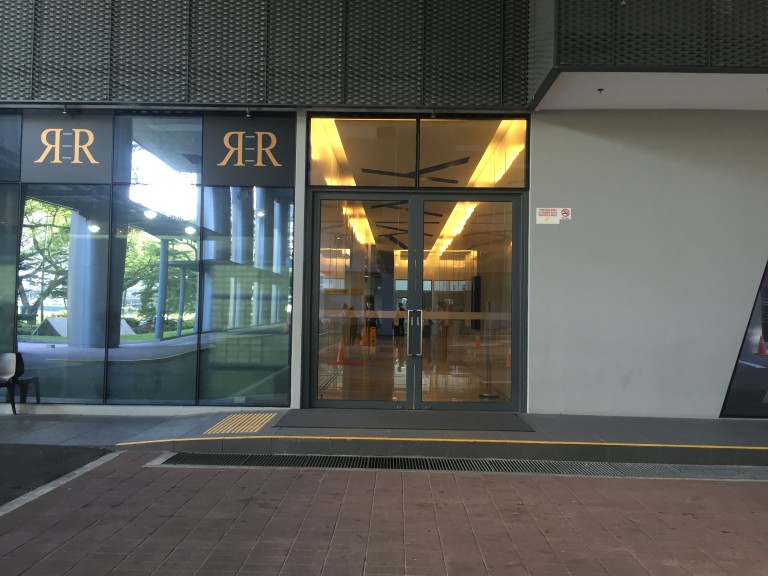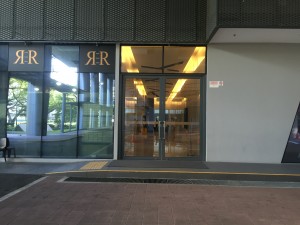 Driving to CT Hub 2
If you are driving, get to Kallang Avenue and follow this video:

Taking a bus
If you are taking public transport, alight at the bus stop "Aft Kallang Bahru" (buses 13, 61, 67, 107, 107M, 133, 141, 145, 175, 961C, 961 available) and follow this video:

Finally, if you have problems finding us, just call us at 6294 7522 or 9754 3879 for directions!
See you soon!